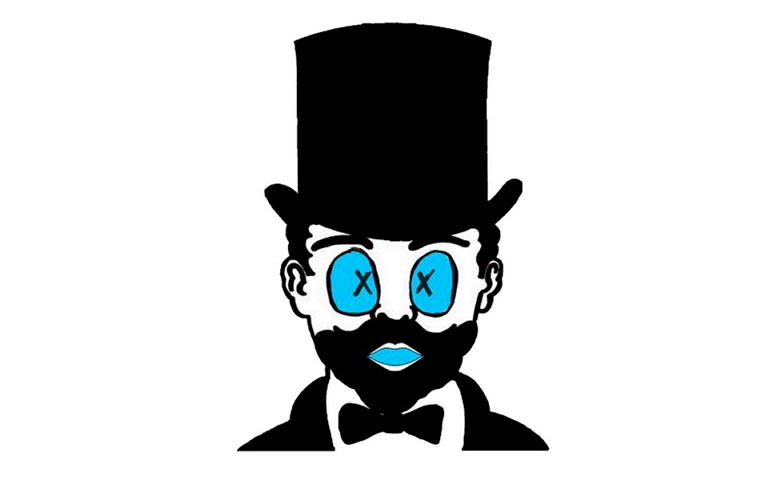 WAFFLESNCREAM are the quintessential Nigerian Skate-wear label. They are run by young Nigerians who wish to stay anonymous and let the focus stay on the label, their goods and the message they are planning to pass across. Hitherto no one would have thought there was a Skate scene in Nigeria but in my conversation with the owners i discovered that there was indeed an underground skate scene.
'There are a few people who skate in Nigeria but they've been neglected.'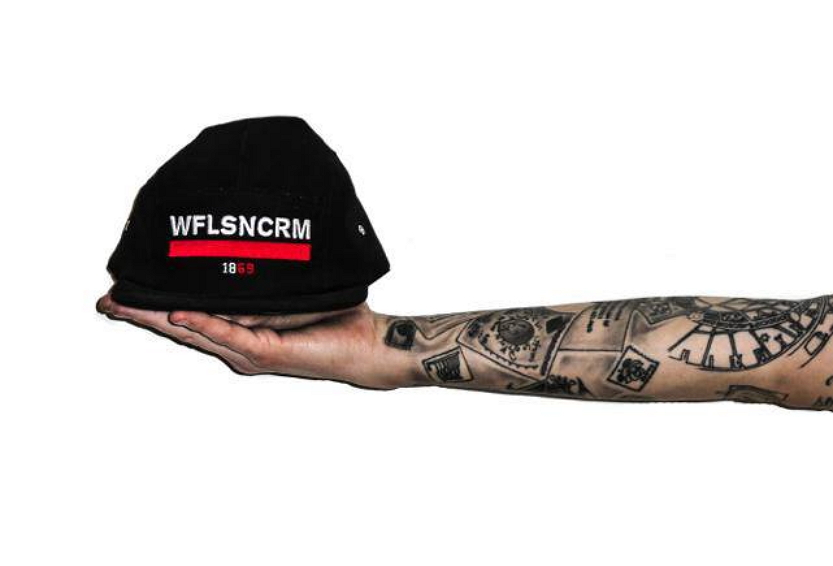 What is WAFFLESNCREAM:
Wafflesncream Concept started in 2009. From the get go we've been a skate boarding brand…. it was a natural progression as we skate and had no plans of going pro. it got registered  April 3rd Last year. We love clothes and our friends too… We trying to promote skateboarding in Nigeria and Africa .
We got the feeling and inspiration from Leeds. Right now we are based in London. but our origin and heritage is Lagos.
What roles do you guys play & What's the size of your team:
We serve as creative and art directors and we have a team of about 10 people who have worked with us from the start. We shoot our lookbooks and edit them ourselves, we even built out ecommerce sites ourselves. We are pretty much self-sufficient.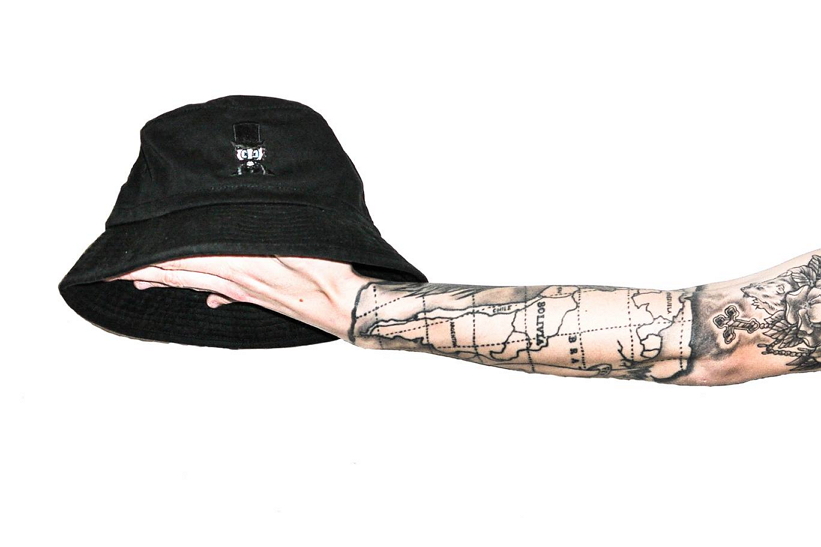 How do you go about your creative process regarding design:
we collaborate, we tweak ideas. Skate boarding is a spectator sport, we are trying to sell a lifestyle to even people who do not necessarily skate. We want to create a market in Lagos for skatewear even though it sort of non-existent. We aim to do this by engineering quality products and just doing what we feel is right as opposed to what is trendy.
What message do you want to pass across with WAFFLESNCREAM:
We want to Educate people about Nigeria and what's going on in Nigeria. We would be putting the spotlight on Legends and artists of Nigerian descent. By Using subtle Lagos heritage stuff in our products we are able to tell the tales of Nigeria. Our Bucket hat was made in Nigeria. Produced in England, taken to Nigeria, this way it created a dialogue.
Are You guys focused on The Diaspora community:
World is bigger than the Nigerian market. It comes Naturally that we put Nigeria first but its a global product that we want our English or European friends to like.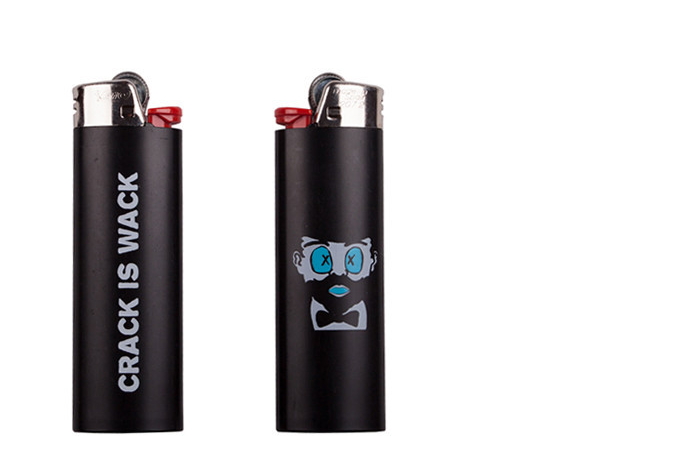 How well have You done outside the UK:
Response has been brilliant. Went to NY and met some Skate Legends and were blown away. Most of our sales come from England, Turkey, Japan & Canada.
Recently more established brands imitate what newer trending ones are doing… how do you find it:
Street-wear is competitive, everyone is trying to get in on the trend. The best way to beat this is to move on and stay original.
How do you guys plan to stay competitive:
Stay original. We don't follow trends… we did what the hell we wanted to do. We are here to make quality goods for the street through product engineering.'
Where do you get inspiration for your collections:
We are trying to join our heritage. There are so many hubs and creatives in Lagos that people are not celebrating. At the end of the day, home is still home and home is Lagos. Lagos will still be home. We are fortunate to grow up around the world but Lagos is still home. We aim to destroy the notion that people never expect creatives to come out of Africa or be out for a while.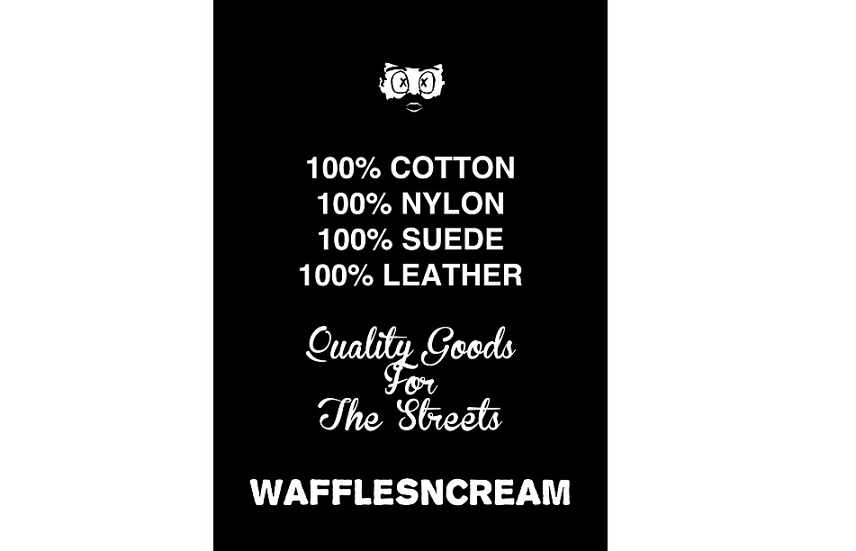 Tags: Africa, Fashion, Menswear, Skateboarding, Skatewear, WAFFLESNCREAM