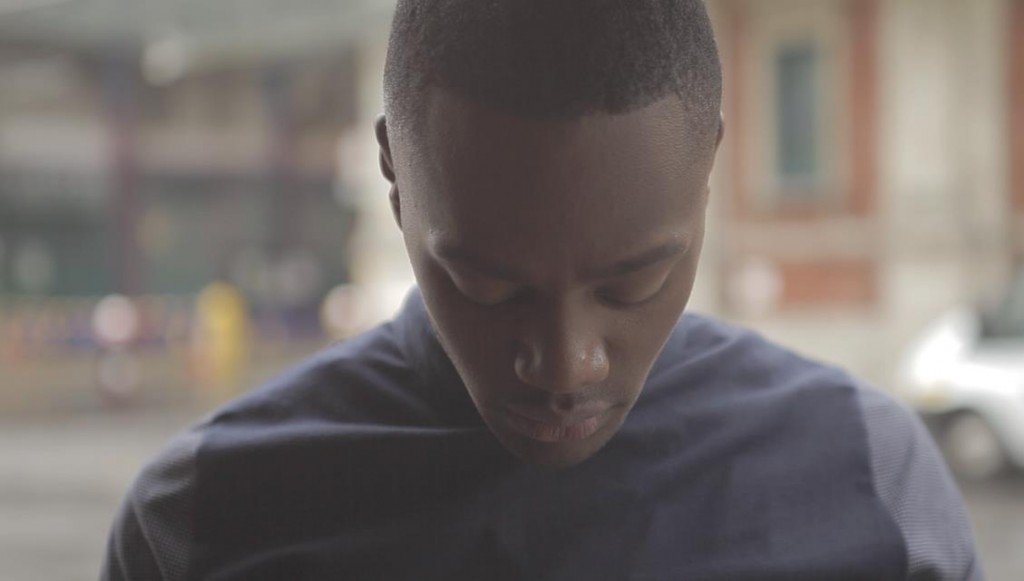 DreamCoat Productions is proud to bring In The Deep a web series about four fun-loving best friends who live in the heart of East London, each harbouring secrets of their own.  This is not just another queer web drama series, it's a story about people, their loves, lives and lies as they go about their daily routine telling stories that we can all relate to; Ade, stuck between two worlds, Nigerian and gay. He lives a double life, hiding his relationships on both ends; Emilia has the confusing 'thing' with Riley her straight best friend . The web series consists of eight episodes, but this is  launch of the first two episodes and also of our Indiegogo campaign to help fund the rest of the season. The episodes are directed by Joseph a. Adesunloye and Vins Blake, and the producers is Joy Gharoro-Akpojotor and Joseph a. Adesunloye.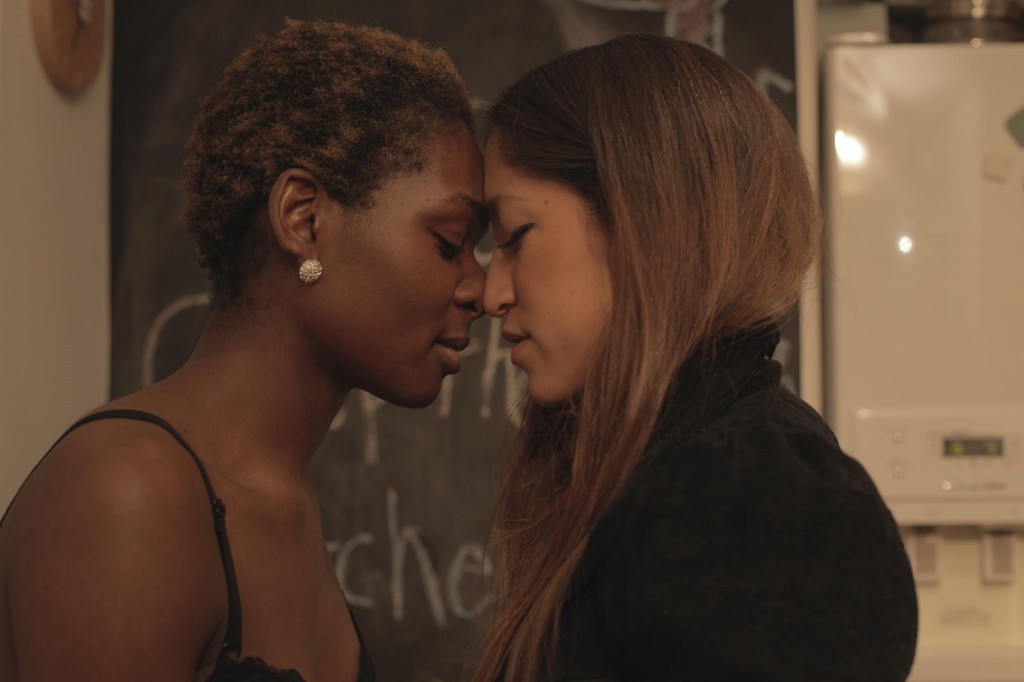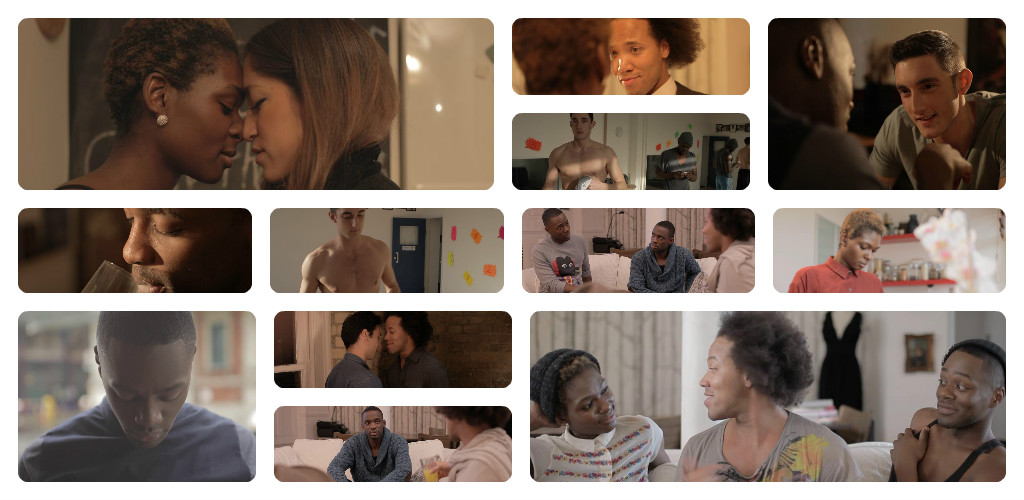 What We Need & What You Get
We've managed to make the first two episodes at a very high production quality through our own personal funds and networks. We now need YOUR help to get the rest of the season made.
All the money raised will go towards all production costs, camera, location and post-production. Our crew are experienced, ranging from people who have worked on X-Men: The First Class, Prometheus, Jack the Giant Slayer and World War Z and are happy to give their time to a project that they believe in.
We plan to shoot six more epsiodes over the Summer months portraying a side of London that is rarely seen and also a side of a community that so far has lacked in visibility. And that is one of the main reasons we are doing this, visibility, we are at a time when this is more important than ever, for everyone to be seen and heard!
By supporting this project you are giving a voice to a community from London that hasn't been heard and you're also in line for some amazing perks including HD downloads of the series, name in credits and cast and crew wrap party!
Donate Here