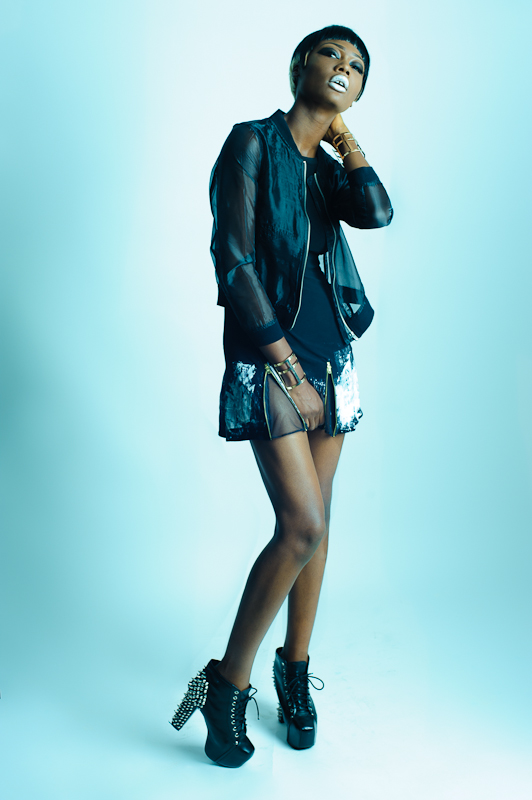 Looks like it wasn't only me who took a lil break

Fashion designer Bubu Ogisi after a 2 year break from her label iamISIGO finally released another collection for Fall 13/14.
The collection, '11 Voltaire', was inspired by the designer's fascination with universal laws in the moral world that are yet to be discovered in the physical world. 

 

According to the designer, Bubu Ogisi, the '11 Voltaire' collection was named after the arrondissement where the designer lived in Paris as well the celebrated French philosopher, Voltaire, who believed & promoted religious tolerance, freedom of expression and the separation of church and state"

 

The collection comprises mainly of hand-painted pieces with light fabrics ranging from satin to woven crepes, semi-sheer fabrics (organza, chiffon) to metallic cotton. 

 

The total effect is an easy, breezy delivery that celebrates the modern woman in a minimal, yet captivating way.
 It's good to see the label back and still maintaining its young and chic aesthetics. The vibe of this label does not exactly sit with any part of the Nigerian culture as i'm finding it hard to draw cultural anecdotes to tie with it. The hush tones and hand painting adds a bit of drama to the pieces and i don't know what reference the designer is trying to point at here but it's reminiscent of hand painted Ghanaian cloth from the North.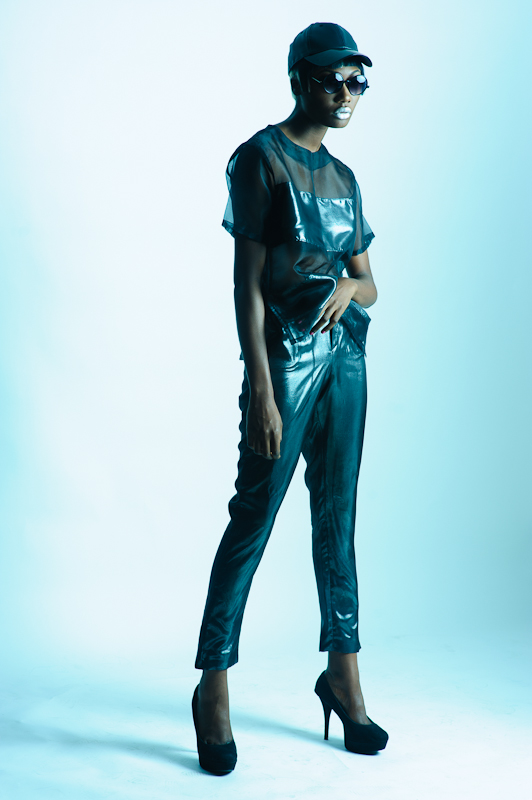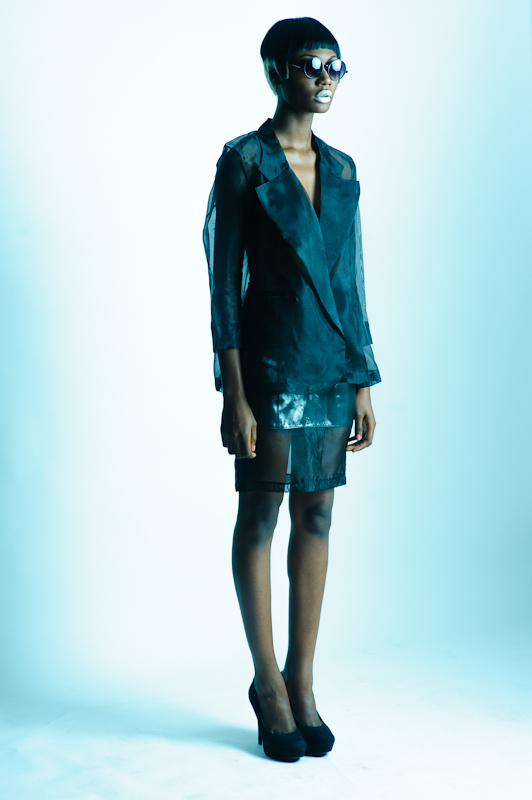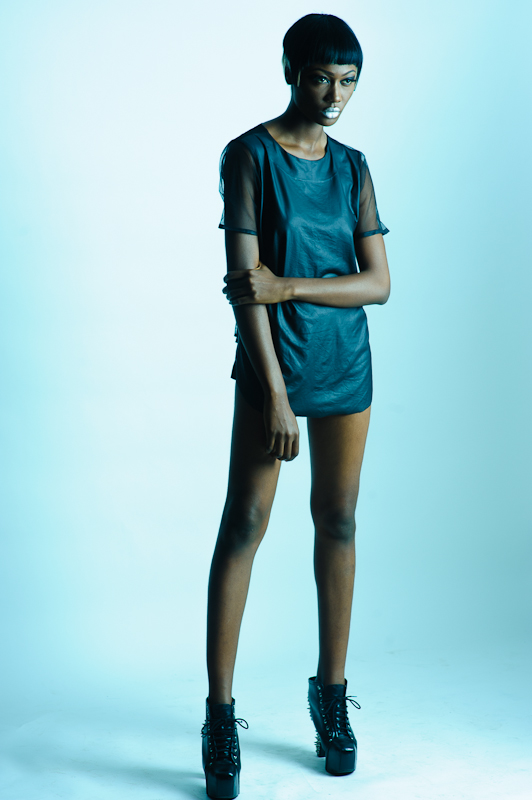 More After The Jump…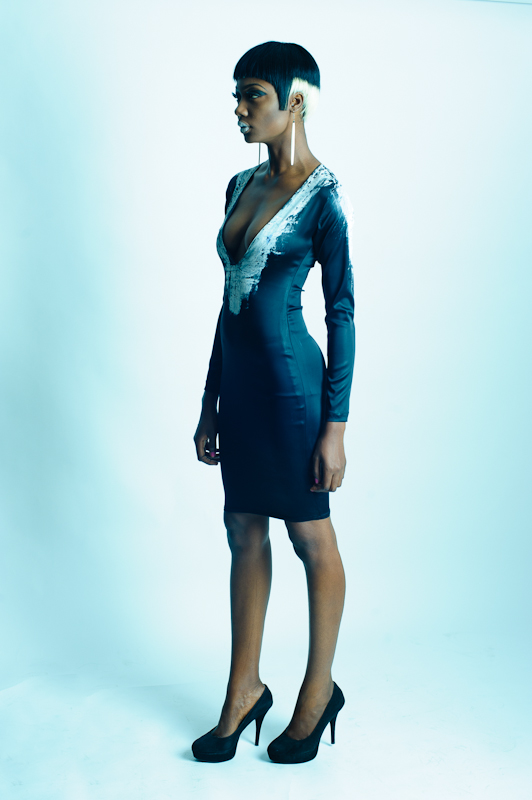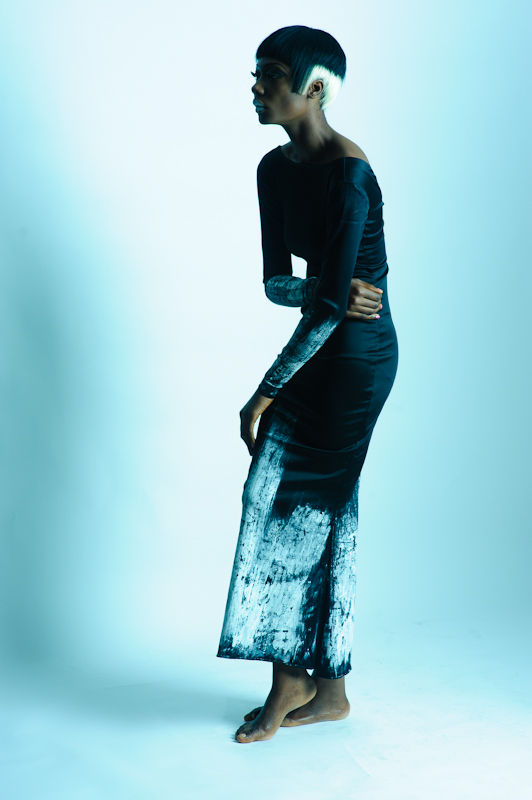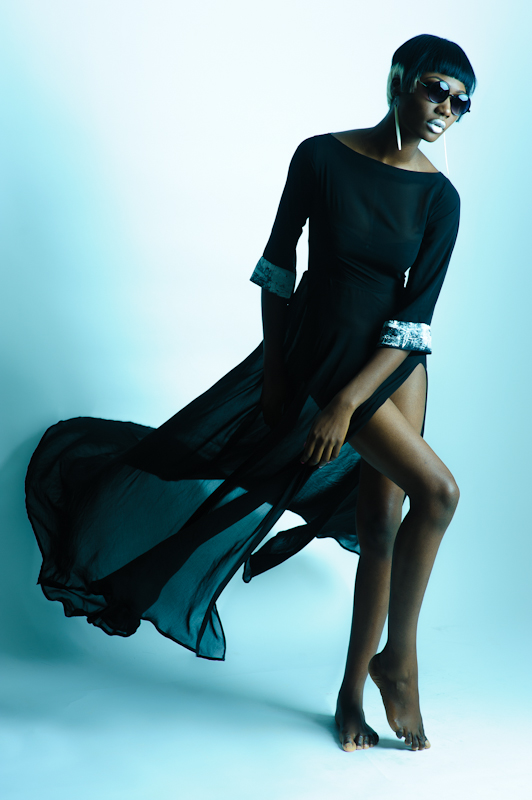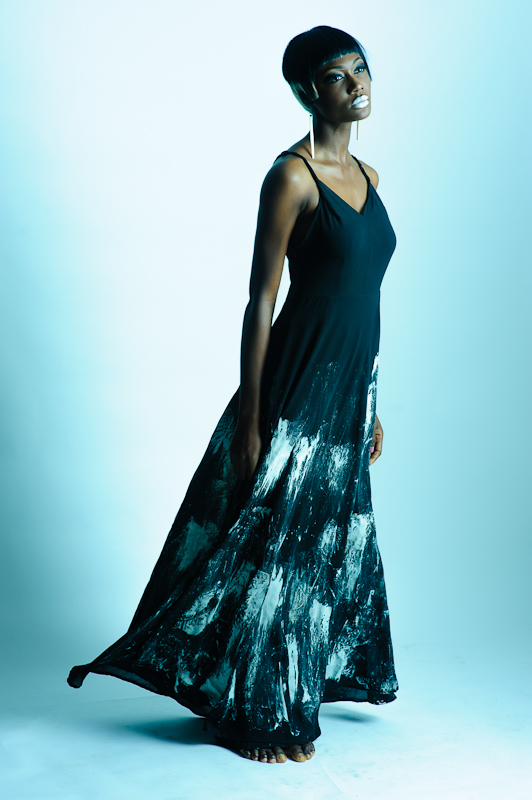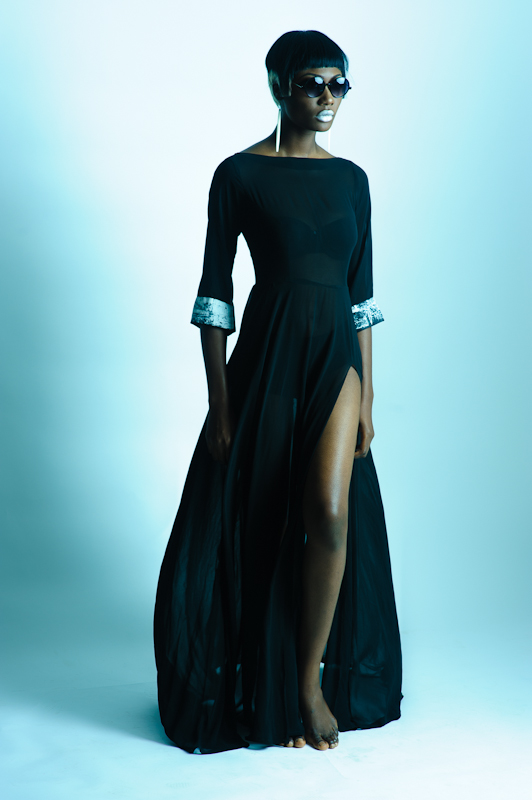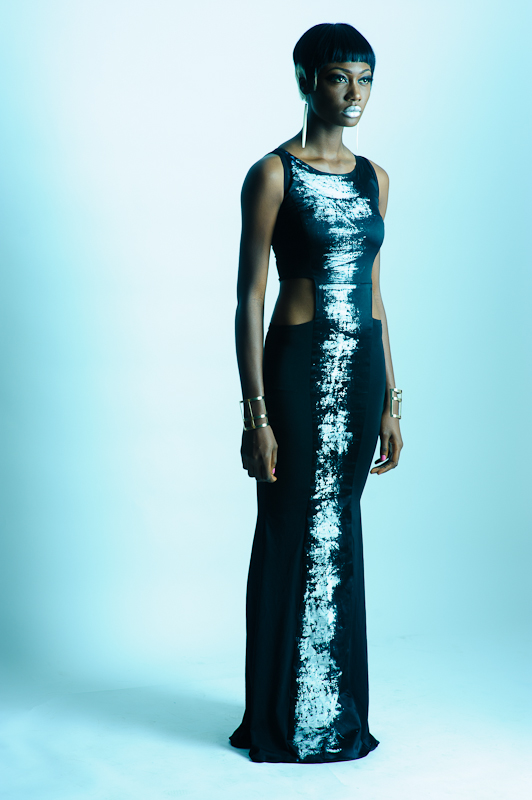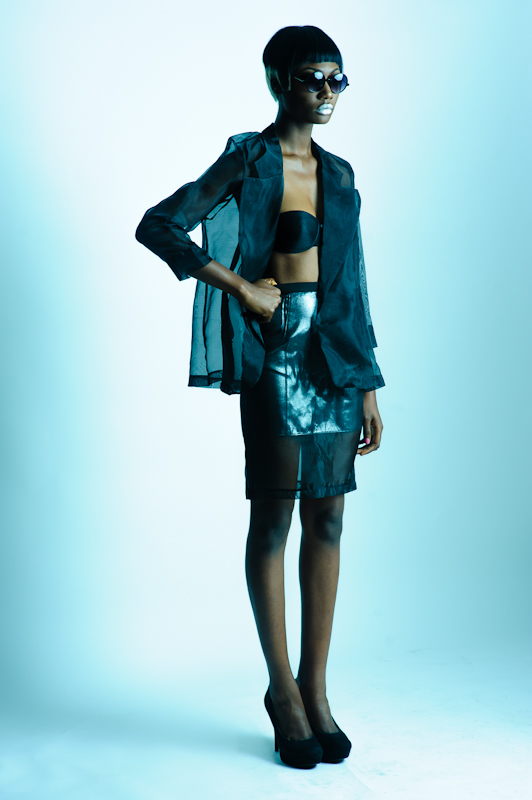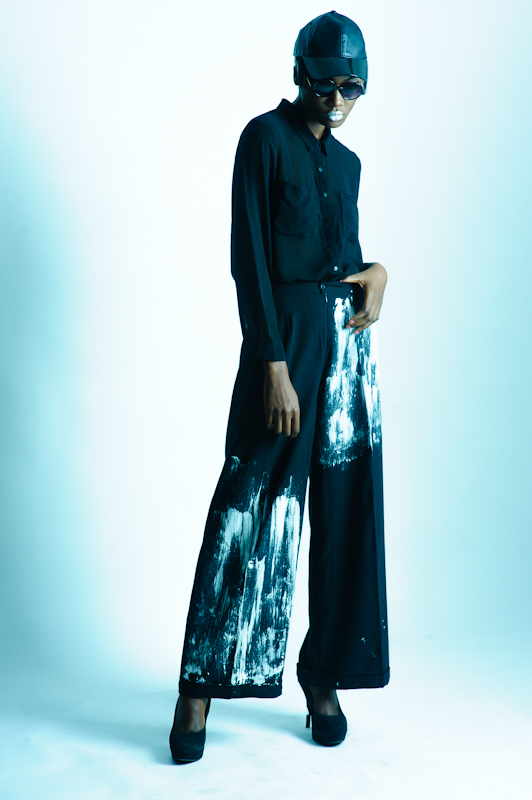 Lookbook credits:

Styled by Bubu Ogisi and ZedEye

Model: Uju Nwobodoh

iamISIGO

GreyVelvet

Ikeja Mall, Lagos

GreyVelvet

Centro Lekki Mall

Lekki phase 1, Lagos.

Photography by Kiki Melissa

Denola Adepetun

P.R Liasion for iamISIGO