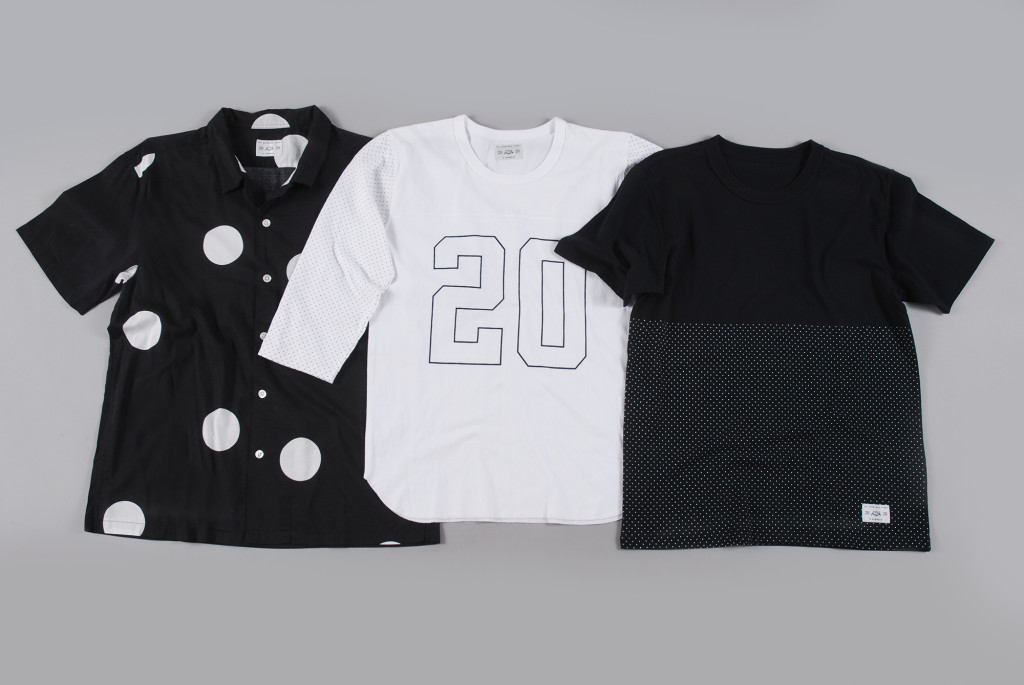 In 1885 Robert Brewster Newbold founded a workwear factory and shop in Derby. By 1898 it had expanded, including the build of a factory called "The Shaftesbury Works" and this became the go-to-place for three piece suits, overalls, miners' wear, military and emergency service uniforms. Later, respected and admired British designer Paul Smith took over R.Newbold in 1991, but it sadly disappeared from the UK shortly after and instead gained a following in Japan. As so many things do, R.Newbold became massively more successful there than in the UK.
However Goodhood made it their quest to re-establish this mountaineering/workwear/outerwear look as not only acceptable but aspirational on the UK streets once again. This occurred with the launch of a collaborative, bi-annual range, which was released for several seasons. However, after a short break, R.Newbold and Goodhood have rejoined forces to celebrate 20 years of the R.Newbold brand, and have together, created possibly their best capsule collection yet.
This highly anticipated 20th Anniversary Collection will launch today in the 
London Goodhood store
 and 
online
, and will be the only UK stockist for this exquisite range. 
Featuring a selection of this season's must-have staples such as jersey shorts, 
short sleeved shirts, graphic tees and bucket hats; the extensive collection incorporates some an old Goodhood favourites namely the polka dot and oversized american sportswear graphics.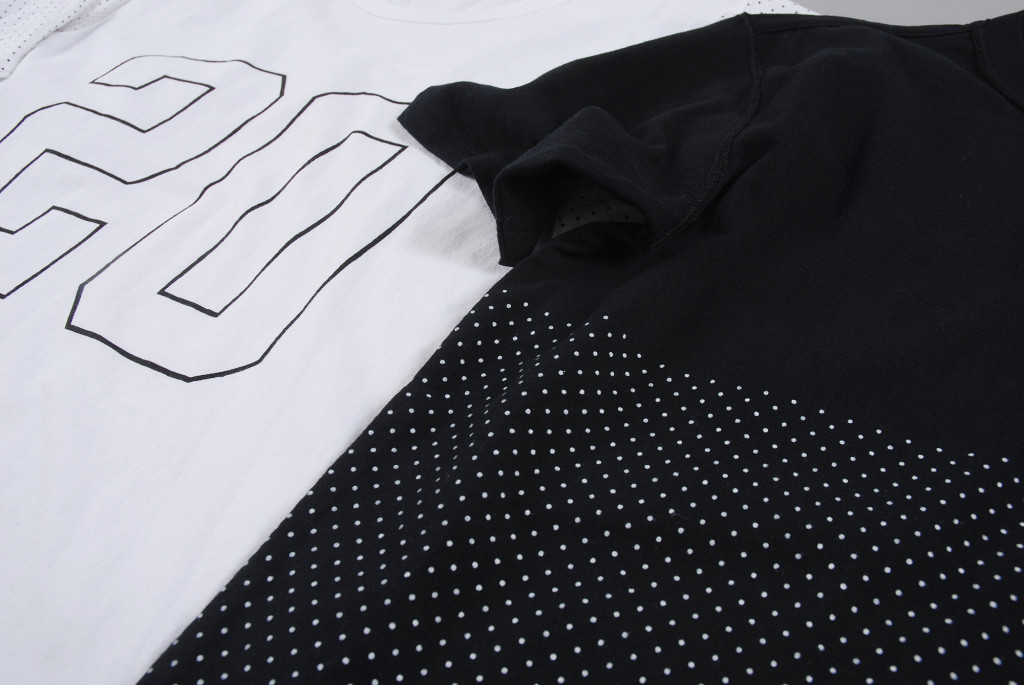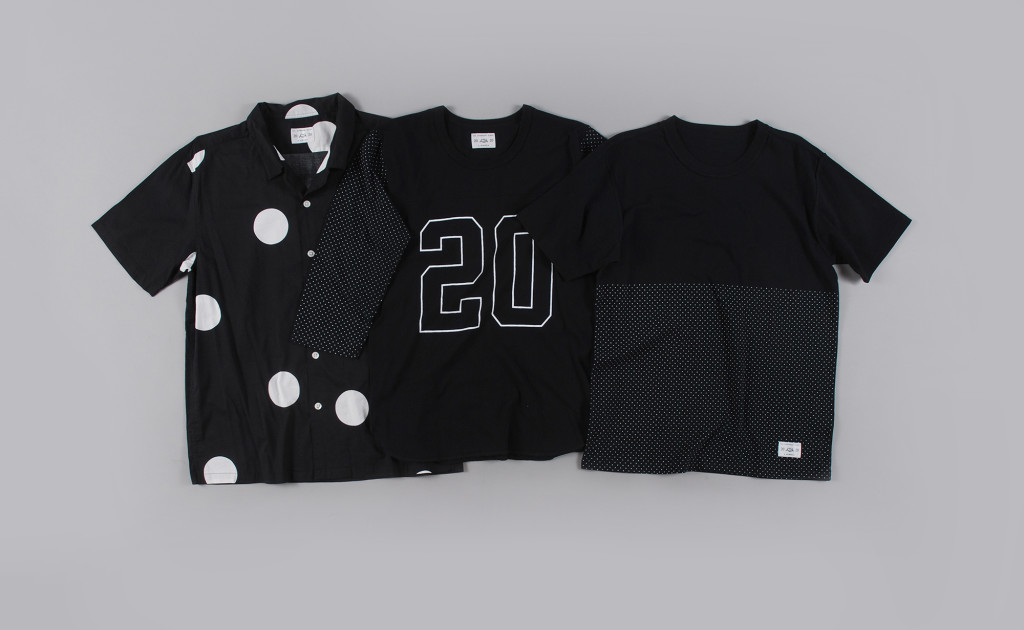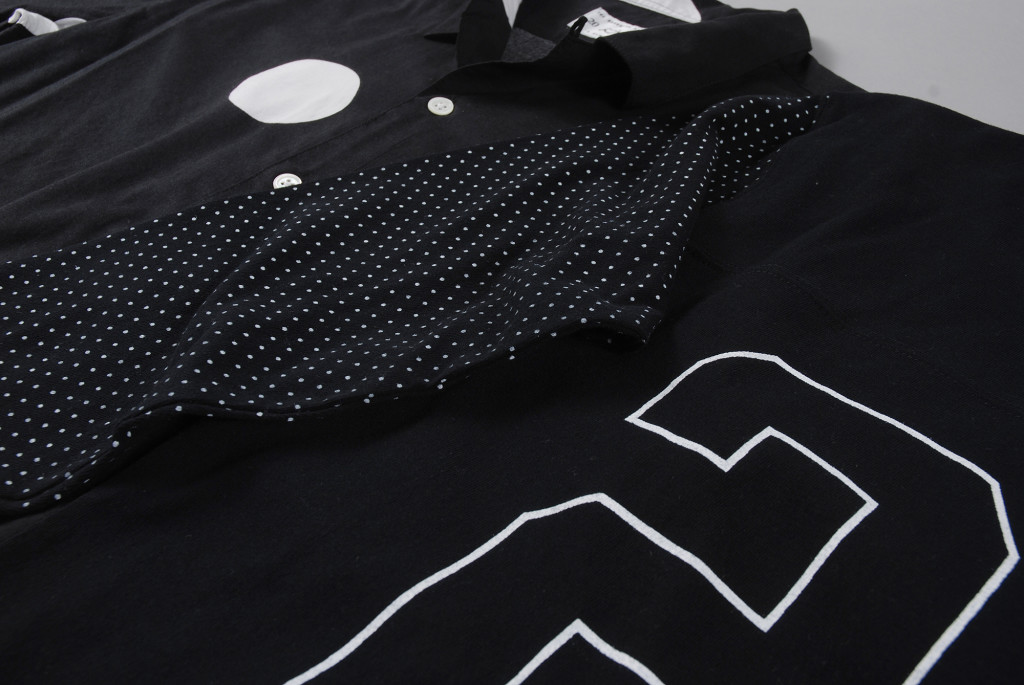 Tags: Goodhood Store, R.Newbold