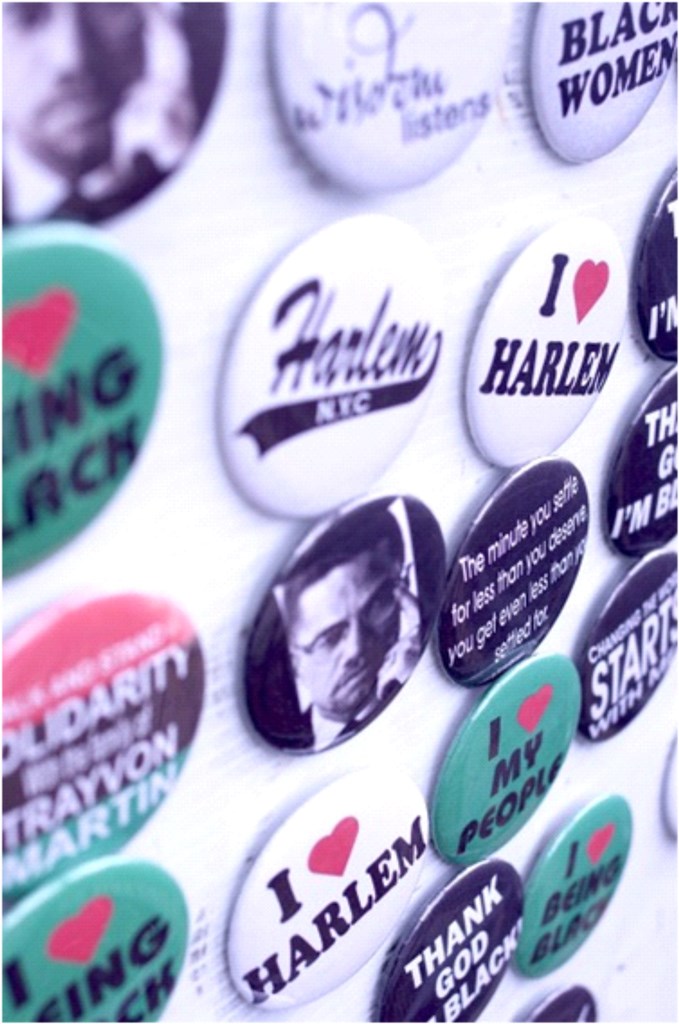 Harlem Postcards is an ongoing project that invites contemporary artists of diverse backgrounds to reflect on Harlem as a site of cultural activity, political vitality, visual stimuli, artistic contemplation and creative production. Representing intimate and dynamic perspectives of Harlem, the images reflect the idiosyncratic visions of contemporary artists from a wide range of backgrounds and locations. Each photograph has been reproduced as a limited edition postcard available free to visitors.
This season, we are pleased to feature postcard images by Alex Da Corte, Ugo Rondinone, Jumoke Sanwo and Letha Wilson.
Harlem Postcards is organized by Abbe Schriber, Curatorial Assistant.

Tags: Harlem, Jumoke Sanwo