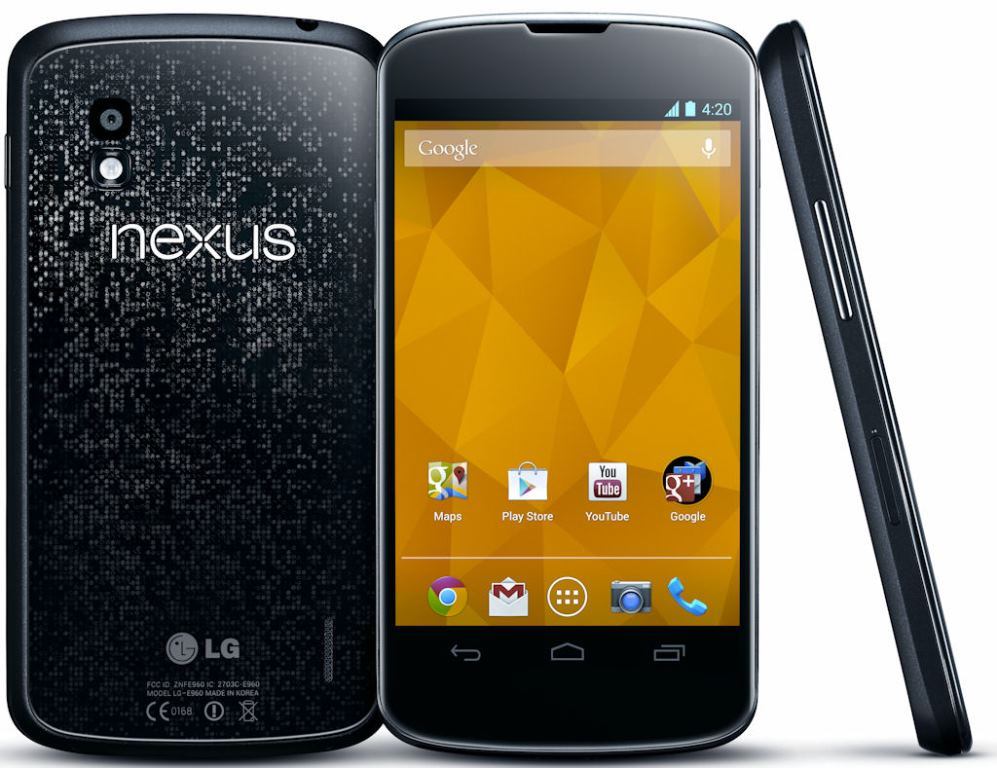 Nexus 4 is the new smartphone from Google. With cutting-edge hardware, your favorite Google Apps and the latest version of Android – Nexus 4 is the best of Google in the palm of your hand. Made in partnership with LG, the Nexus 4 is now available in Nigeria for N75,000 (about $480) at SLOT in Lagos and other stores across 8 cities.  Here are some amazing features of LG Nexus 4: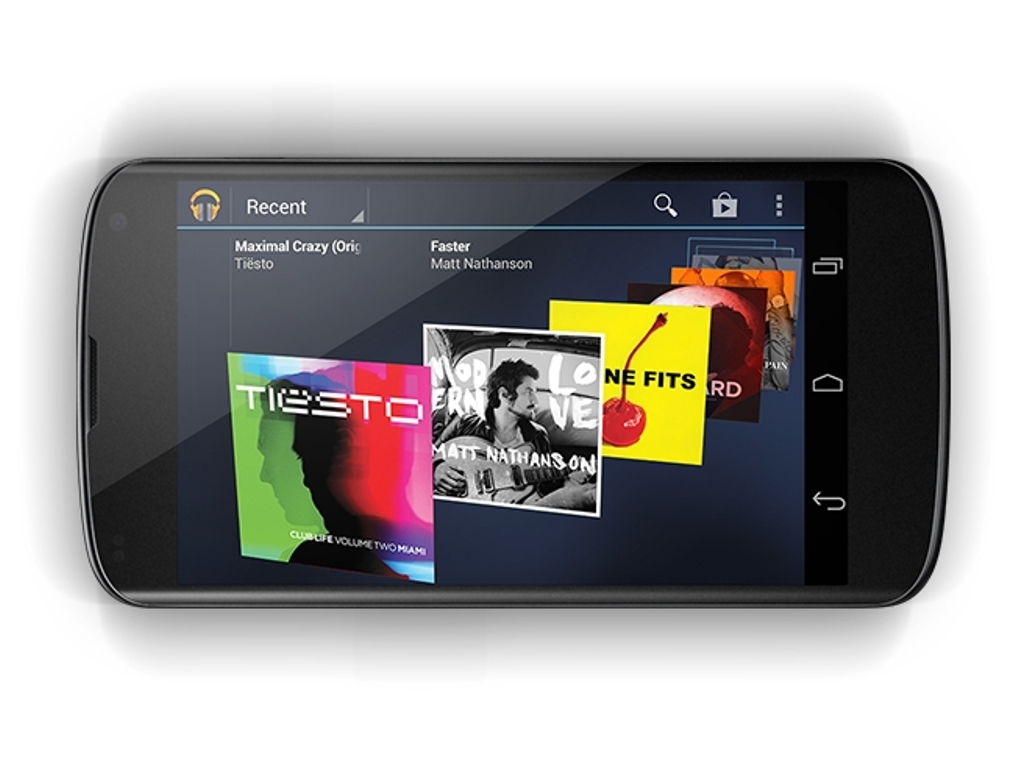 Search gets smarter with Google Now
Nexus 4 comes with the latest version of Google Now to bring you just the right information at just the right time. It shows you how much traffic to expect before you leave for work and lots more. With the latest version, Google Now keeps you even more organized – get reminders about upcoming flights, restaurant reservations, hotel confirmations and even nearby photo opportunities – when and where you need them.
Navigate your world with Google Maps
Get to the places you care about quickly and easily with Google Maps. With turn-by-turn GPS navigation, live traffic info, and integrated driving, walking and public transit directions, getting from A to B has never been easier. Search for restaurants, businesses and more near you. 3D Maps and rich satellite imagery give you a more realistic sense of what's around you while features like Street View and Indoor Maps make sure you always know what's in front of you.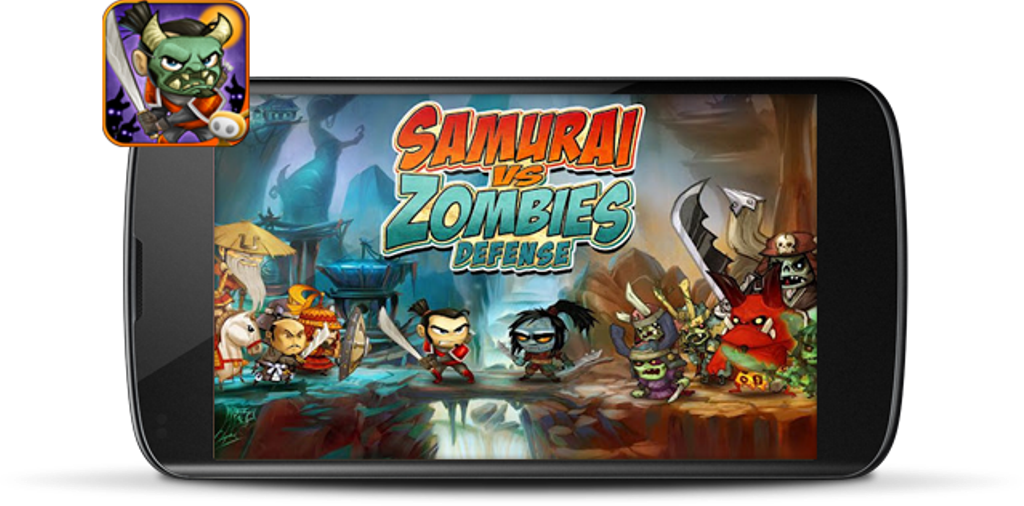 Capture and share your world
Nexus 4 comes with a high-performance 8MP camera and takes stunning Photo Sphere images, letting you capture every detail of the world around you. The all new camera lets you quickly view and edit your photos with powerful new tools, and share your favorite shots in a snap.
Record HD video
Shoot video in full 1080p, and snap still shots while you're at it. Continuous focus, real-time zoom, and time lapse mode give you the power to shoot stunning videos. When your footage is ready, create your own movie with Movie Studio and upload it to YouTube.
Crisp 4.7" display
Photos and videos come to life with stunning clarity and crisp, natural color on the vibrant 1280-by-768 4.7-inch display. Gently curved glass edges allow your finger to slide smoothly on and off the 320ppi screen, while cutting-edge G2 Touch Hybrid display technology means you feel like you're touching every pixel. And all of this is protected by scratch resistant Corning® Gorilla® Glass 2.
Save photos with Instant Upload
Photos upload themselves with Instant Upload so you'll never lose a shot. If you've signed up for Google+, you can enable Instant Upload and photos taken with your phone are automatically uploaded to a private album on the web. Easily organize, edit and share photos with anyone you choose from your phone or on the web.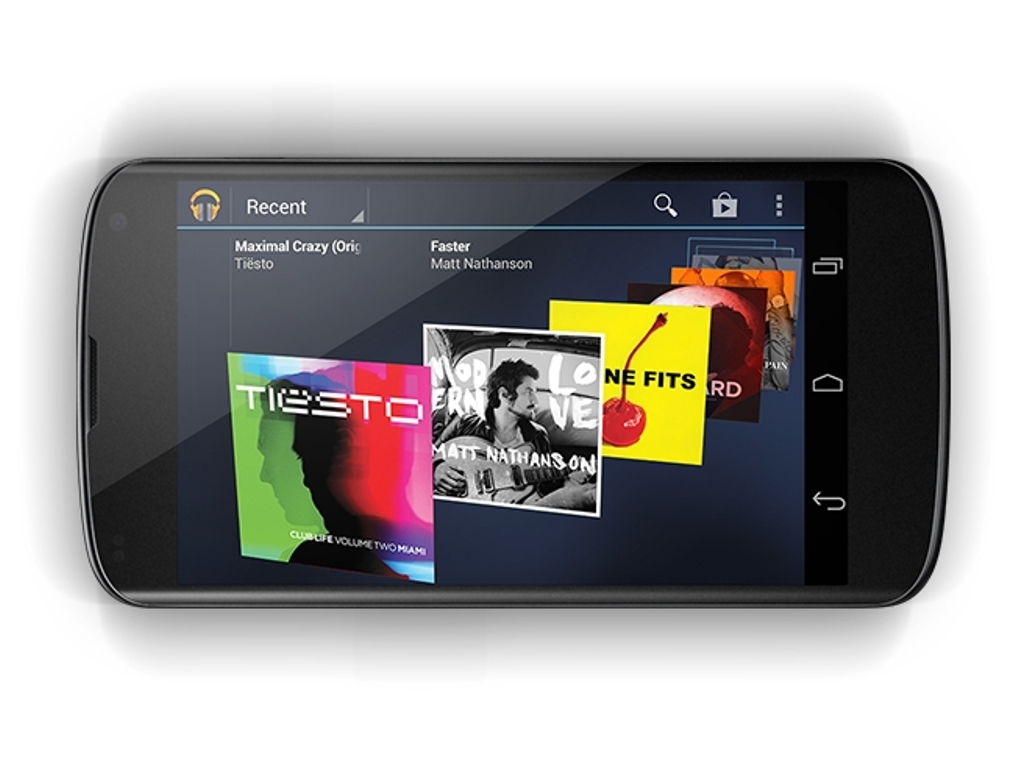 Quad-core performance
Nexus 4 comes with a cutting-edge Qualcomm Snapdragon™ S4 Pro processor, so you've got speed and power to spare. Zip around the web, experience rich 3D graphics and gameplay, and effortlessly switch between multiple apps without ever missing a beat. With 2GB of RAM and the fastest version of Android ever, Nexus 4 is our snappiest smartphone yet.
Share with Android Beam
Nexus 4 comes with Android Beam so you can quickly share photos, videos, contacts, apps and more with a tap. Just touch two NFC-enabled Android devices back-to-back, then beam whatever's on the screen to your friend.
Always up-to-date
Nexus 4 comes with the latest version of Android and gets updates directly from Google, so you'll always have the fastest, most up-to-date software on your phone.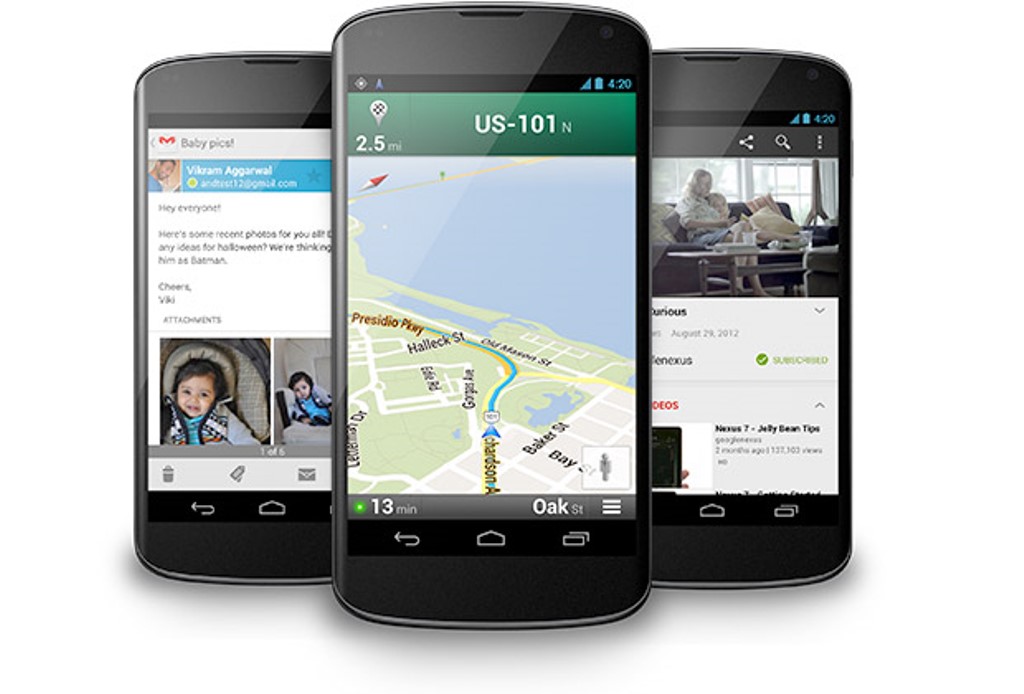 Google Play
Get all the apps and games you love on Nexus 4 – with over 700,000 titles to choose from on Google Play, there's something for everyone. Find the most popular free and paid apps, explore hand-picked collections, browse by category or simply search for your favorites.
Your music on Google Play
Take your music anywhere with Nexus 4. Browse through the millions of songs available for purchase, or upload your existing music library to Google Play – up to 20,000 songs for free and stream all your tracks and playlists from the cloud so you'll never miss a beat.
Easy import from iTunes
With the Music Manger, you can easily import your entire iTunes music library into Google Play. Once your music is imported it automatically becomes available on Nexus 4. You'll also be able to enjoy your music on the web and any other Android compatible phone or tablet.

Tags: LG, LG Nexus 4, NEXUS 4, Nigeria