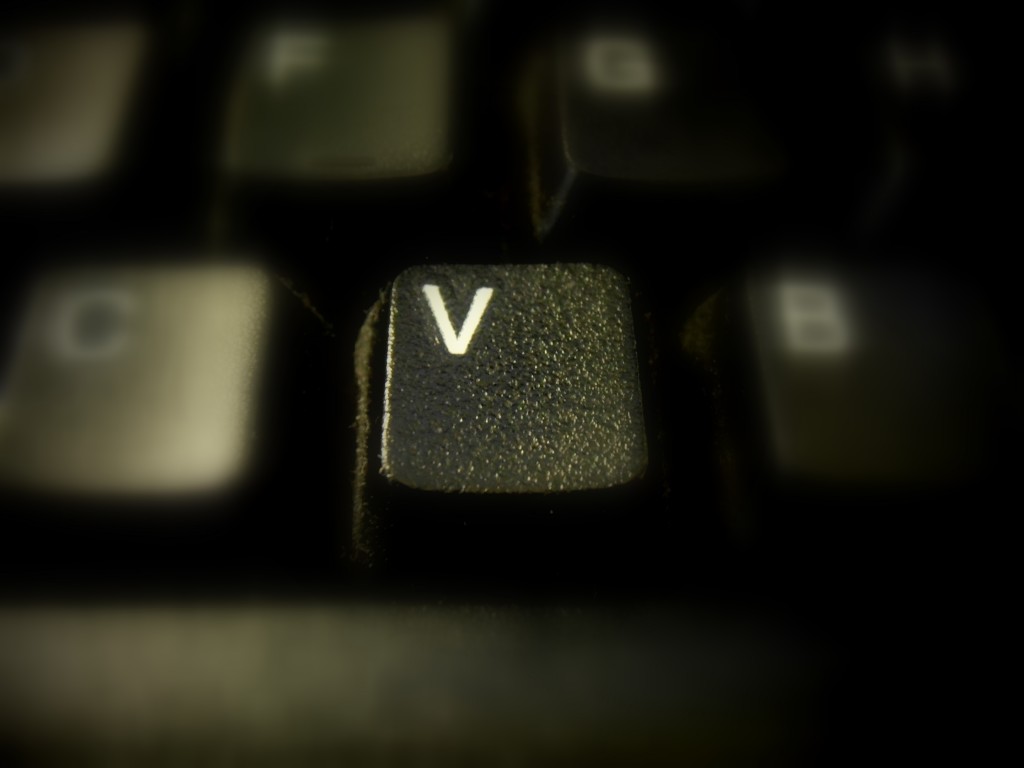 LAGOS, January 25, 2013—To help us build an integrated cultural motif fueled by the creative sectors in Africa , we have volunteering opportunities in over seven different categories for those who are creative, smart, committed to excellence and recognize that reliability is a key virtue.
These volunteers will join the DWSeries group, a team of hardworking professionals, who love art, design and culture. If you want a chance to make a real difference in someone's life, an opportunity to network exciting people, a route to personal development and an avenue to boost your resume, come join our team!
DWSeries' mission is to create a leftist system of multidisciplinary creative education that is open to, and judged by the public. We organize workshop events to reach the target audience of mostly university youths who are in real search of creative purpose. We work hard to offer them an alternative system of education that is experimental, context-sensitive and forward-looking. Through our modest efforts, personalities like Lagbaja, David Aradeon NNOM, Kelechi Amadi-Obi, Tunde Kelani, Bez Idakula, Omoyemi Akerele and a myriad of others have led very engaging workshops. Our 20 months of core activity has led us to work with more than 4,000 youths till date. Our volunteers believe in equality of all humans and are an integral part of our nonprofit work and they run key functions within the group.
Get Started
We have volunteering opportunities in the following categories:
Design Assistant
Communications Assistant
Welfare Director
Moderator
Multimedia Director
Set interns
Marketing interns
Ushers
 OH THERE'S MORE, JUMP IN & SEE
If you are interested in any of the categories, please take some five minutes to read about the role you can play within the team via our Blog: http://dwseries.blogspot.co.uk/2013/01/volunteering-opportunities-with-dwseries.html and ensure your application is sent by Friday 8 February 2013 5.00 GMT
The Communications Team
DWSeries
44 – 784 – 373 – 8902, 234 – 808 768 - 6887
Photo Credit: Adam Murray

Tags: Bez Idakula, David Aradeon NNOM, Kelechi Amadi-Obi, Lagbaja, Omoyemi Akerele, Tunde Kelani