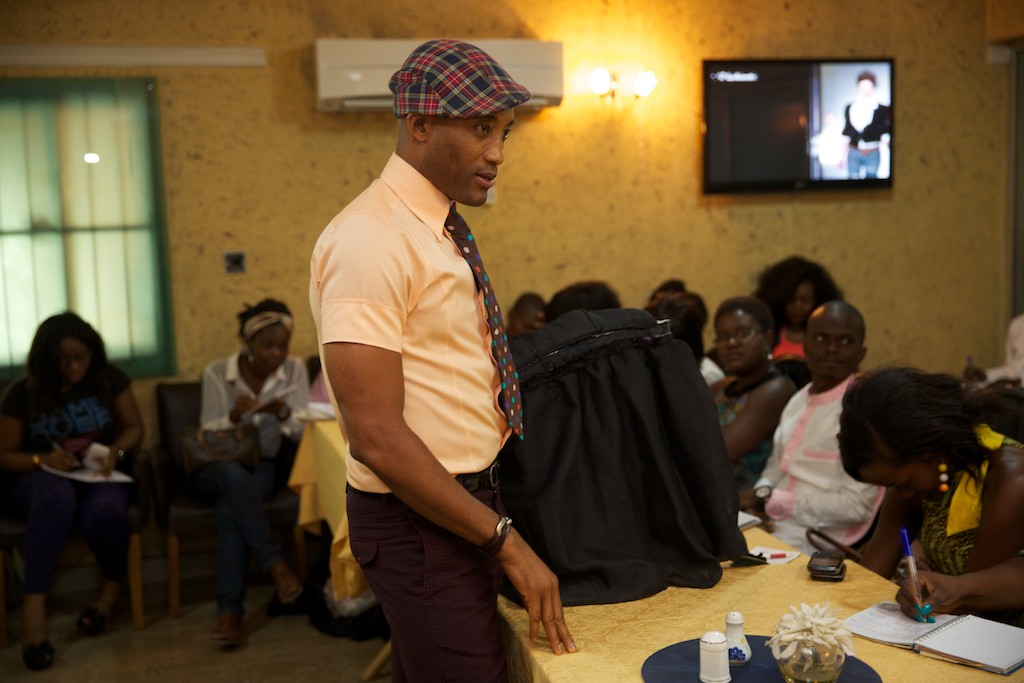 Lagos Fashion Workshop, an initiative of Emmy,Creative Director of Emmy Collins London was launched on the 22nd December with huge success at Hillside Gardens Guest House,7B Abimbola Close,Victoria. According to Emmy the essence of this workshop was to instil into the aspiring and upcoming designers the importance of quality tailoring which is sacrosanct in fashion designing. Other segments of fashion such as merchandizing, branding, product placement, relationship with the press, PR, photography and so on were briefly visited by Emmy Collins during the course of the workshop.
Ace photographer kelechi Amadi  also lent his weight of experience to the workshop and was present to sensitize the attendees on the essence of Talent, passion and confidence in any creative industry be it photography,  fashion or otherwise. The workshop was divided into two sessions, morning and afternoon as more attendees than expected registered and it was absolutely at no cost to the attendees.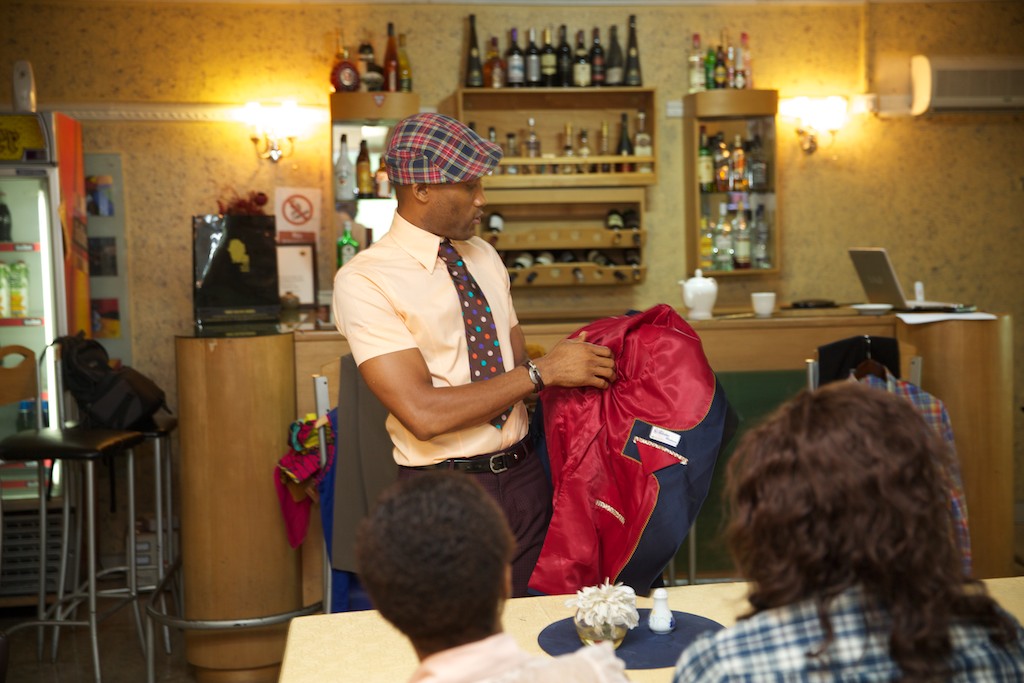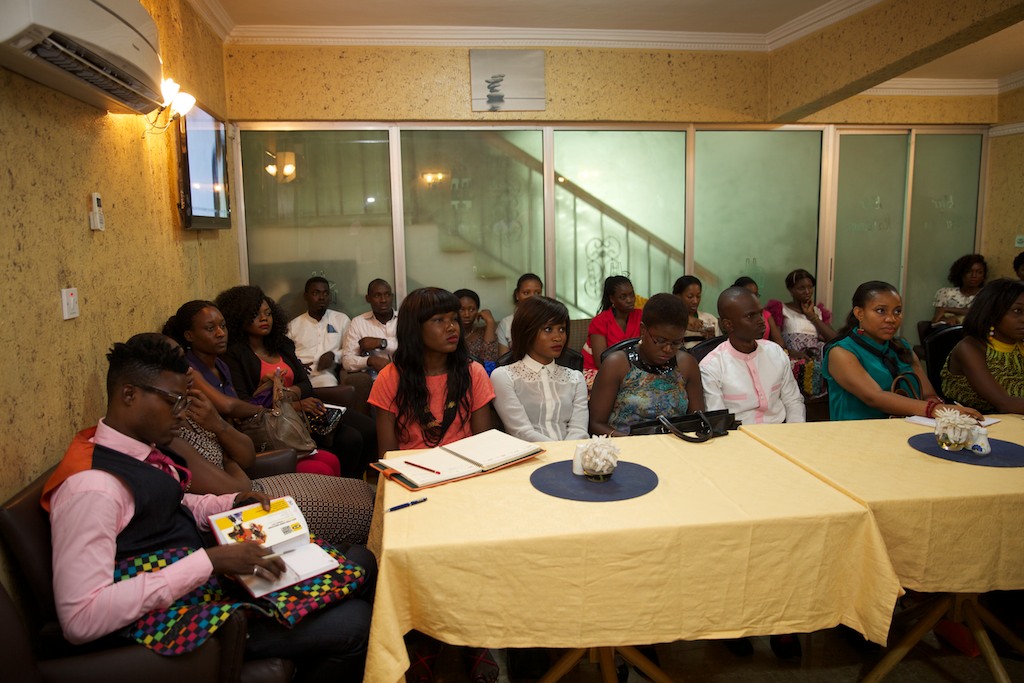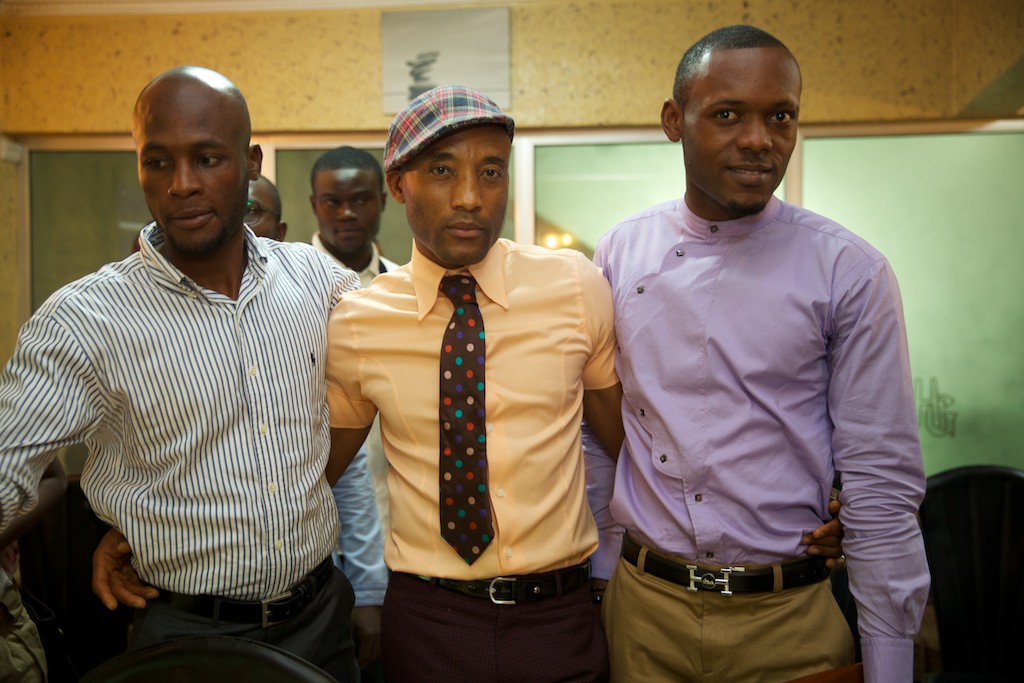 OH THERE'S MORE, JUMP IN & SEE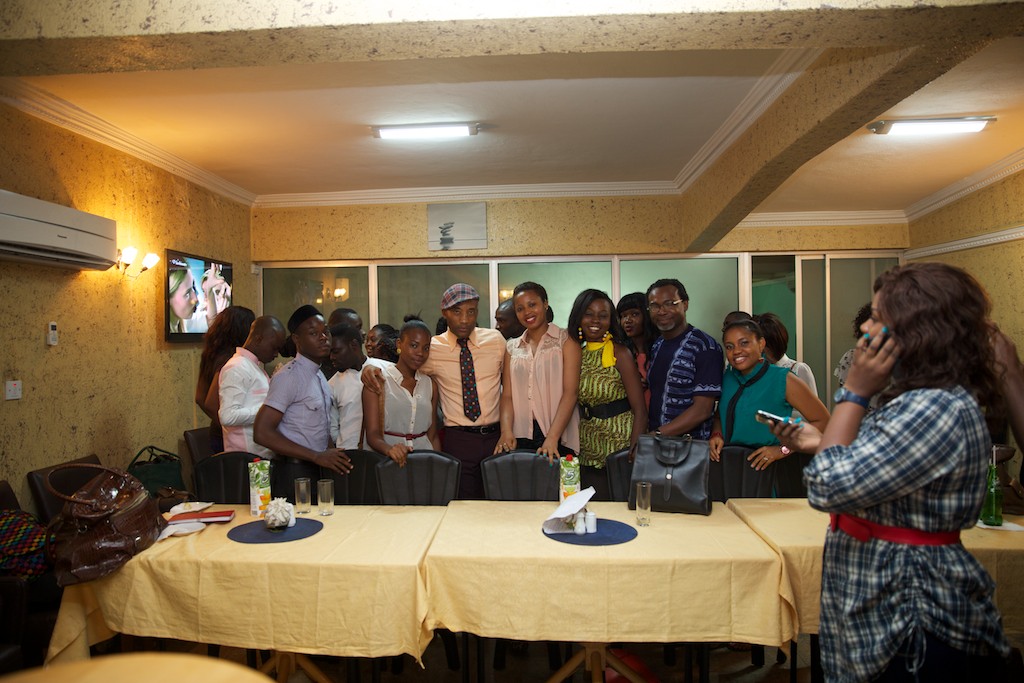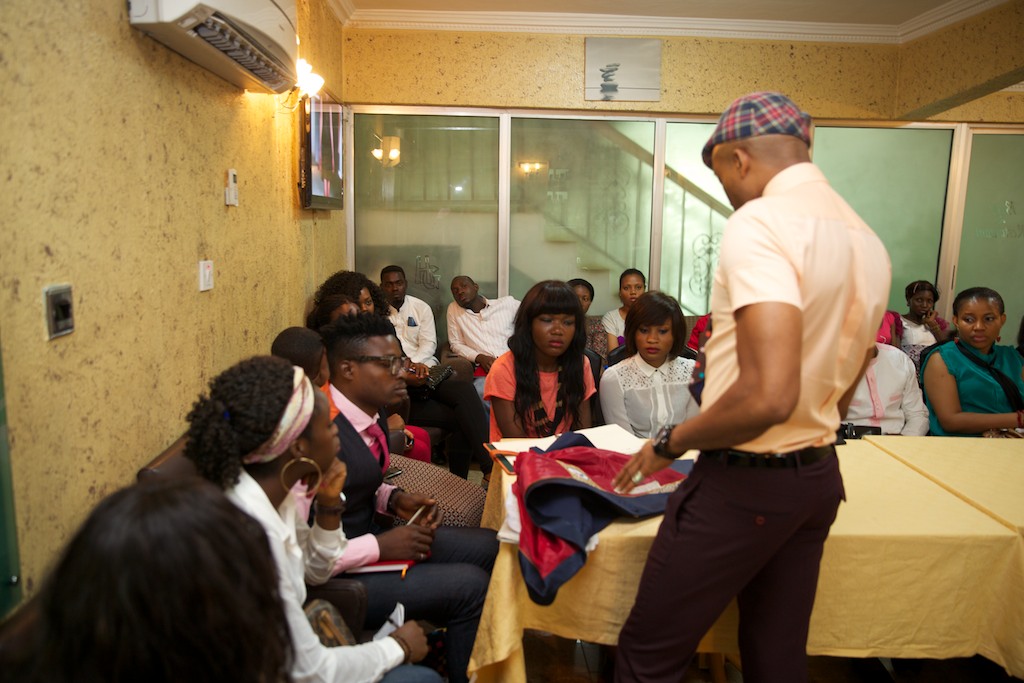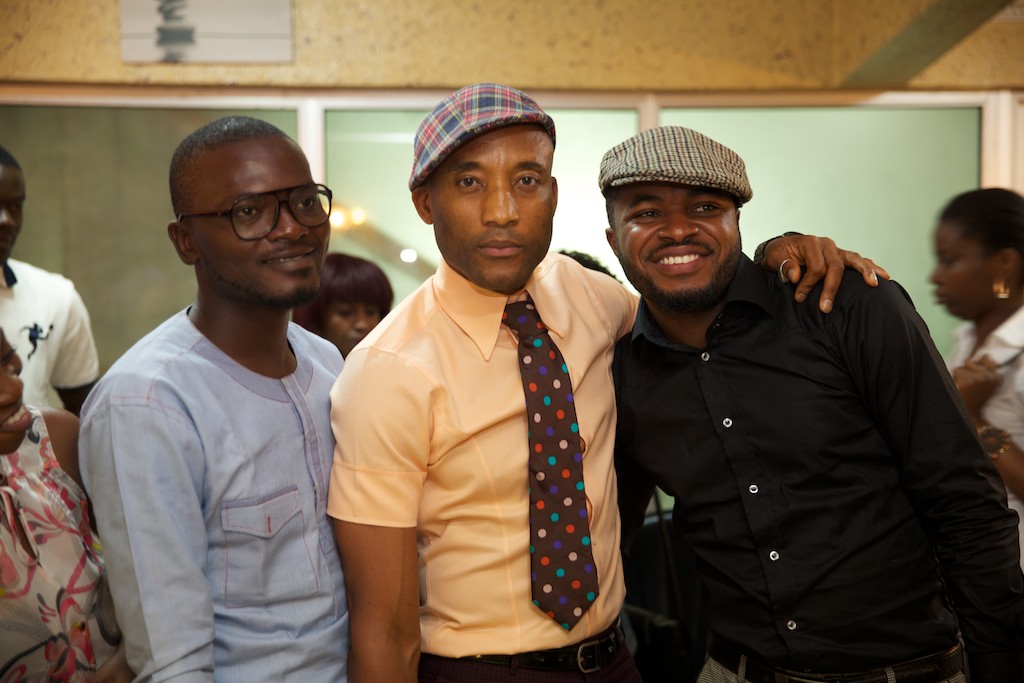 Partners to this event were Bella Naija,Aero Contractors,Hillside Guest House, Emmy Collins London, PassionistaHub, Mania magazine and Aero Contractors.
The workshop will be rotated from city to city commencing with the first quarter of 2013 as we believe ardently that talents could be discovered in the most obscure locations imaginable.
The announcement for dates for Calabar and Abuja leg of the Fashion Workshop shop be announced with a couple of weeks and upcoming  designers from these two cities are advised to follow @emmycollins on twitter for updates.