YOUNG & FAB
Asides youth, these girls had a fab vibe going for them. They pulled off their looks with matching confidence.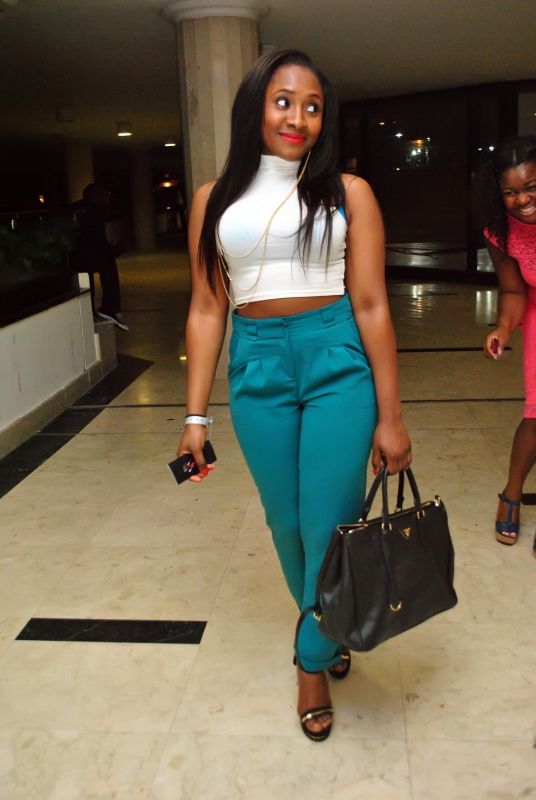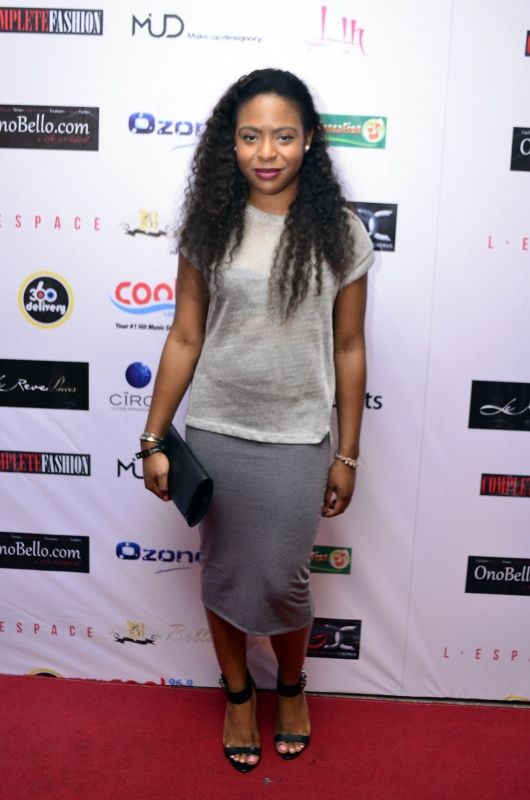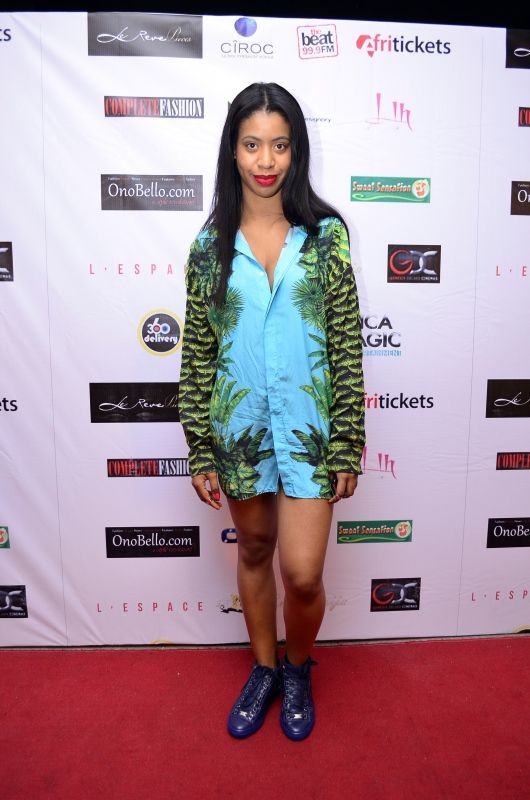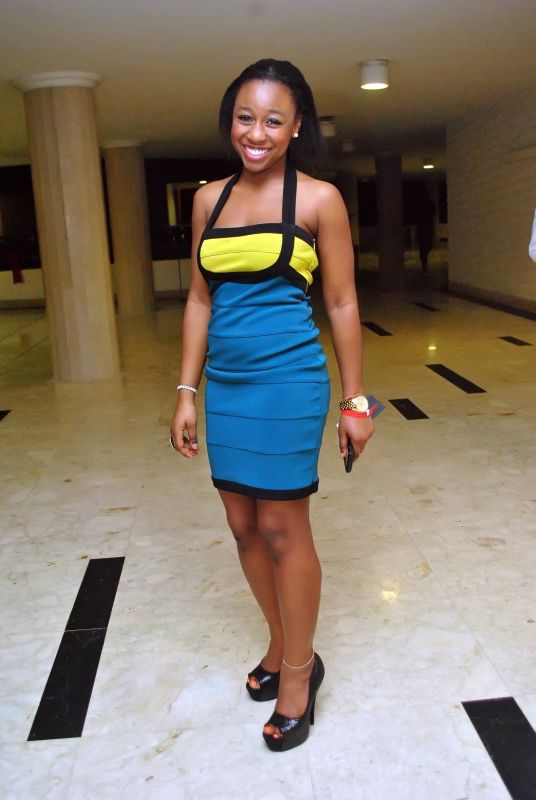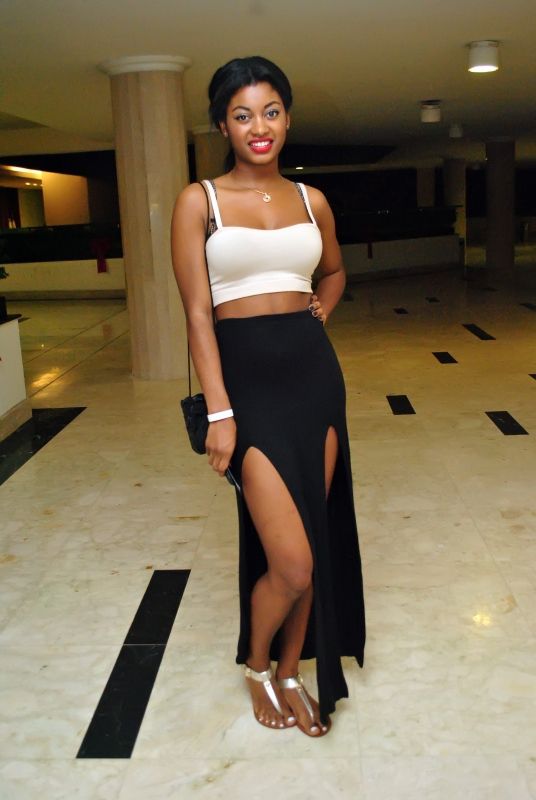 SEE MORE YOUNG & FAB, MISSES & GIRLS WHO NEED TO HIT THE GYM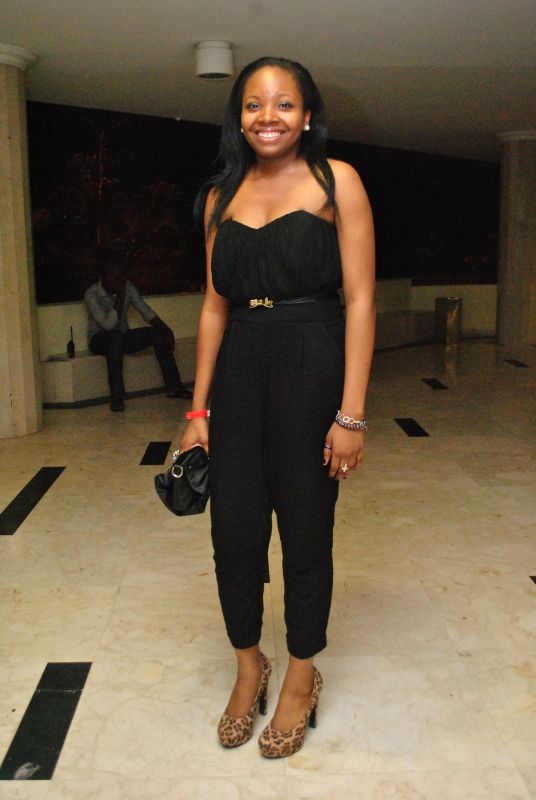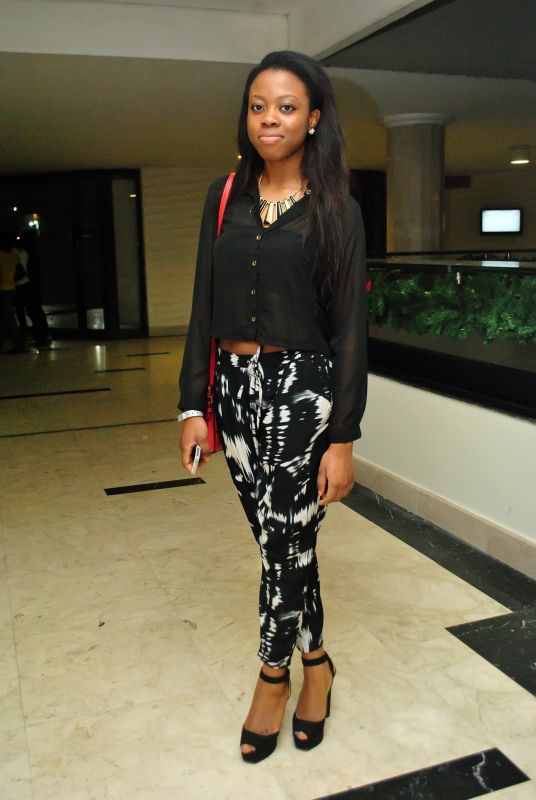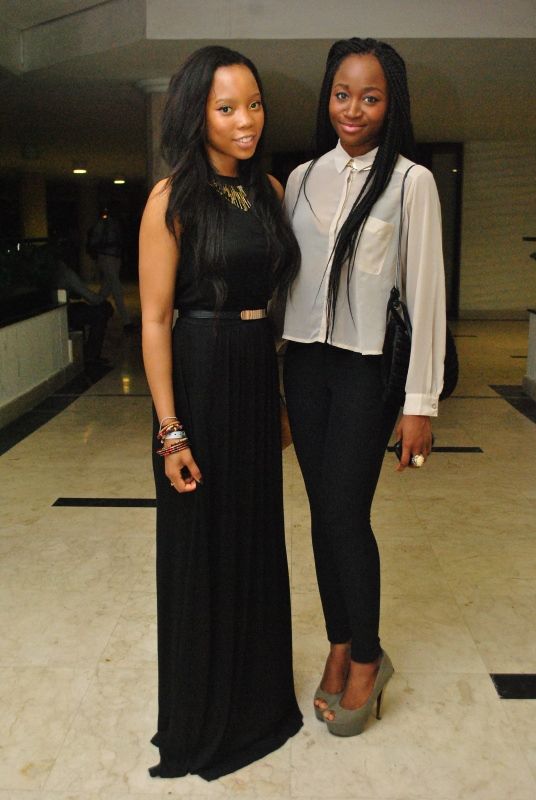 ONES WHO NEED TO HIT THE GYM
Don't get me wrong, most of these girls look good its just that bulge here or there that need fixing at the gym or probably less Guinness stout like one of my followers on twitter mentioned.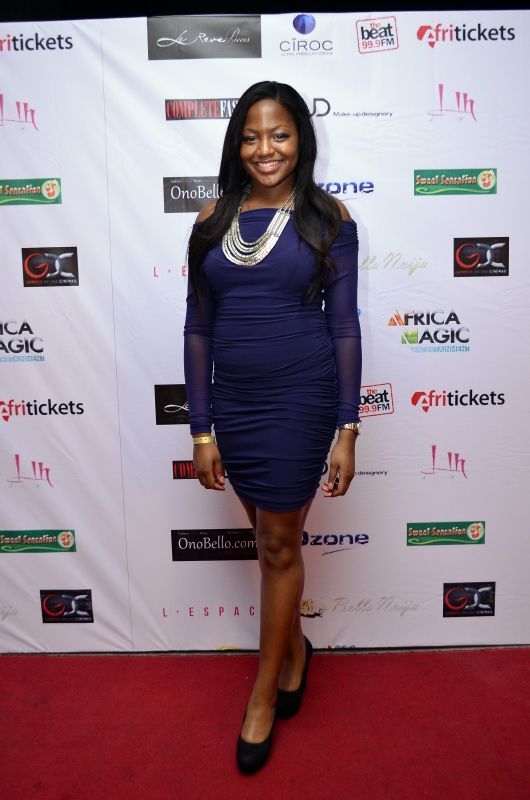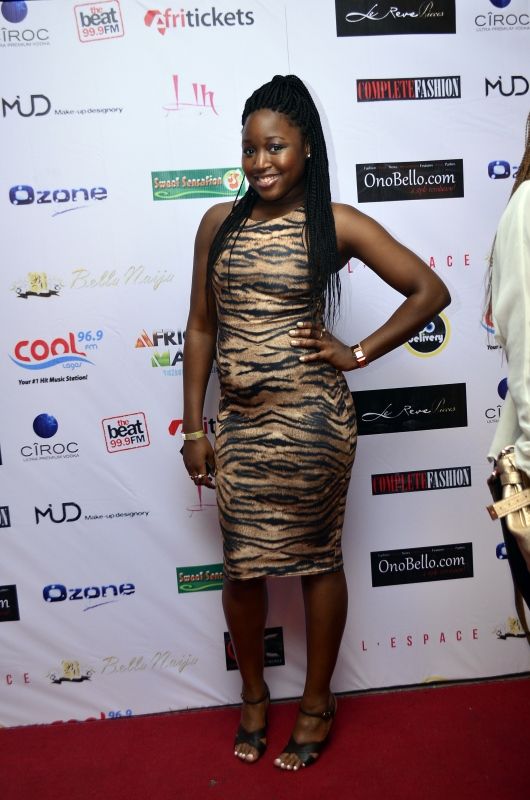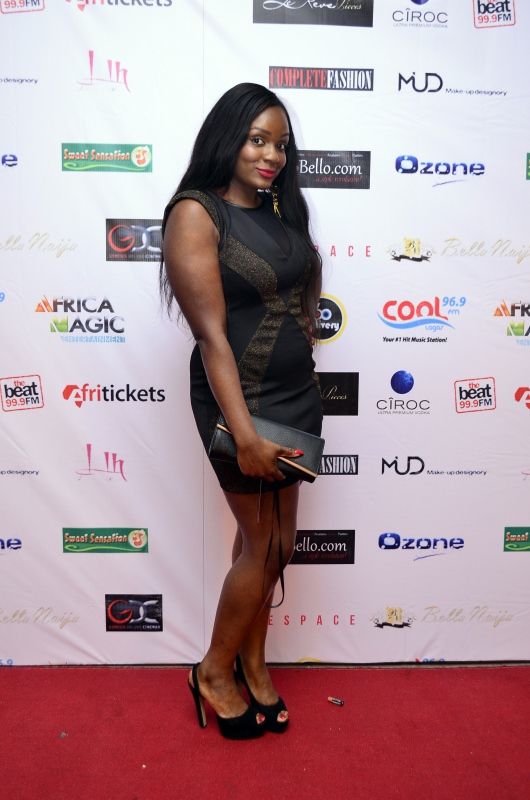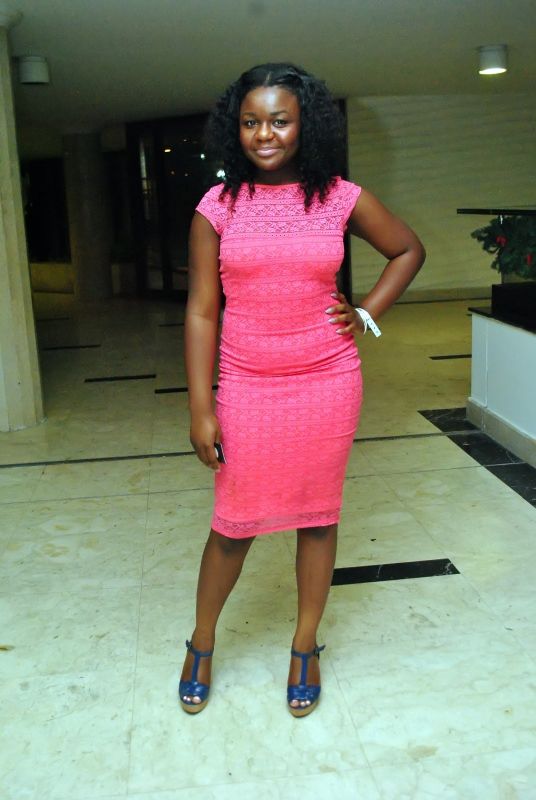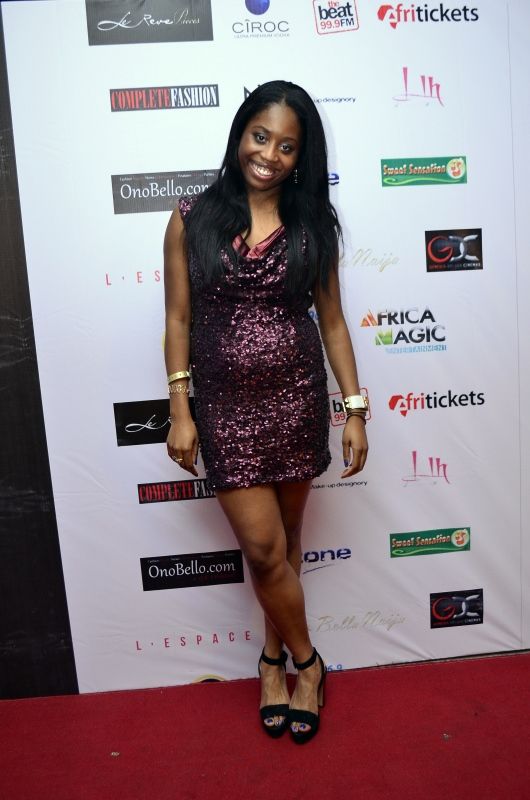 MISSES/OMG/WTF WHERE THEY THINKING
I have no comments for the people who made it into this category.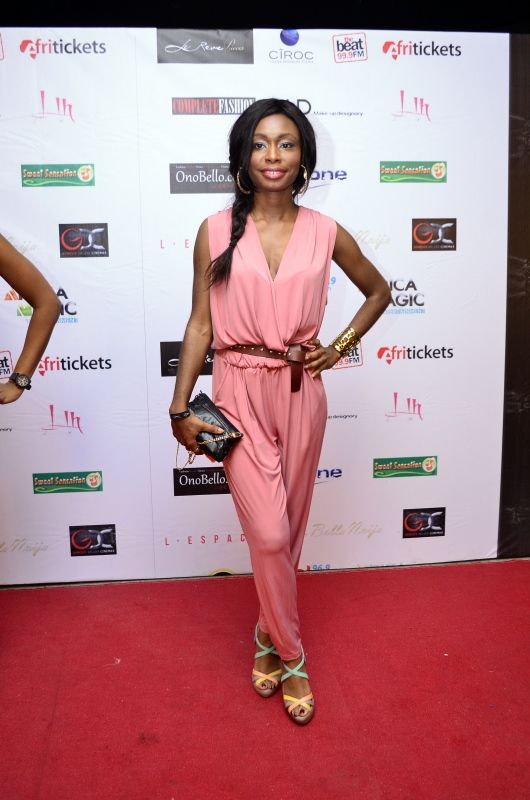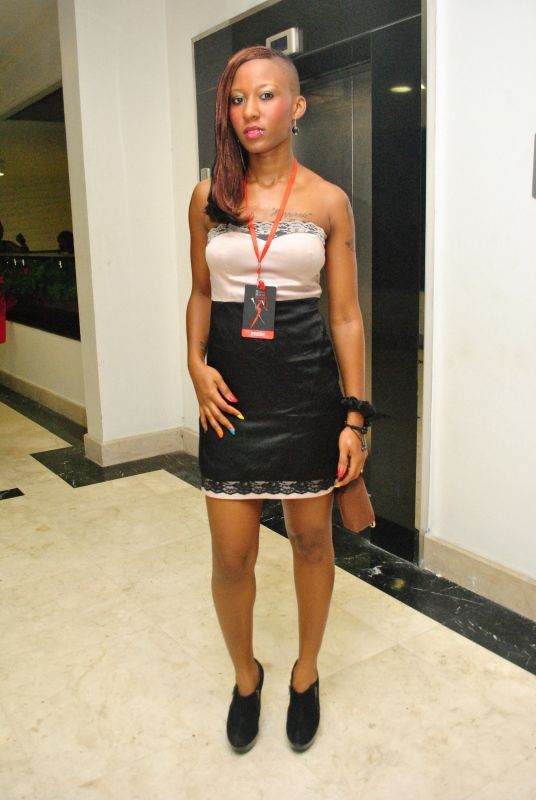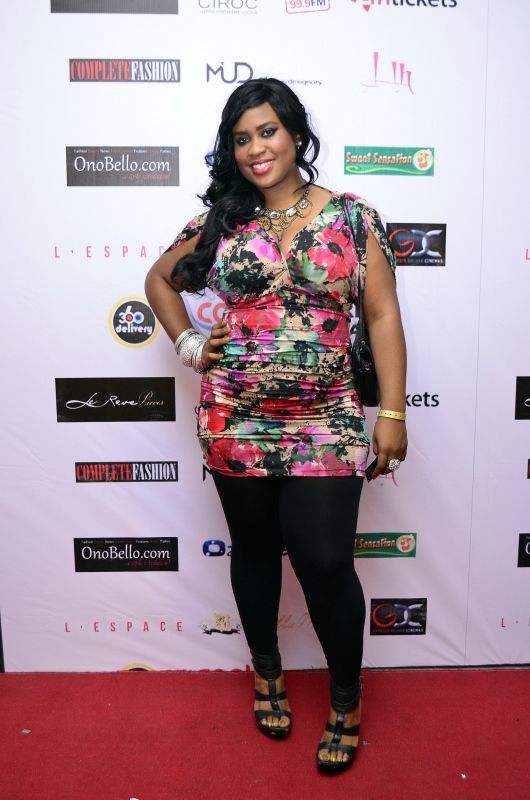 Tags: Music Meets Runway, Music Meets Runway 2012, Nigerian Fashion, Nigerian Style, Young Stylish Nigerians