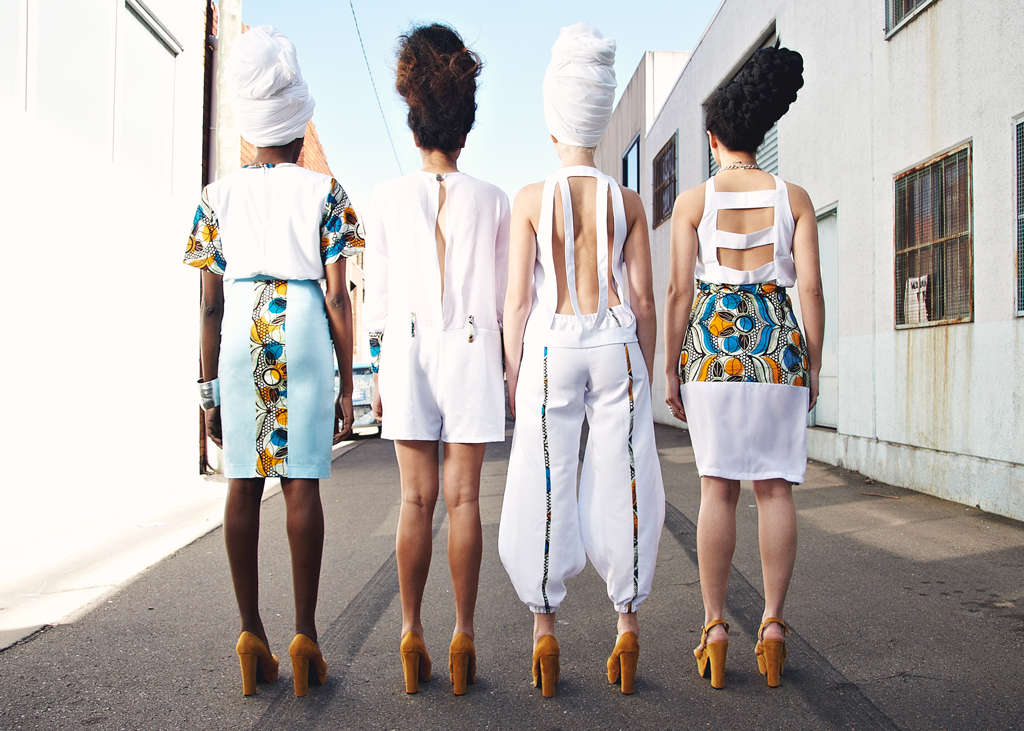 We are SheKudo (Amy Iheakanwa and Shetu Simone), a clothing label born out of our love for both our heritages (African and Australian) and the cultures in which we have been raised. We are both students who share a love for fashion and expressing who we are through what we wear. We at SheKudo saw not only a massive gap in the market for unique clothing pieces at affordable prices, but wanted to create collections which embodied both Western and Eastern elements of fashion.
SheKudo incorporates common African printed fabrics into our contemporary designs, creating - rather than following - fashionable trends. In addition to this we re-create pre-loved denim into wearable pieces with a twist (see our denim bustier and T4 tee, which were both originally 3 pairs of Men's jeans), and last but not least, we have our quirky 'Naija Tees' T-shirt range. We are very excited about our project and hope that there are like minded folk out there who believe strongly in having unique, covetable pieces which transcend seasons without burning away your back pocket.
What We Need & What You Get
Due to being students - we are constantly on struggle street (fellow students, can we hear a grunt of approval) and would immensely appreciate support from those who also believe in our vision. We recently had our launch in September to release to the world our SS 12/13 Collection entitled "Wahala" (see video) and now need at least $20,000 to continue to move forward.
20,000 would assist us in buying fabric, reproducing our current designs, marketing, setting up of our online store and to commence our next collection which is quite behind due to lack of funds. We have thrown in a number of perks which we believe are great value to say thank you for supporting our plight. Some perks even include non-fashion items such as local artist contributions - as we are big supporters of our local Australian musical talent – (and we also thank them for allowing us to utilise their talents through gifts).
Click HERE to donate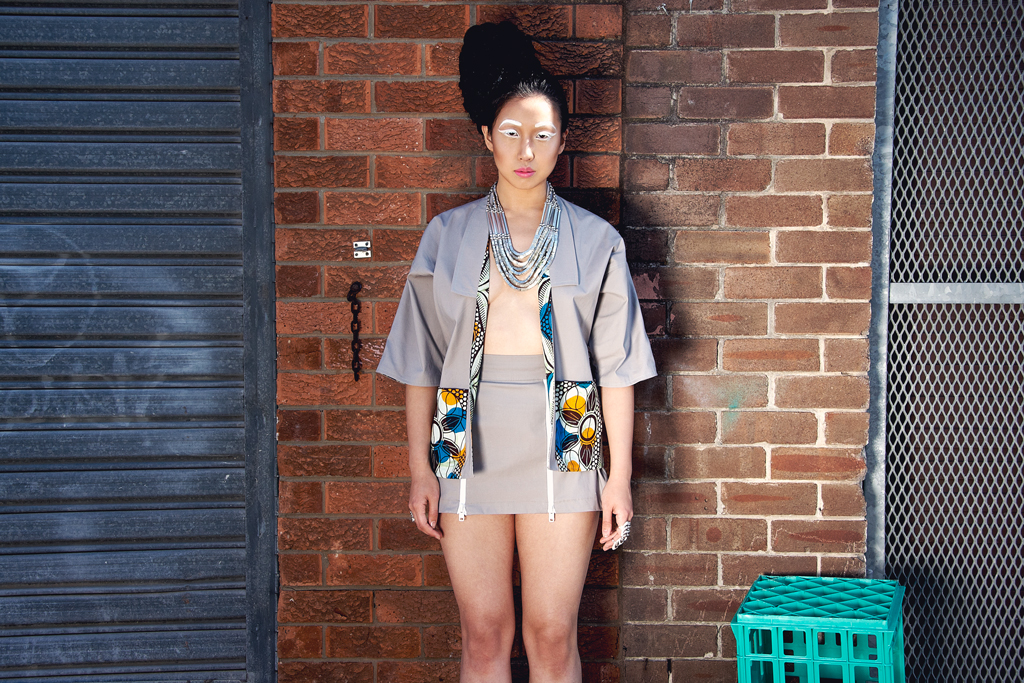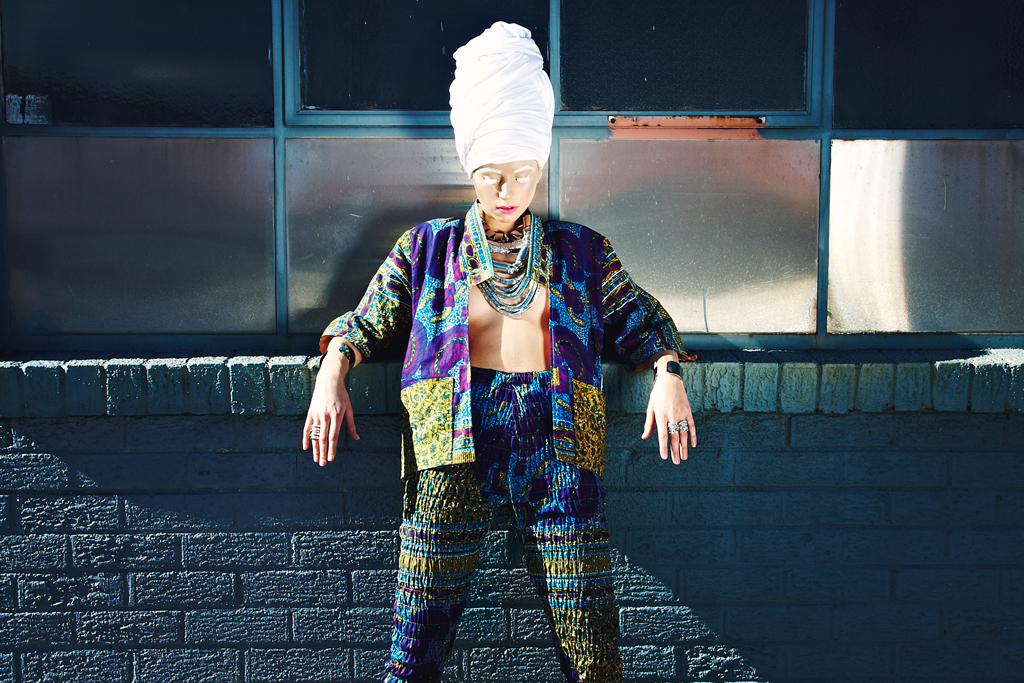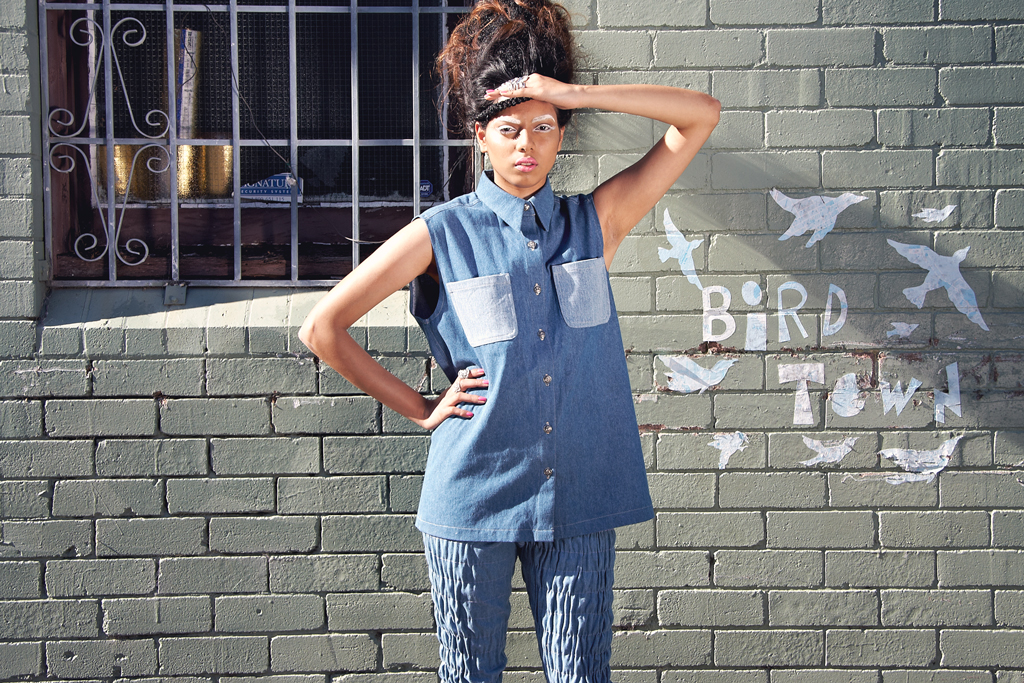 OH THERE'S MORE, JUMP IN & SEE