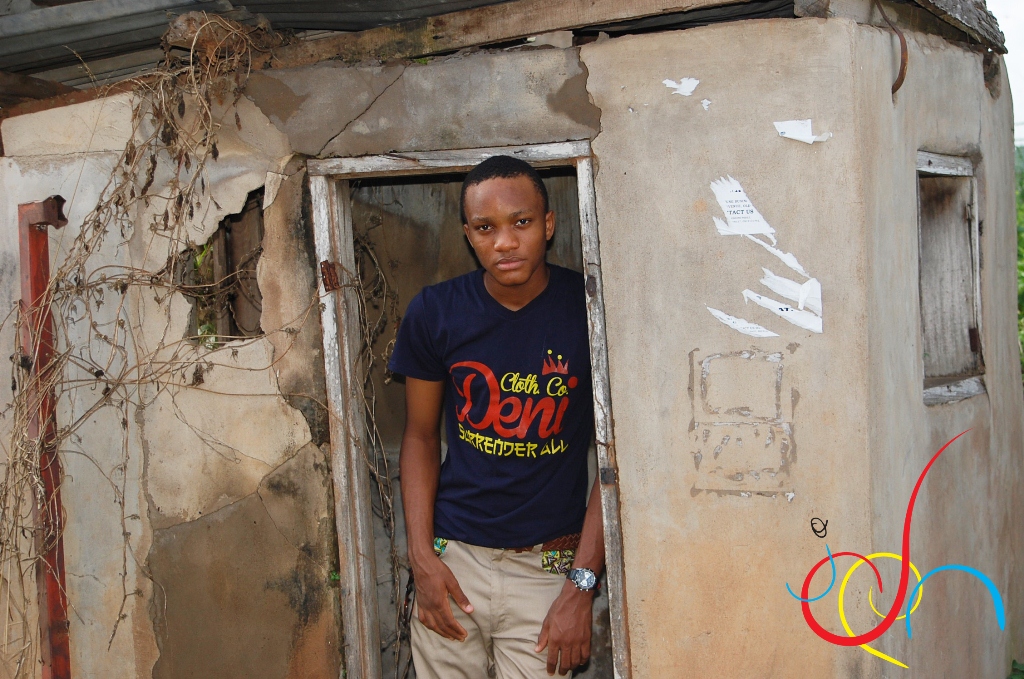 I'm forever a soldier for the youths who dare to be entrepreneurial and venture into the uncertain bitchy bitch world of fashion. Deni Clothing label is run by a 15 year old Ibadan based Nigerian boy called Babatope Aiku. He coined the name of his label from his middle name 'Adeniyi' and he's not just clearly an entrepreneurial person he's also an inspiration to me and others. People like him make me wish i figured out what i wanted to do in life earlier. Deni clothing company makes just tees and polos for now and the quality is top notch…head to his facebook to see more and find contact details after the jump on how you can purchase.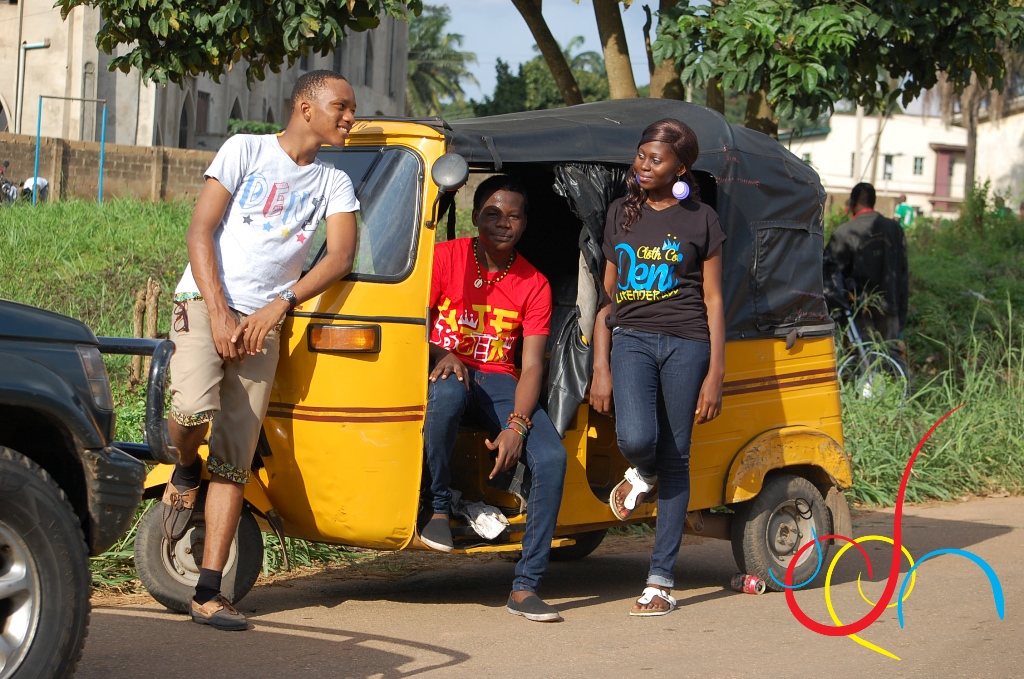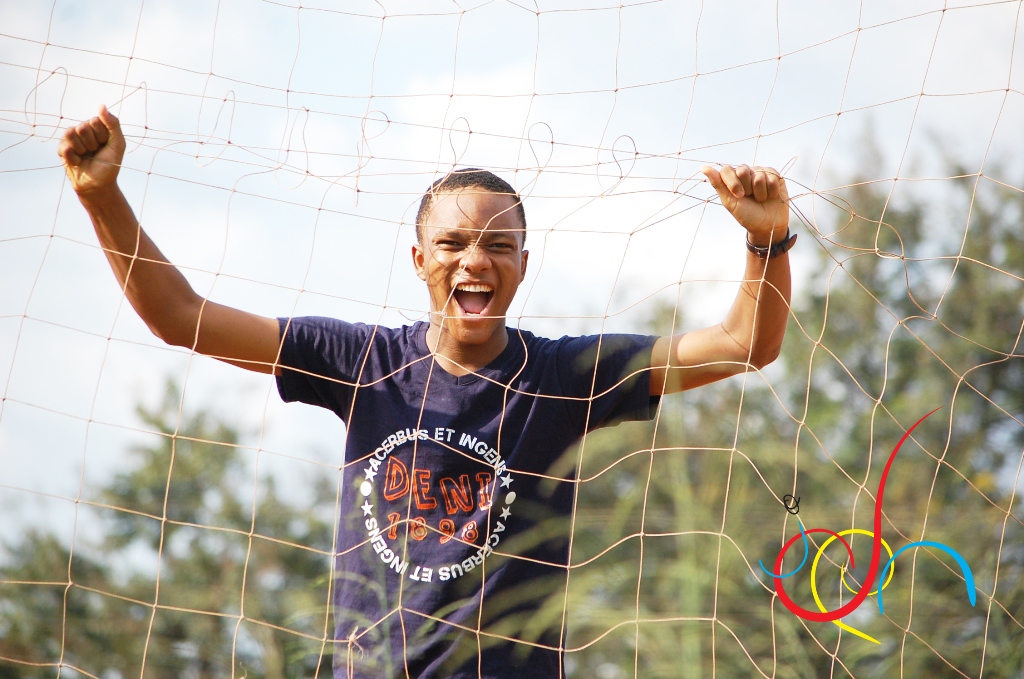 OH THERE'S MORE, JUMP IN & SEE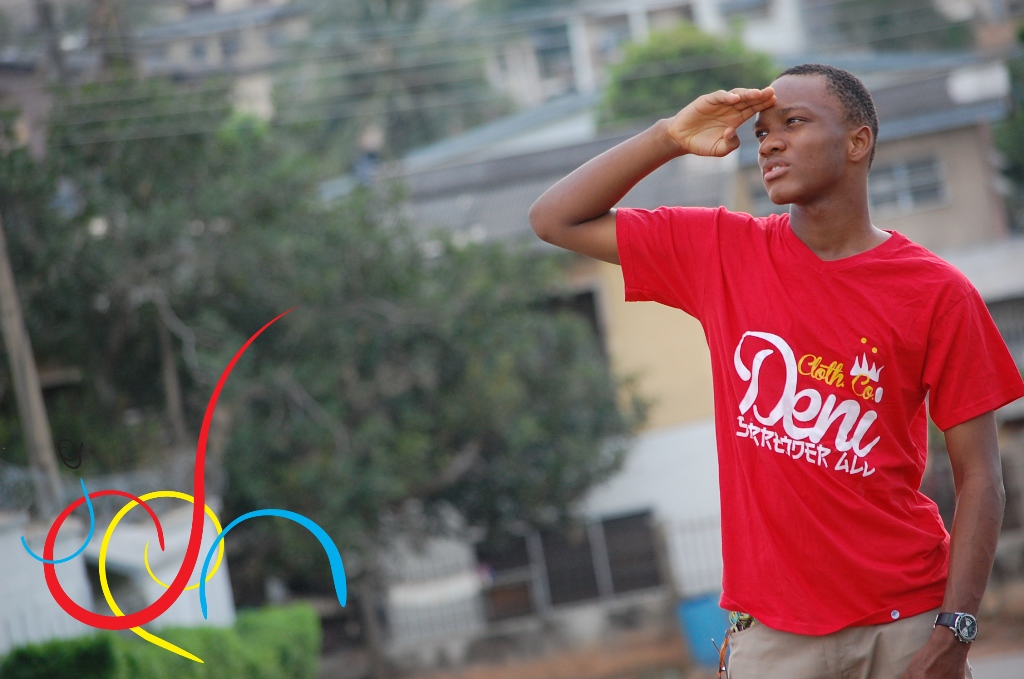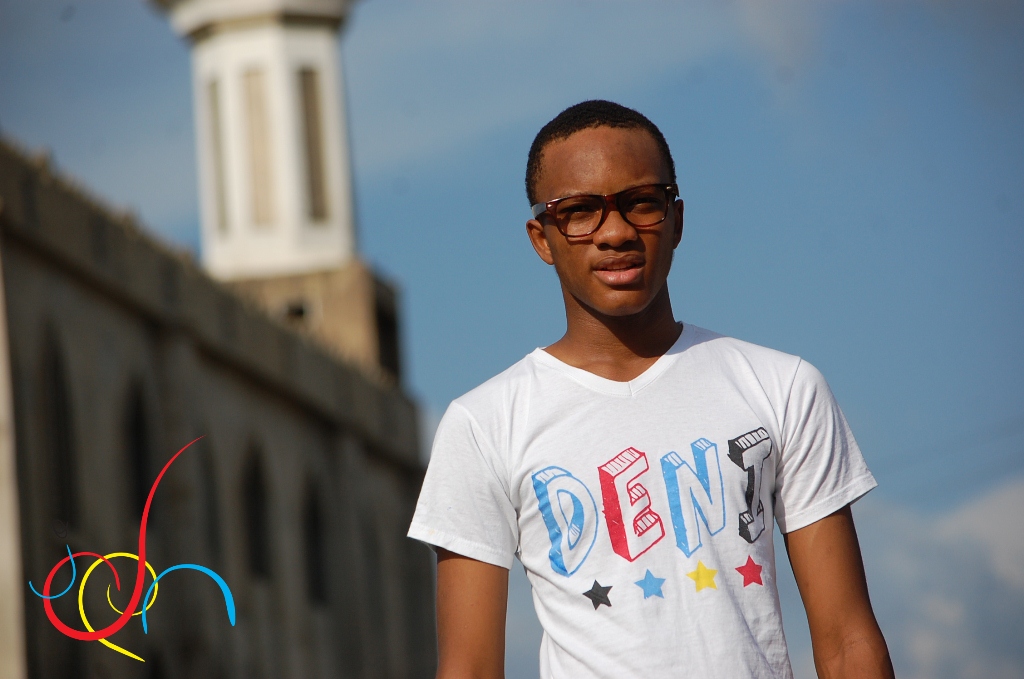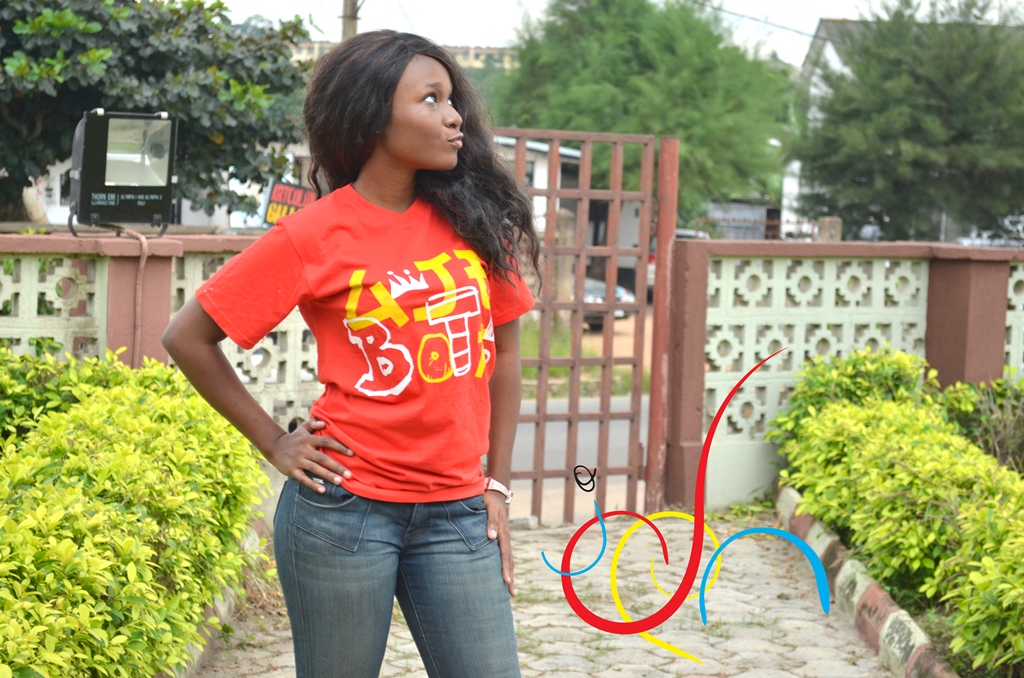 Contact Info:
Deni Clothing Company,
No 14 Adelaja, Street
Mokola, Ibadan.
Phone no:
08169419420, 08071900715
Twitter:@DeniClothingCo

Tags: Africa, Babatope Aiku, Deni Clothing label, Fashion, Ibadan, Nigeria, Streetwear