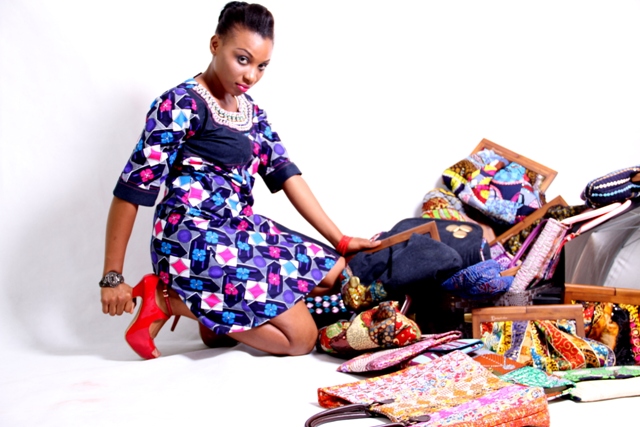 ONB favorites DFL (Designs for Love) are continuing to churn out funky bags made with ankara print and despite the fabrics ubiquity, DFL bags remain alluring.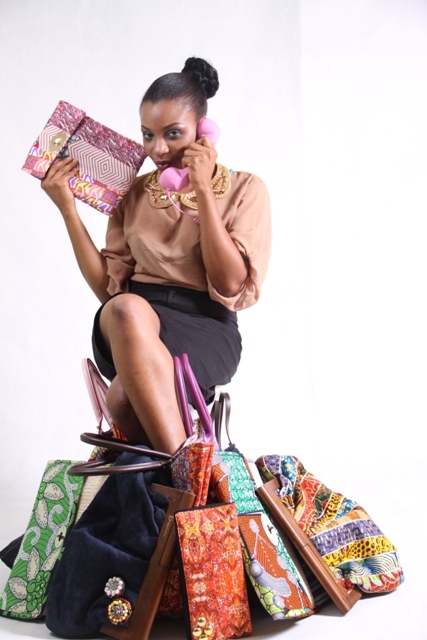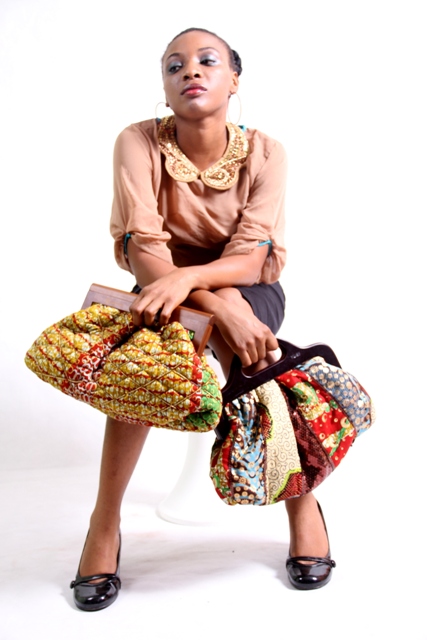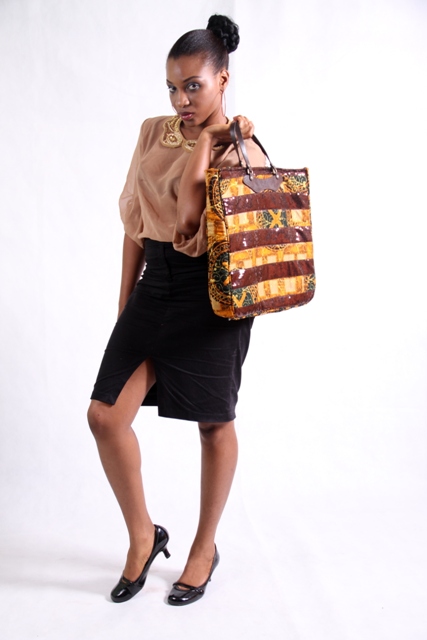 OH THERE'S MORE, JUMP IN & SEE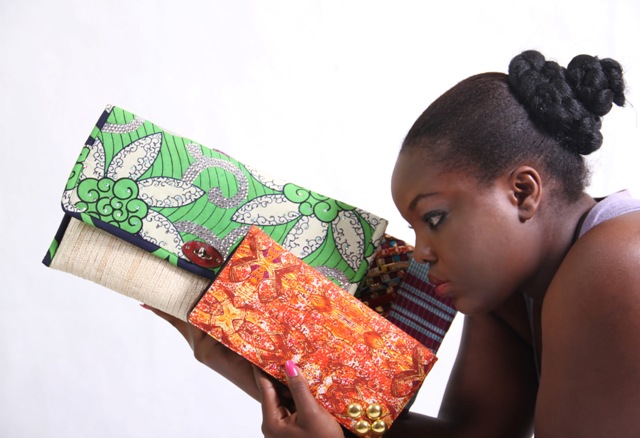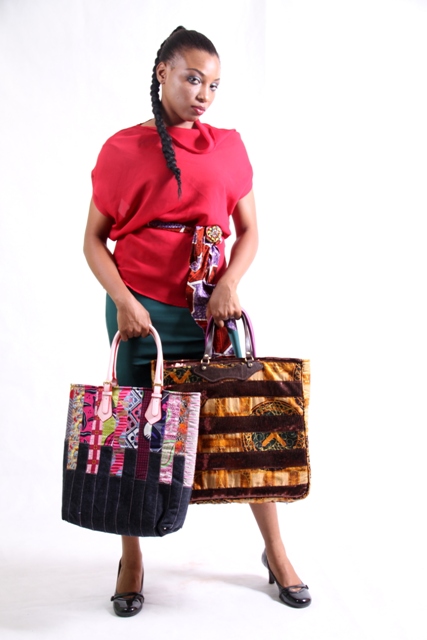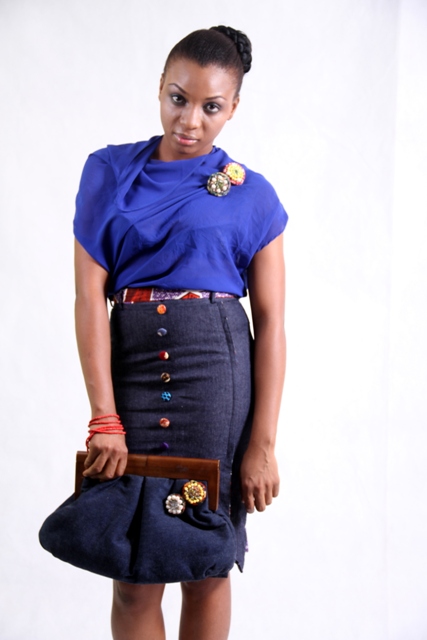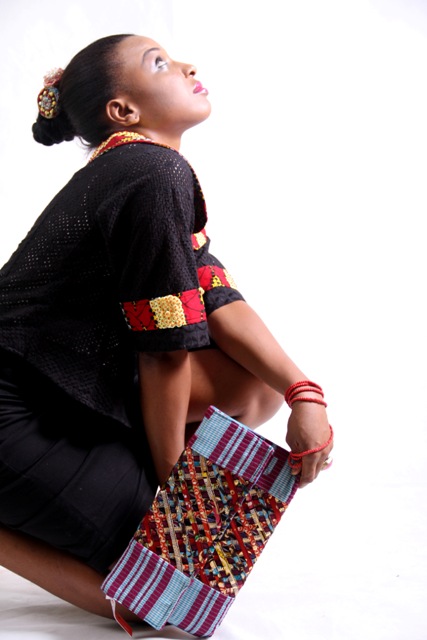 Made to order services are available for weddings and other events.
Contact:
5, University Road, Abule-Oja, Yaba, Lagos.
Tel: +2348029018185
Email: [email protected]

Tags: Ankara, Designs for love, DFL, Fashion Africa