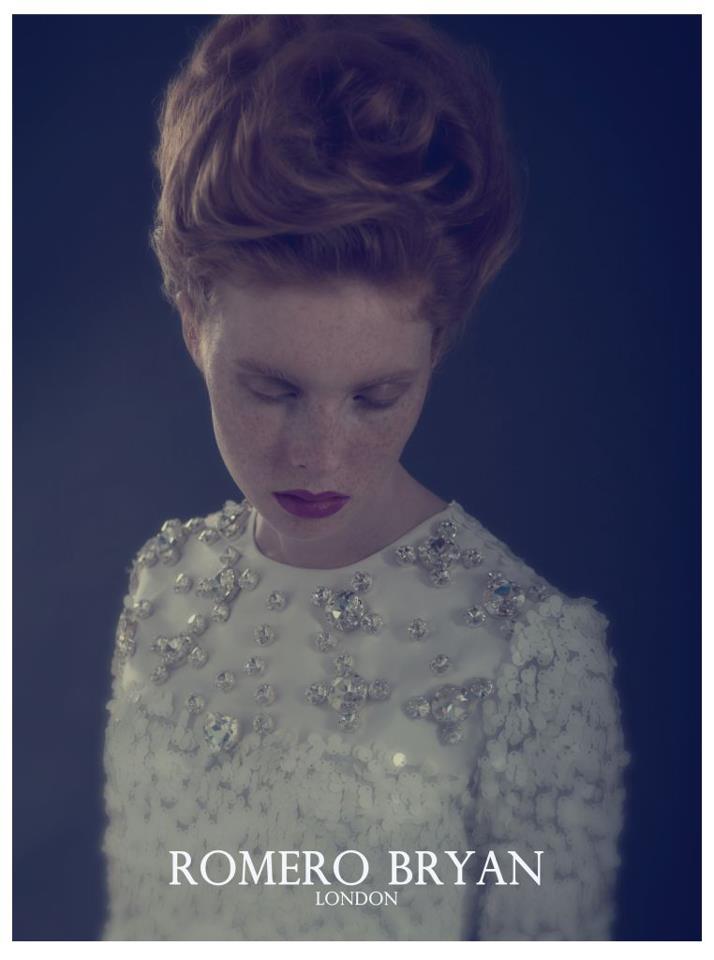 Thanks to Romero's effective twitter rants about his 'Heroa' dress (Beaded Gown lined with Pure Silk Jersey, finished with £200,000 worth of hand sewn Swarovski Crystallized yoke) i probably wouldn't have heard about the beautiful piece of work he created. I don't follow him on twitter but someone who does went off complaining that he had heard enough of Romero tweeting about the dress and the fact that it was worn by Alek Wek bla bla bla…being the curious person i am, i thought to go off and do some good social media investigation and pull my facts together so we can all decide if indeed Romero's tweets and twitter antics are a bit excessive.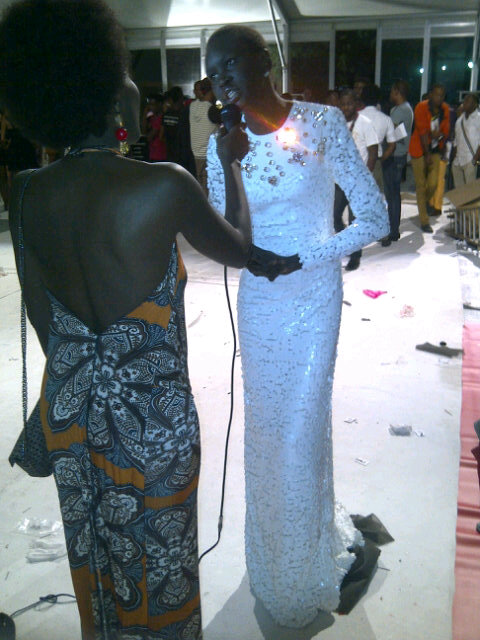 Alek Wek in the stunnning Heroa dress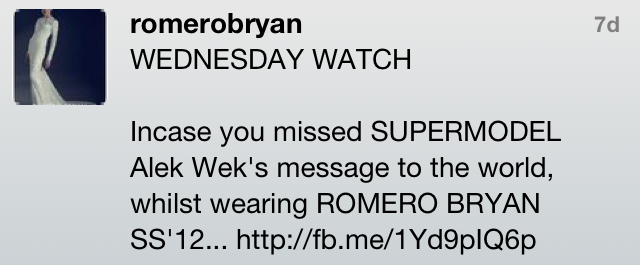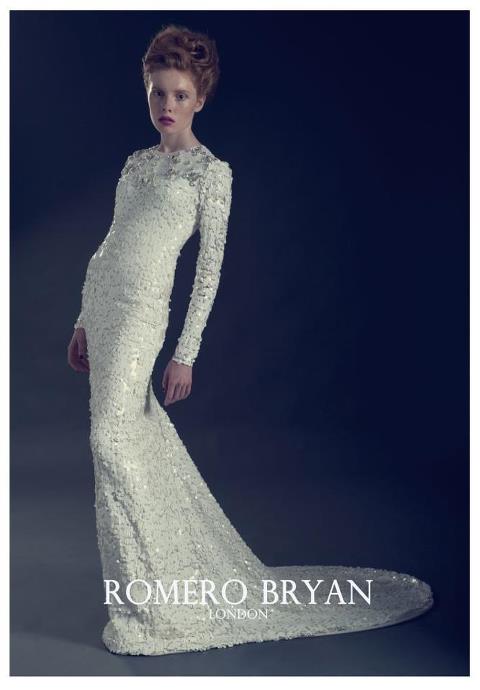 Heroa dress in Romero Bryan ss12 lookbook


Thisday Style Correspondent Ayodeji Rotinwa obviously irritated by the constant tweets

OH THERE'S MORE, JUMP IN AND SEE

'I know it's all P.R in the end but there are bigger platforms than twitter to tell the world such' i don't agree with Ayodeji on this point. Twitter has morphed into some social media heaven. Not only is it cool for meeting new people, it has also beat CNN in delivering breaking news. In regards to business and 'supposed' bigger platforms which might include print media and TV, no one's saying it is wrong for him to promote his work that way but the newest forms of media these days are 'Social'.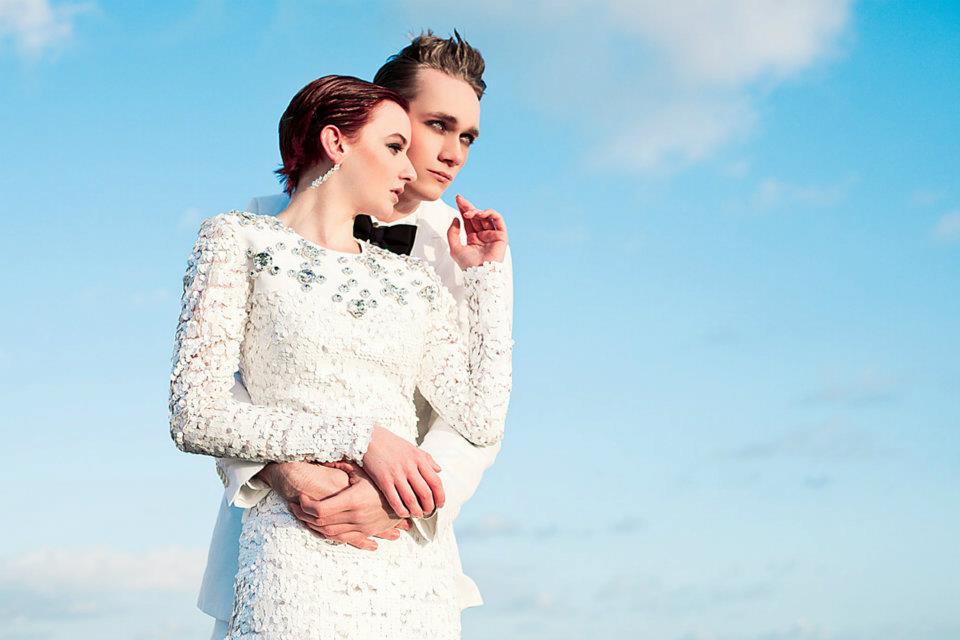 Ayodeji was not wrong for complaining that he had seen too many tweets about the dress in the same way Romero Bryan was not wrong for going on a tweeting spree about his dress that was painstakingly created. Those of us who are creatives know how much emotions follow the effort we put into our work.
Lets analyze Romero Bryan's Twitter Strategy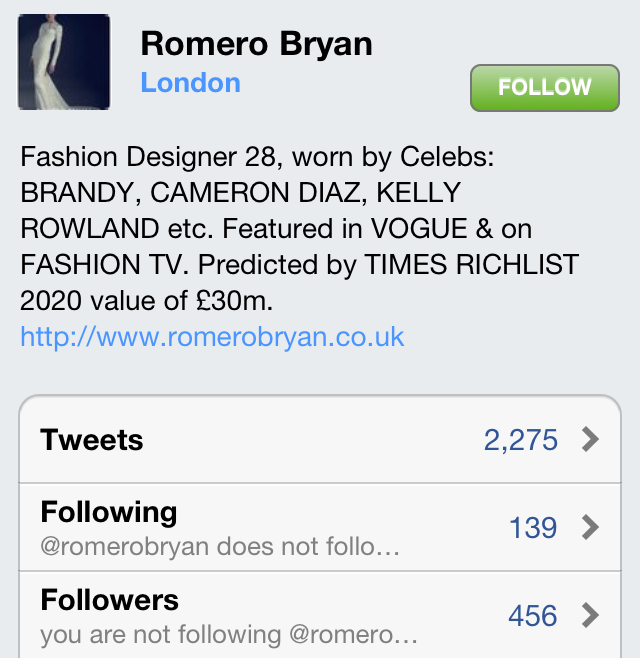 Romero's very clever about his twitter strategy and clearly he's on there for business and not play. You have 140 characters to pitch your products on twitter to potential customers and the public and its best you sum your brands aesthetic, ethos and values in those 140 characters. A look at Romero's bio on twitter see him clearly pushing the 'celebrity' endorsement button. Its standard practice in the industry for designers to use celebrity's as muses and publicize who and where celebrities wear their clothes to. Other designer can learn a thing or more from Romero here.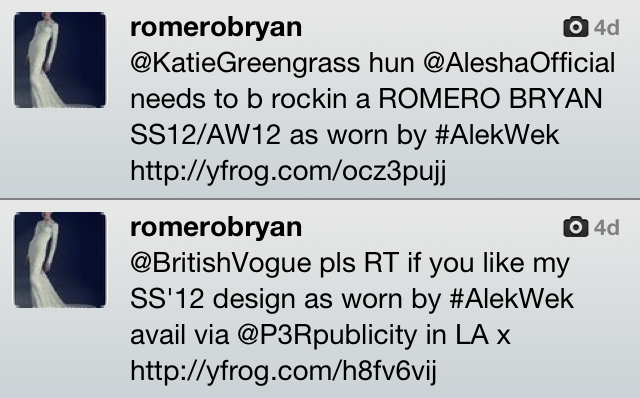 Looking at tweets on Romero's timeline, it is clear he is not scared or shy of engaging celebrities on twitter when promoting his work. Twitter levelled the playing field for a lot of things which also included direct contact with a celeb. Before twitter, if you tried on facebook or myspace t reach celebs, you were most likely to be ignored or replied by their pr people. Twitter is different because celebs actually tweet themselves and enjoy using twitter for their rants. As an upcoming designer (if you're not Gucci or LV and the likes) you better start tweeting at celebrities.

Interesting to note that in Romero's tweets he states that he has been re-tweeted by certain celebs and to some of you it might sound like a joke, but trust me its essential for your resume if you were seeking out a job in social media. Being mentioned or RT by a celeb shows you can command attention from these influential people, so its best you not only favorite but screenshoot/capture/munch when celebrities tweet at you. It might come on handy in the future.
Romero Bryan SS12 Collection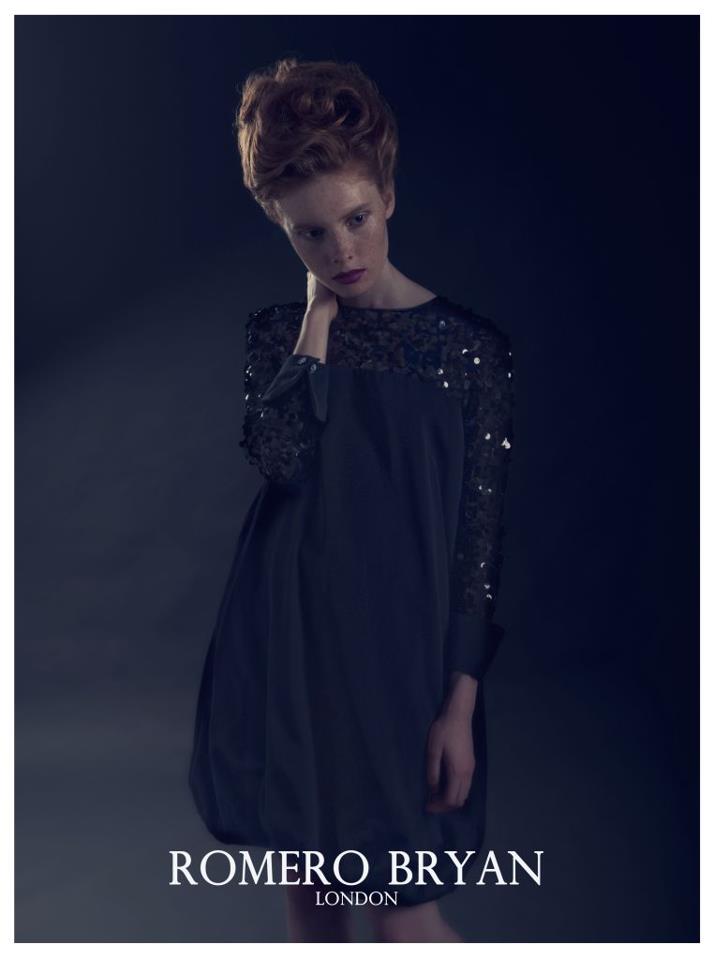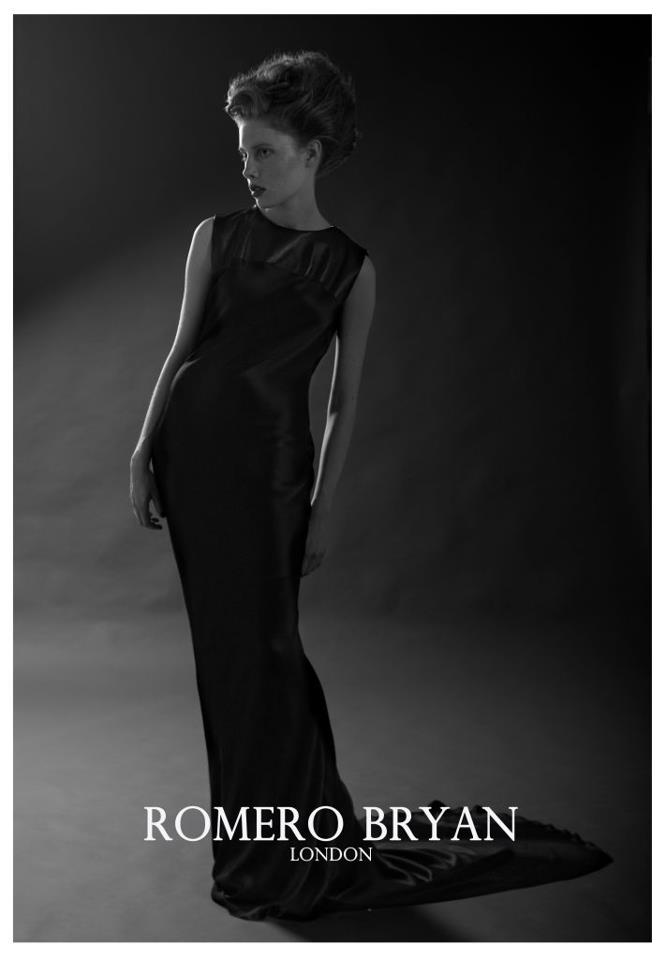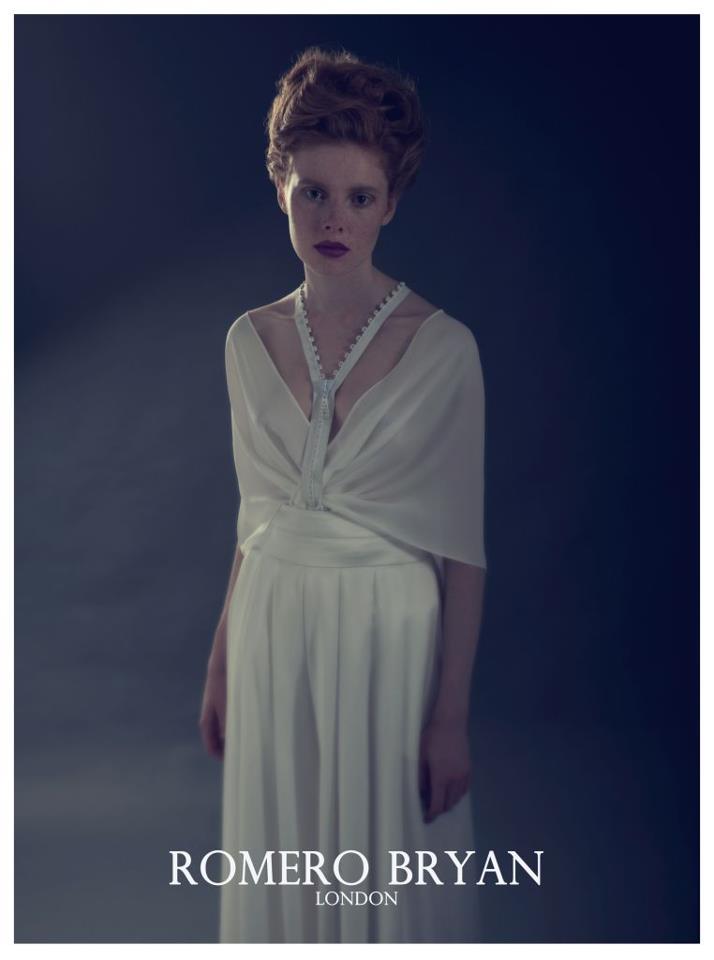 P.S: Designers who want to get their work exposed to my over 3,000 and growing twitter followers who are educated about fashion can get at me (askterence-at-gmail) and for a lil fee i can tweet images and text's about your products.

Tags: Romero Bryan, social media, Social Media Influence in Fashion, twitter