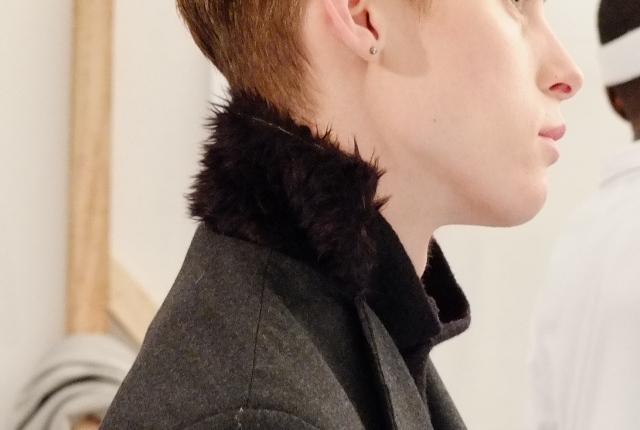 Asides from their stunning theatrics which you remember way after their show and their ability to somehow muscle their way on the show schedule to the last day, the Okunoren Twins and their label are well grounded in fashion design. They are not designers who are going to churn out banal suits and shirts in different colors or fabrics, they go beyond that and get into the construction and engineering of their garments. As the saying goes 'The devil is in the details' shooting their collection backstage close up was a blissful experience. I did not even mind being pushed from side to side and screamed at by the RUDE so-called fashion creatives flown in to handle the event, i just kept discovering different details and like a child basked in the joy of new discovery. The most interesting details for me were the fusion of tweed and on some of the double b jackets, clean tailoring and a kind of ninja/Japanese aesthetic that flowed through the outerwear. Traces of Africana were seen with the aso-oke once again, following from their last collection and the Ankara print string tie that was paired with a tux was clever.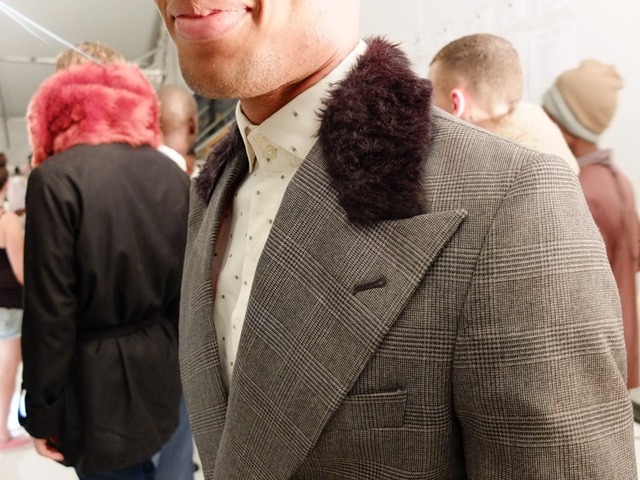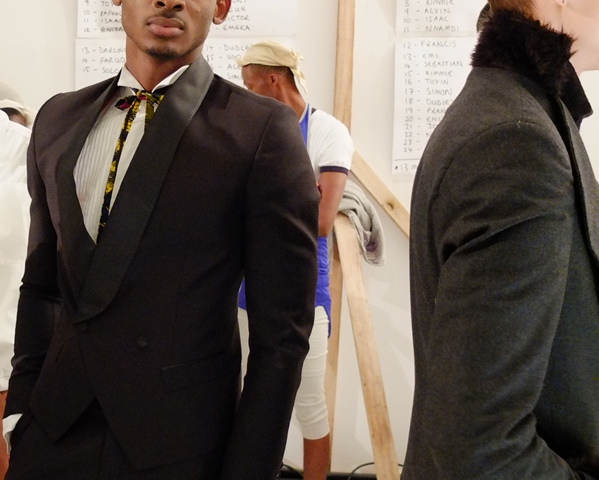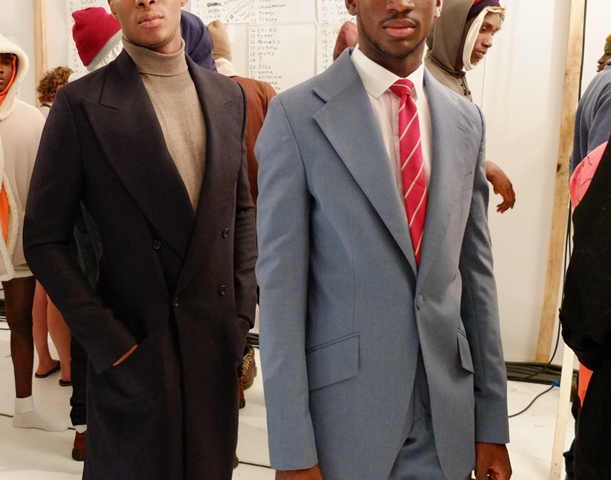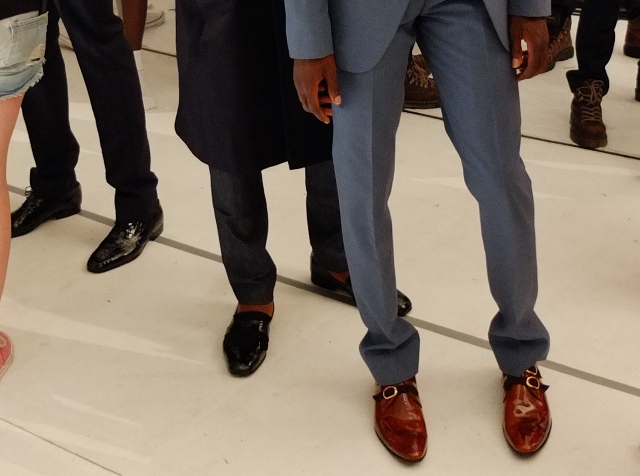 Shem Paronelli Shoes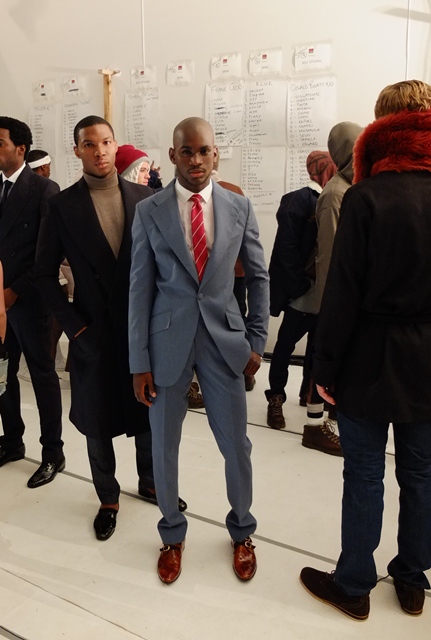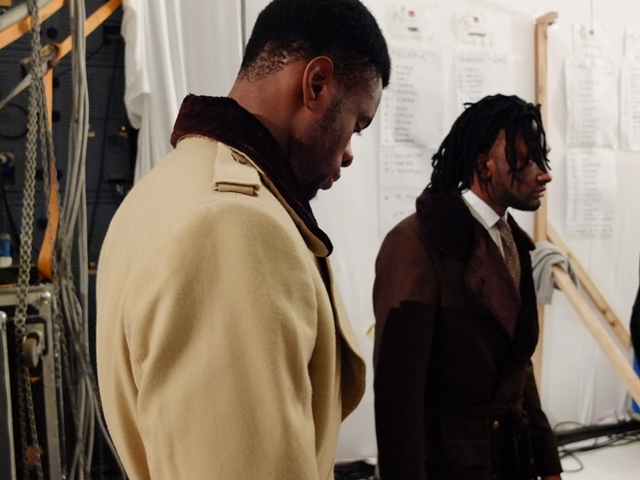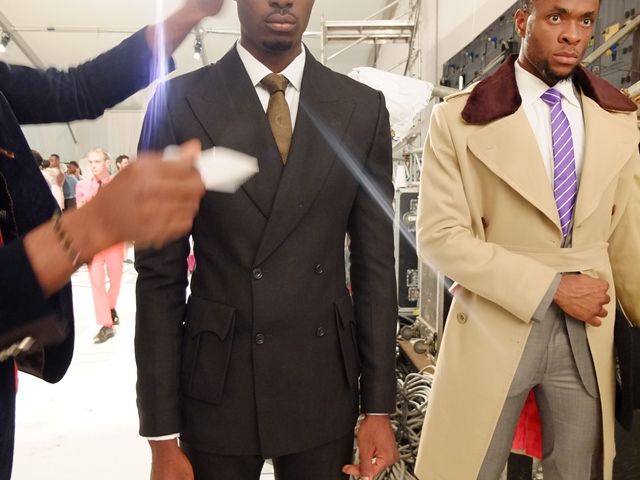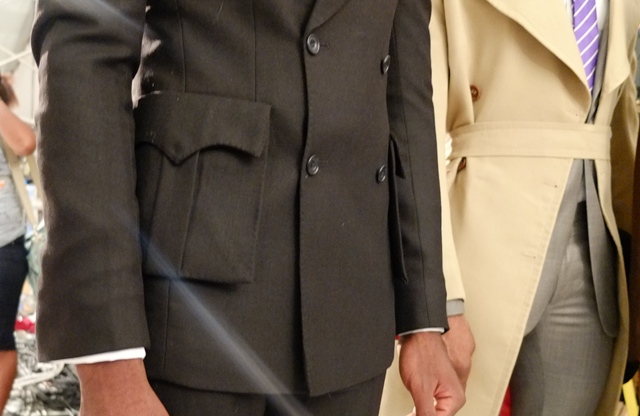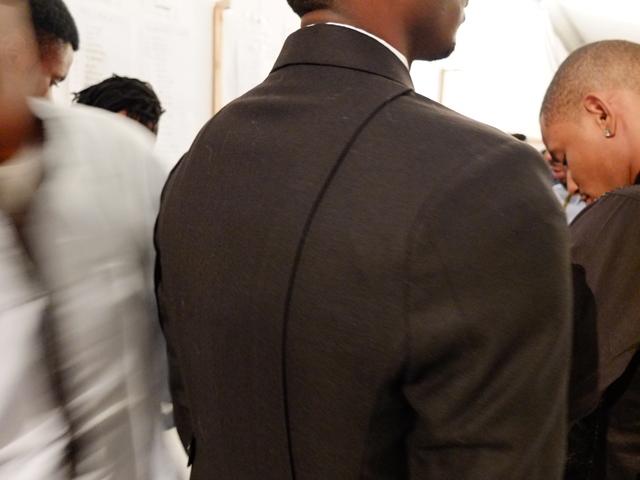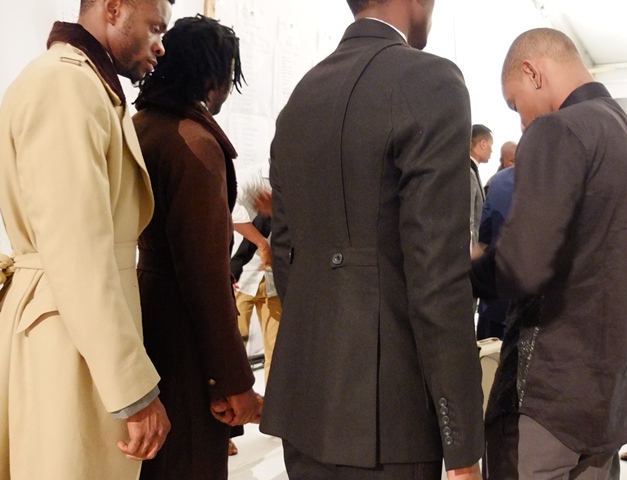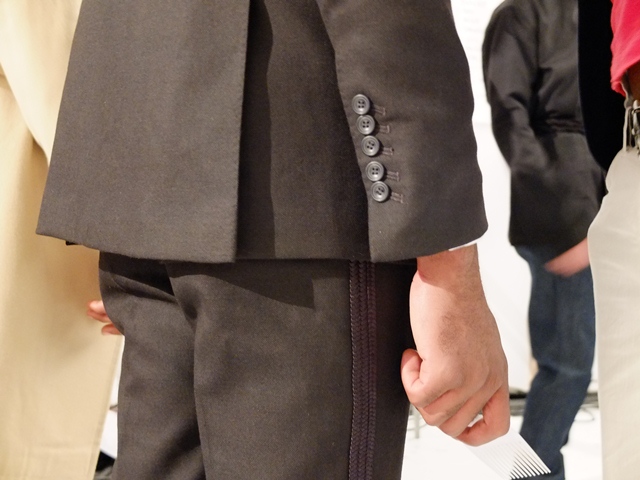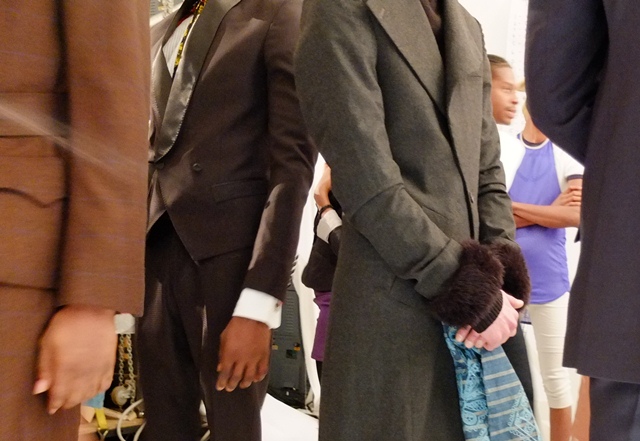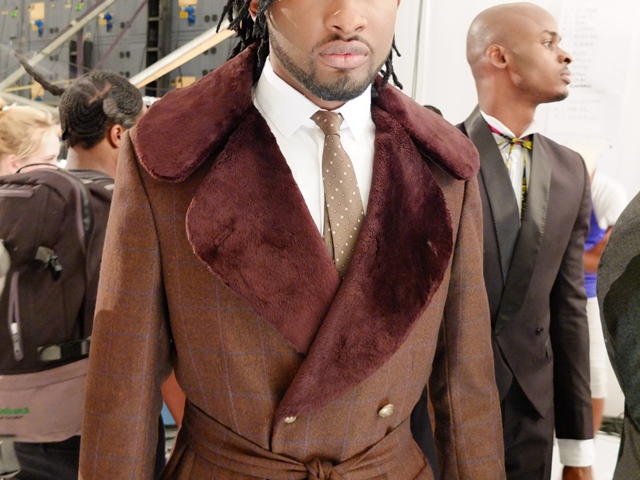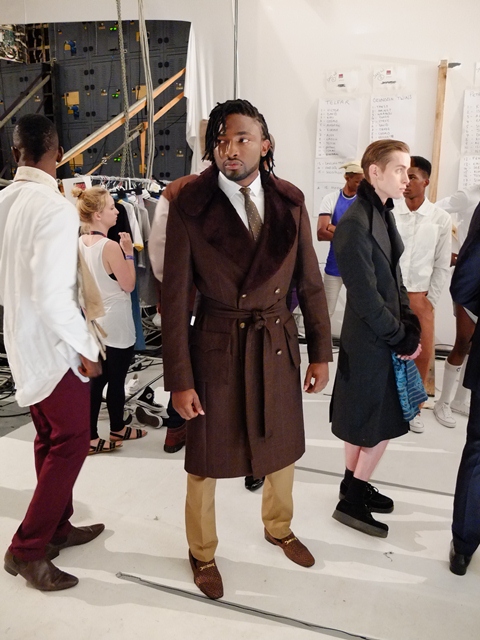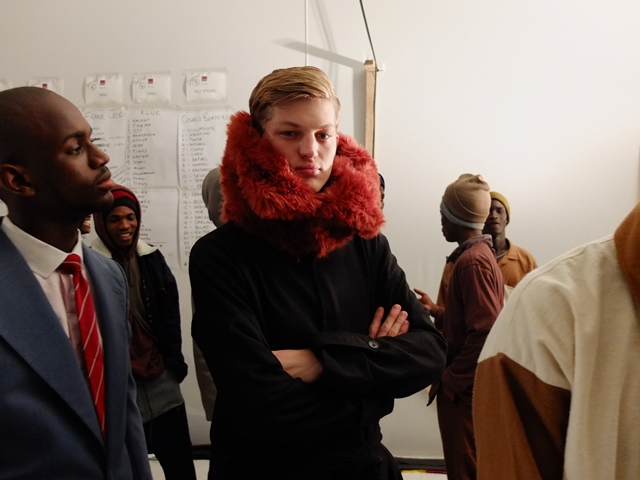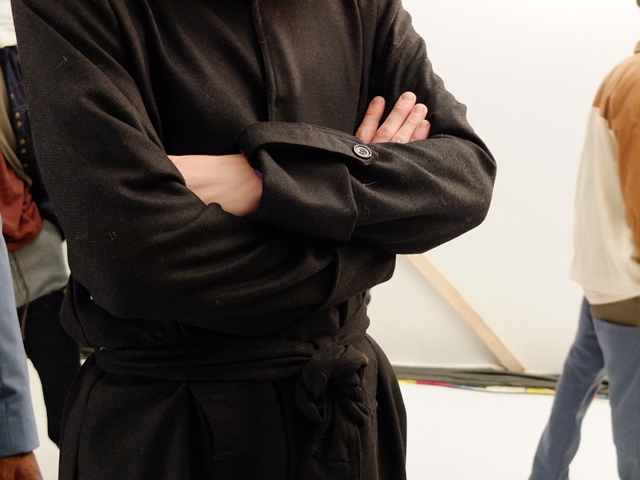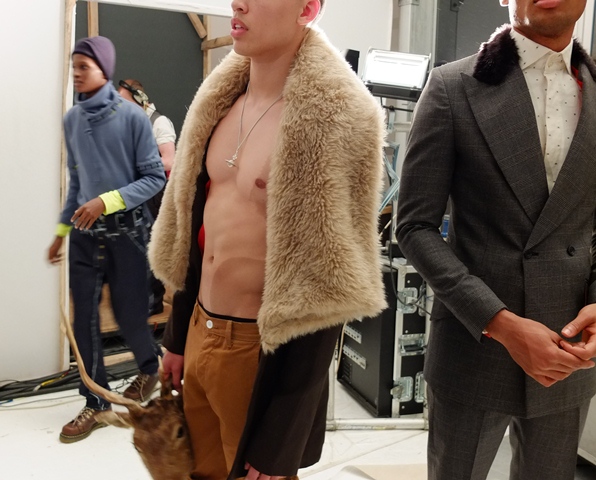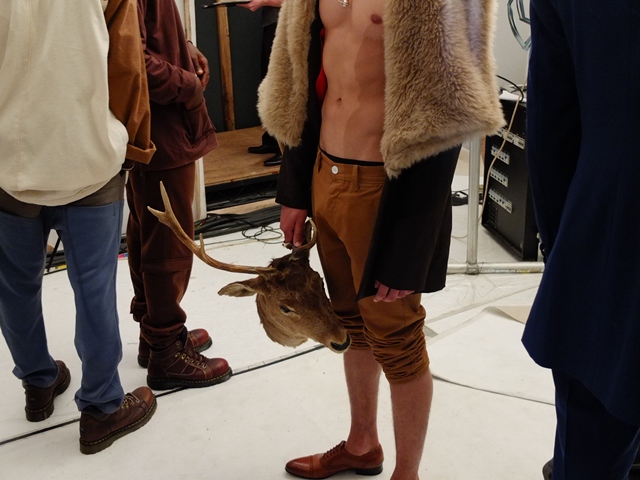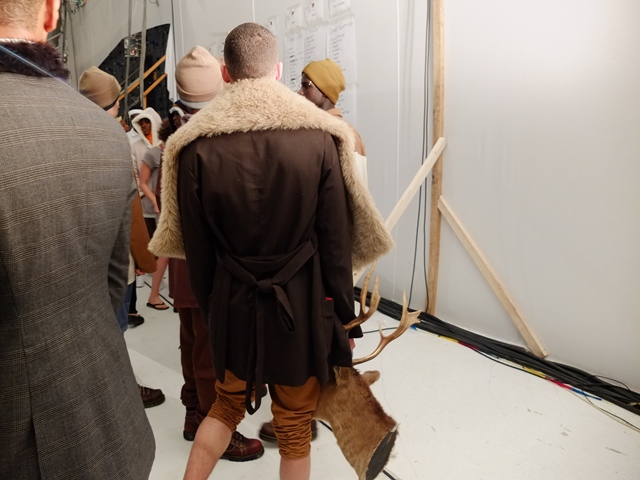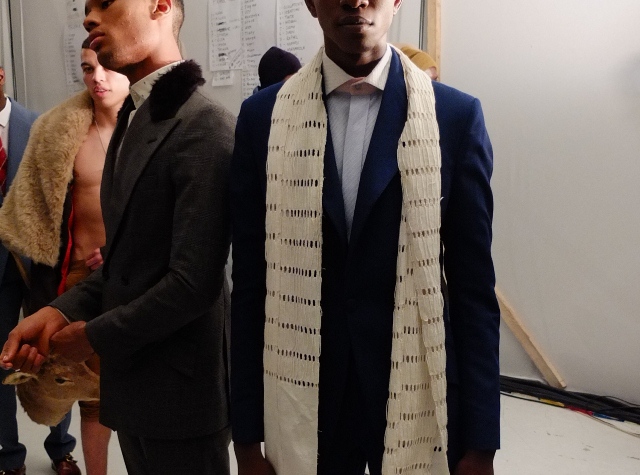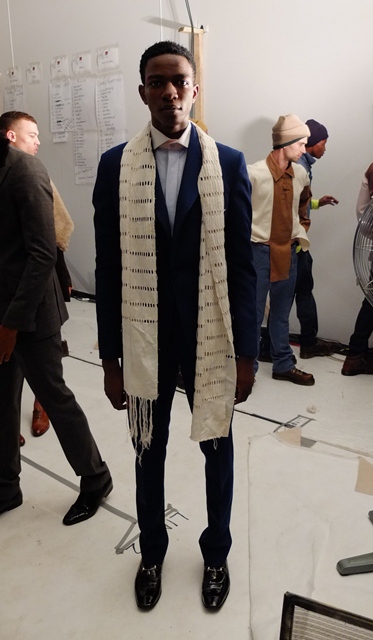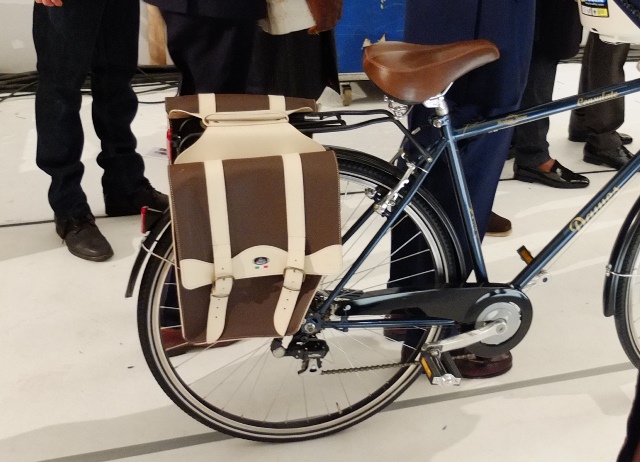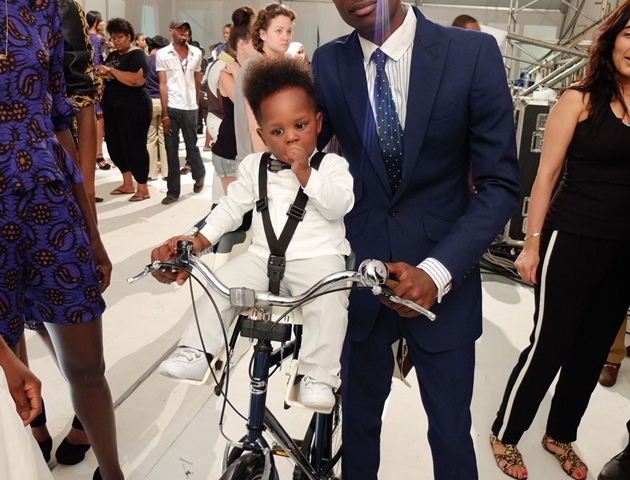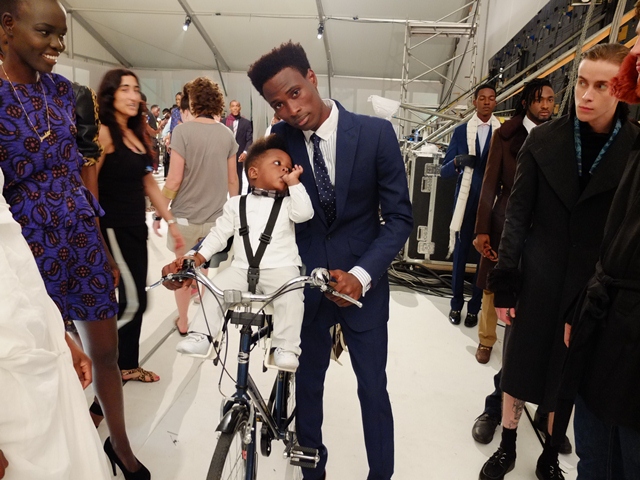 Note: Please make sure you properly credit and link back to this post from your blog/online media if you use any of these photos. They are also available upon request in hi-res to print media.

Tags: AMFW, Arise Magazine Fashion Week, ARISE Magazine Fashion Week 2012, Fashion, Fashion Africa, Menswear, Okunoren Twins