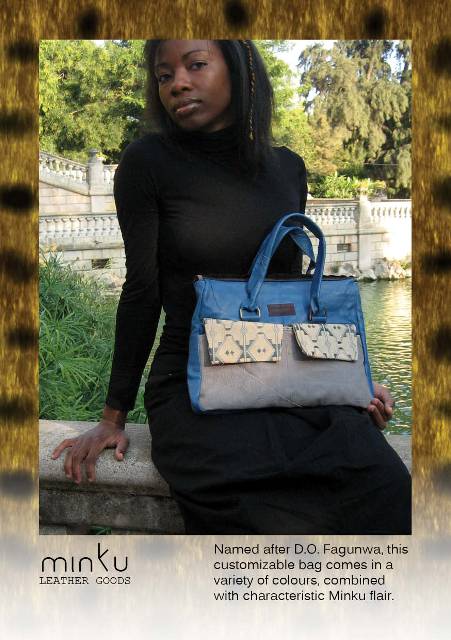 Barcelona based leather goods label Minku is back with their new collection titled Folklorist. The designer behind the label Kunmi is know for her raw cutting style which makes the handmade bags look like they were fastened together using  entirely by hand. The label stays true to its vibe and presents more design options with this collection for its customers.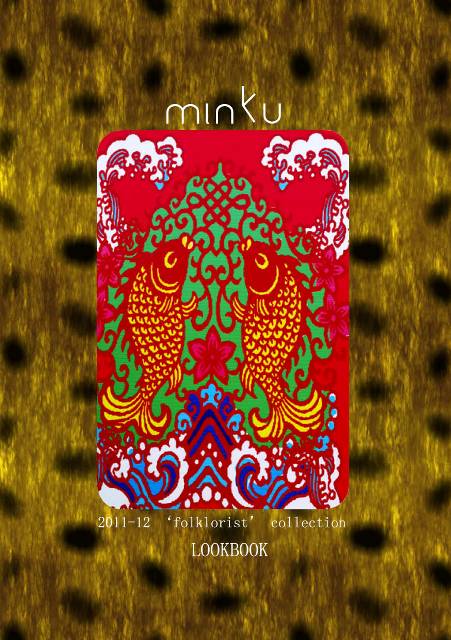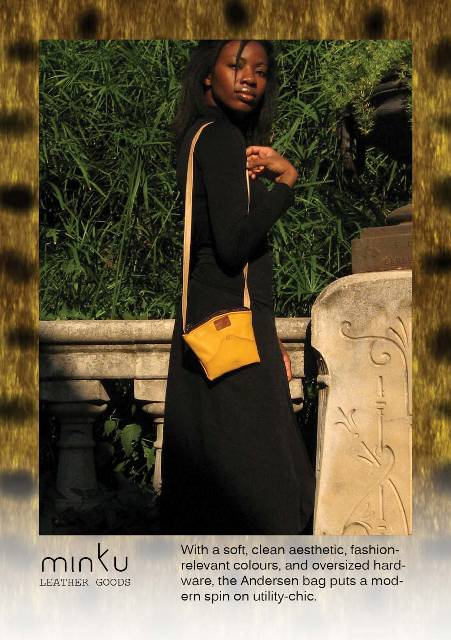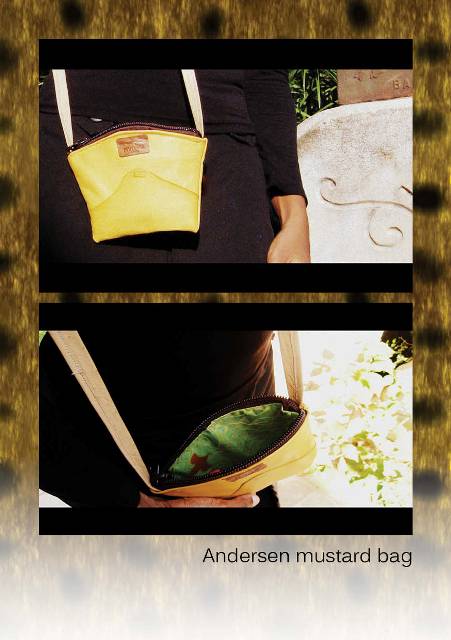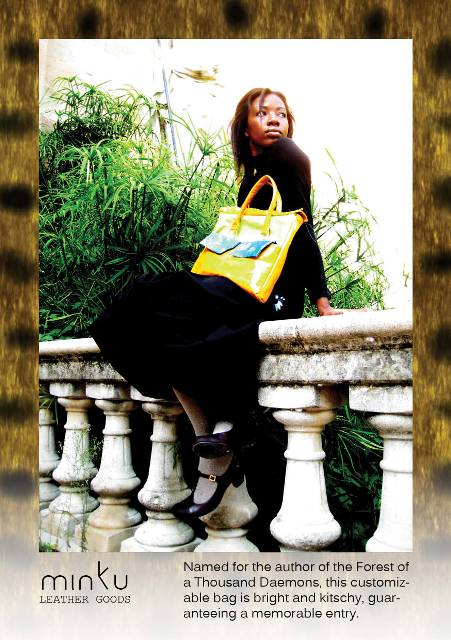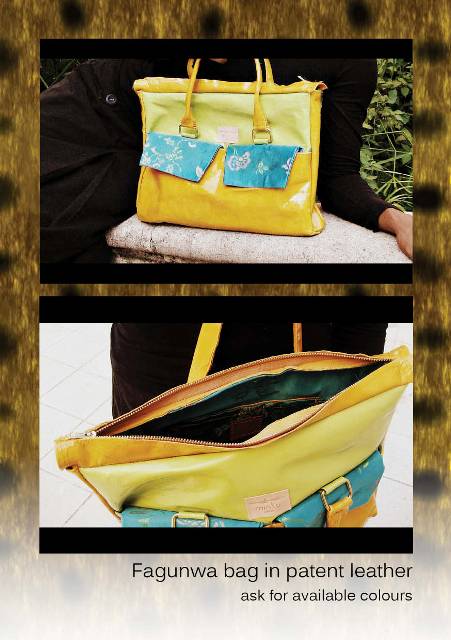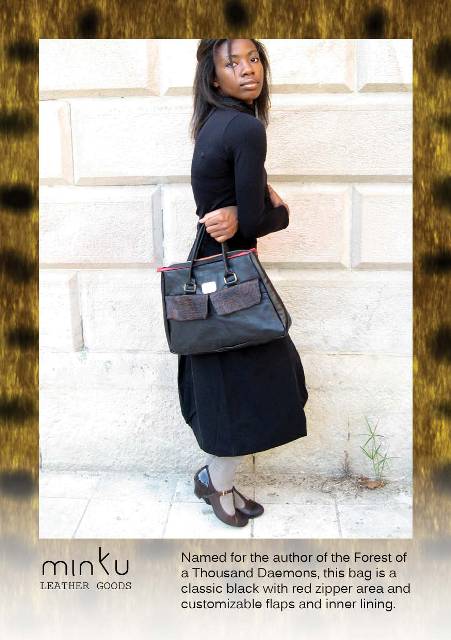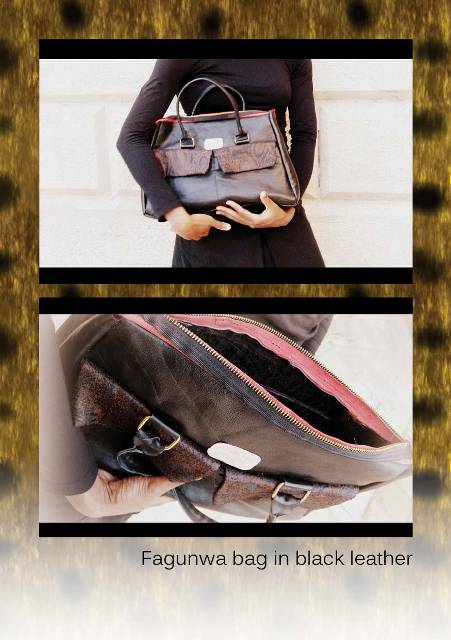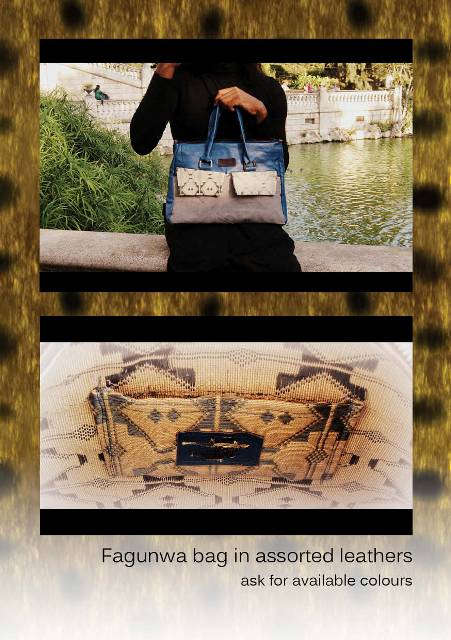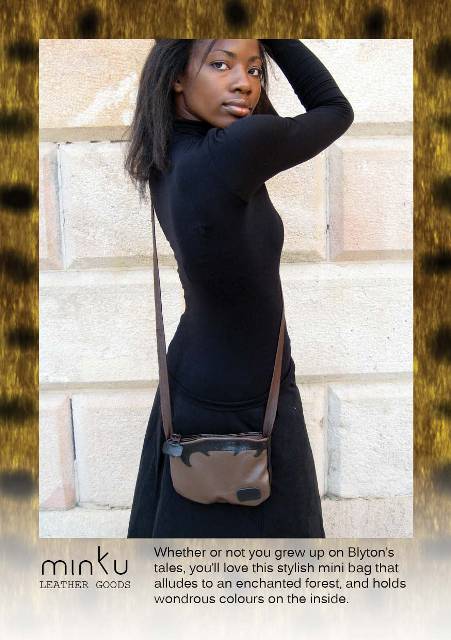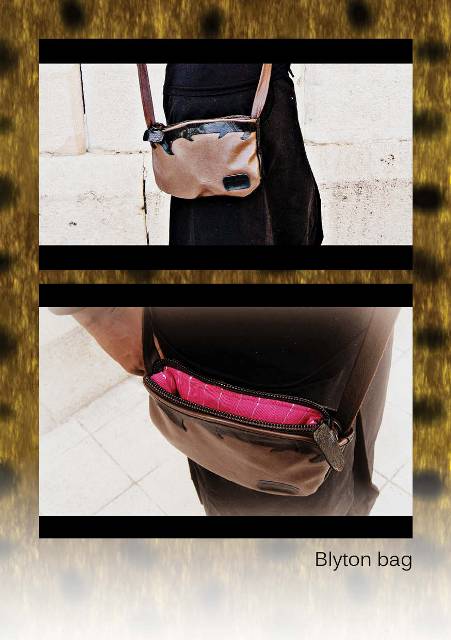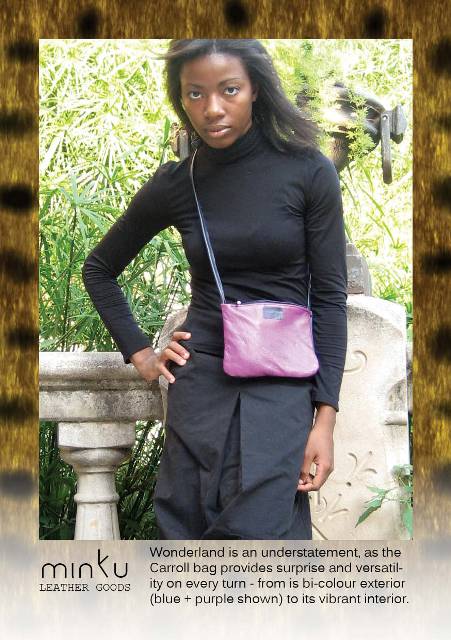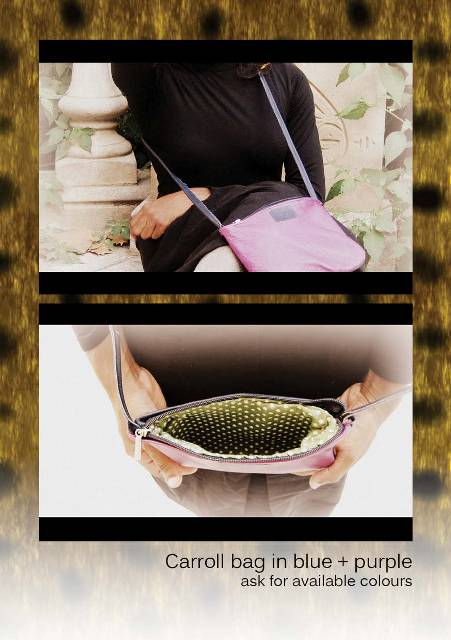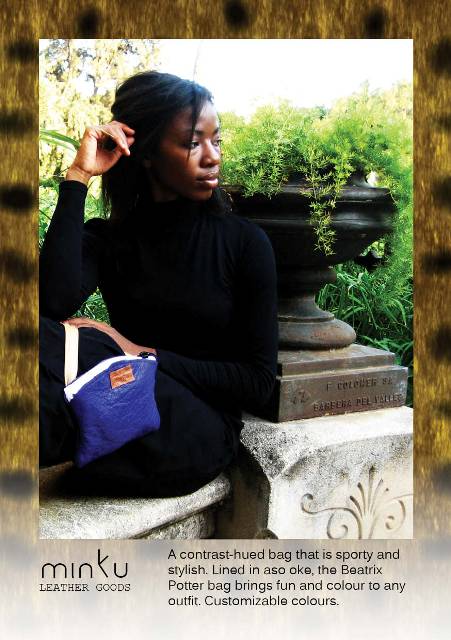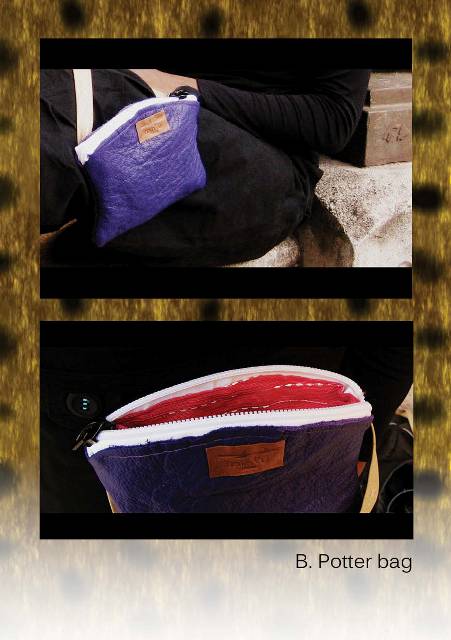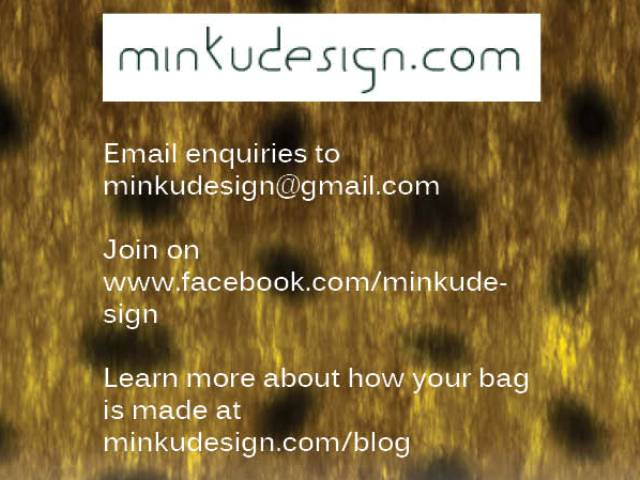 About Minku
Minku is a leather goods line set up in early 2011. It is based on a design philosophy that seeks to balance the tension between a minimalist, less-is-more aesthetic and a desire to fill life with colour and patterns. So usually, a Minku piece would have leather on the exterior, and a vibrant fabric like aso-oke, damask, or jacquard, reflecting the designer's West African origin, on the interior. This hidden explosion of colours and patterns on the interior often provides the wearer with a secret reason to smile.
Each item is fully handmade; you would also find quirky details like hand-made detachable leather pins, a hand-stitched logo… things to remind you that you're special and that the piece you're purchasing or wearing didn't just pass through an impersonal automated process; it was made by someone, with love and care.
Designer bio
Kunmi holds a master's degree in computer science from Virginia Tech and a bachelor's degree in computer science with highest honors from Howard University. During and after her master's studies, she was involved in research in virtual environments and human-computer interaction, contributing to the body of published research in the process.
After her studies, Kunmi worked for ICF International as an information architect and usability specialist, helping government agencies like the Environmental Protection Agency and the U.S. Department of the Navy create more logical, usable web sites.
In August 2009, she left ICF to pursue a long-held dream of studying art. In 2011, she founded Minku, a fashion line that caters to a crowd of young and old people with a love for whimsical, one-of-a-kind, quality leather goods.

Tags: African Designers, African Fashion Designers, Bags, Minku