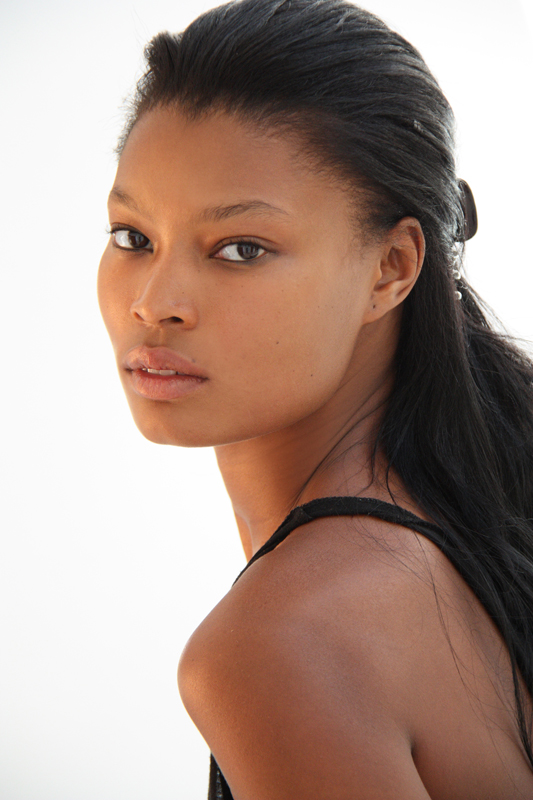 New face Glenda Rivera; 5'9, black hair and brown eyes; has one of those faces that instantly capture your attention. Hailing from Dominican Republic (country of origin of established models like Sessilee Lopez, Arlenis Sosa and Rose Cordero), she was discovered  on the beach of Cabarete by a represntative of Ossygeno Model Management, but isn't YET signed to an international agency.
Her "cat eyes", strong jawline topped with high cheekbones alone, give her the "modelisque" look that attracts the interest of high fashion designers and photographers. Although she is just 5'9", success in the industry is still achievable; as the height hasn't stopped the likes of majorly established models like Sasha Pivovarova who is only 5'8.5. I can see Givenchy using her as one of the models for an ad campaign, as many know that Givenchy use extraordinary looking models. I also feel she can be commercial which will make her very diverse.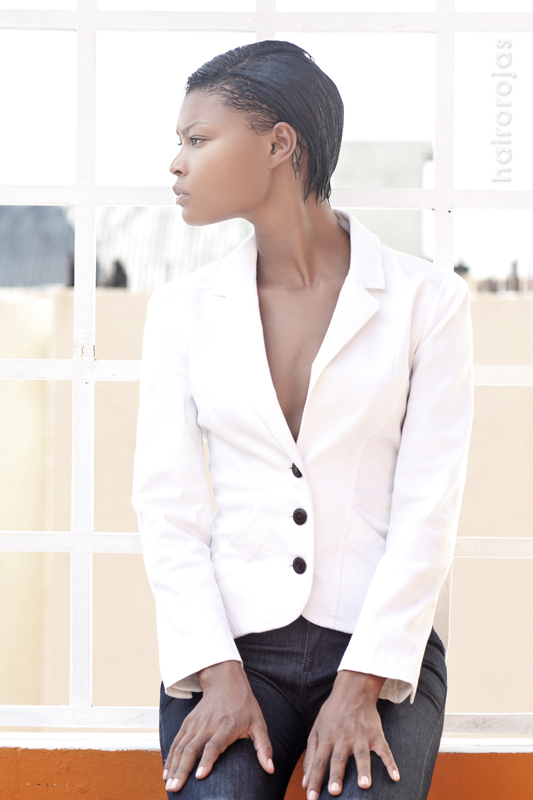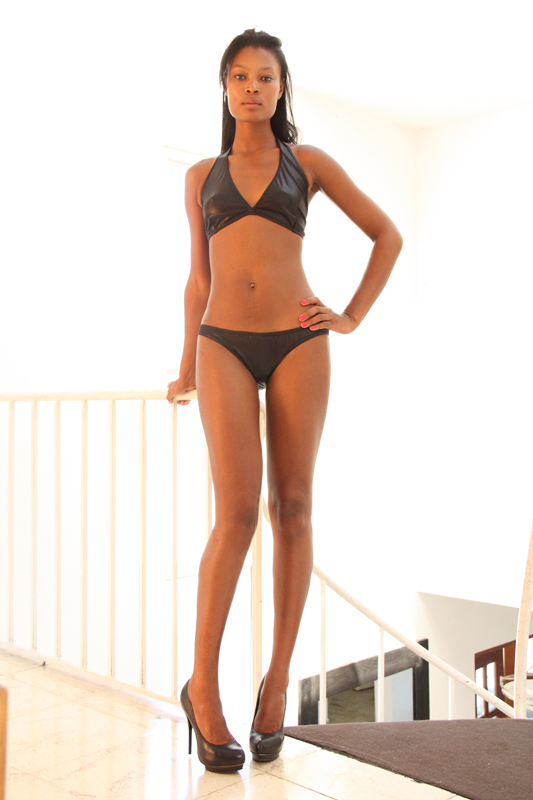 She is currently signed to the agency that discovered her, Ossygeno Model Management IN Dominican Republic, and she hasn't been involved in any major work yet, but we will keep our eyes out for her as it shouldn't be too long till a beautiful unique girl like her gets attention.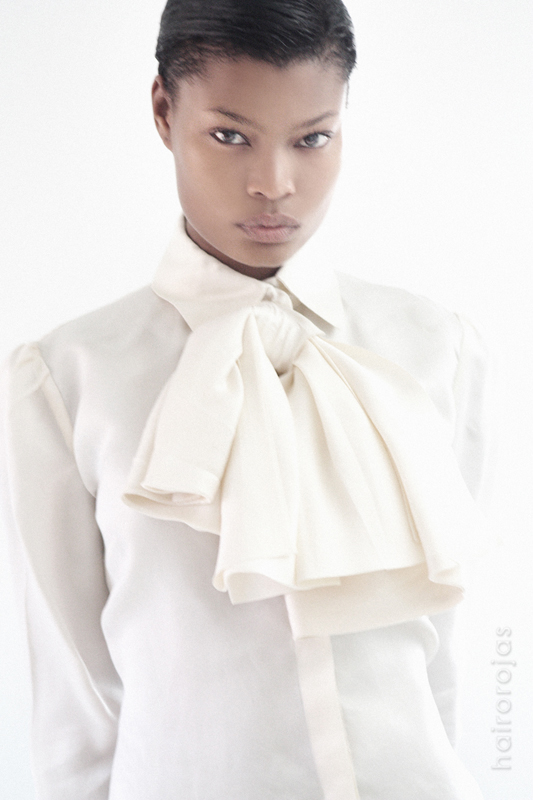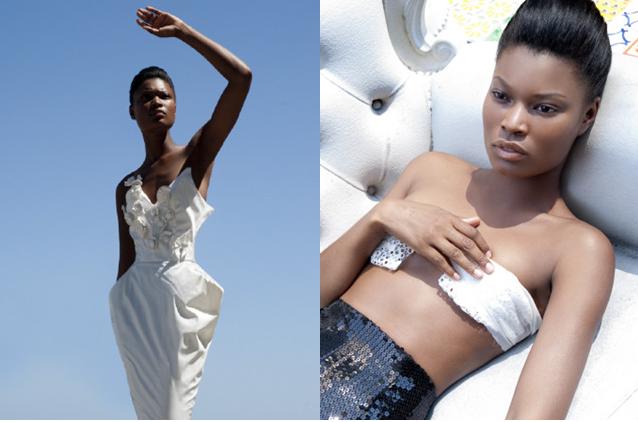 Source: Models and Dominican Fashion Models

Tags: Givenchy, Glenda Rivera, Models, Rose Cordero, Sasha Pivovarova, Sessilee Lopez