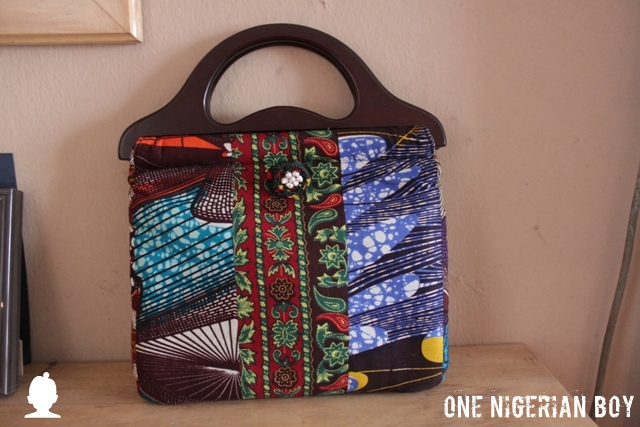 Print clutch bags for netbook or Ipad and Galaxy Tab 2…you fancy? i think a few women on the go who jump from meeting to meeting might fancy this understated print clutch bags. A nice way to add prints to your formal work gear. They feature wooden frames and inner waterproof lining.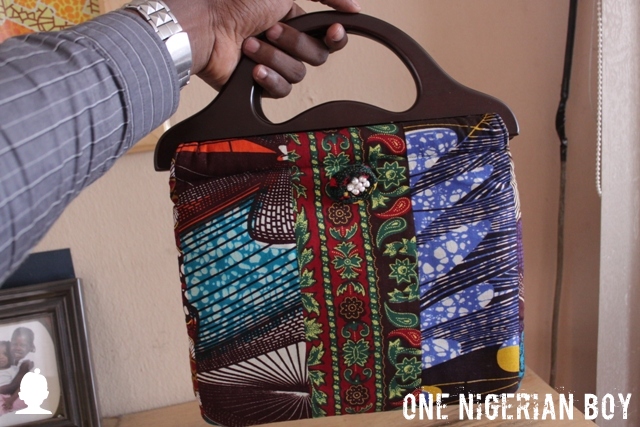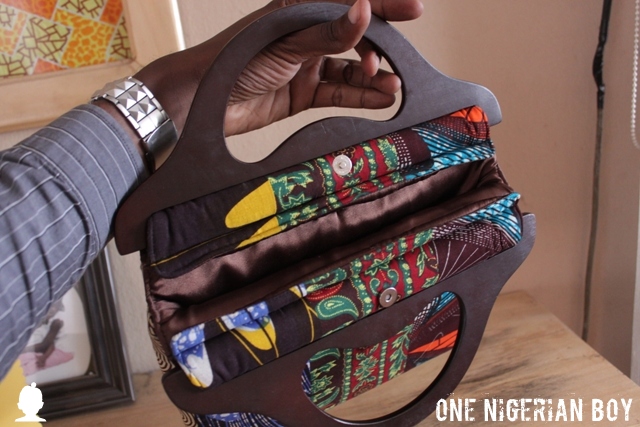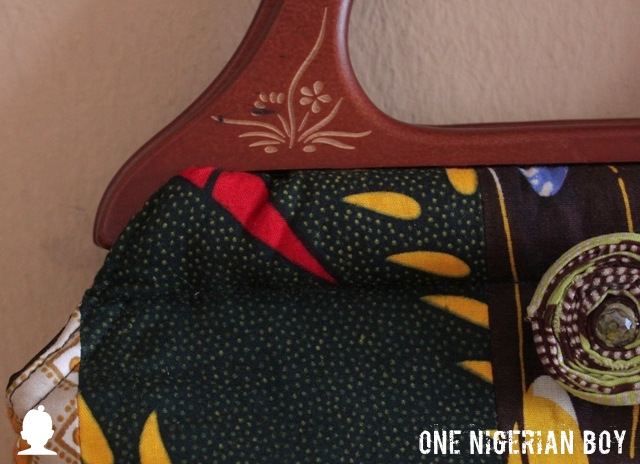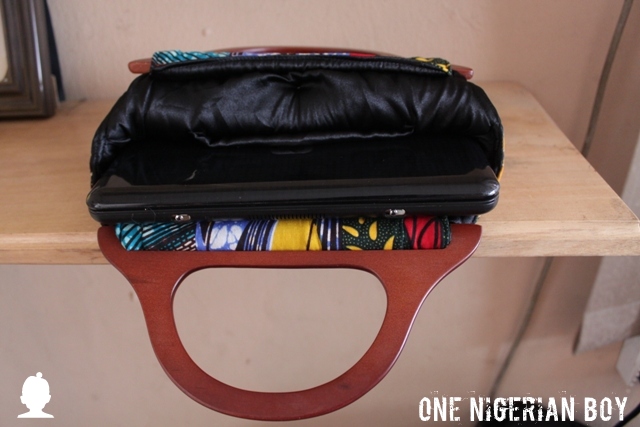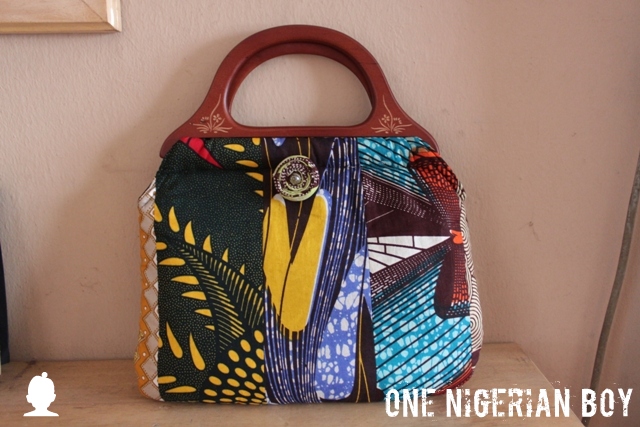 DFL (Designs for Love)
5, University road Yaba, Lagos.
Tel: +234-8029018185

Tags: Bags, Designs for love, DFL, Galaxy TAB 2, Ipad