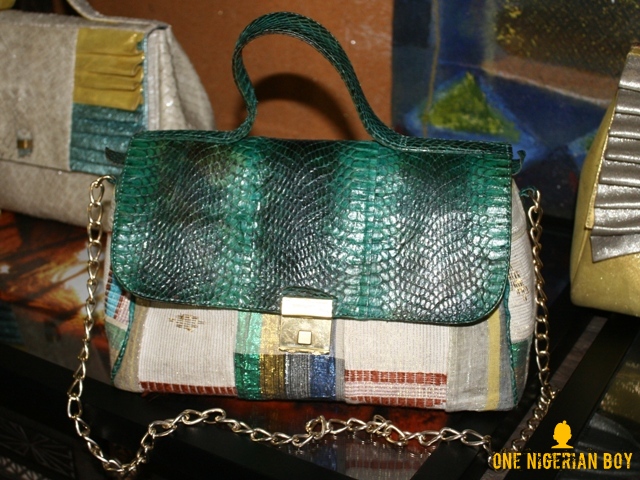 Zainab Ashadu the chic fashionista behind Zashadu bags burst into the African fashion design scene with her 'pleat please' custom bags offering her customer slightly unique takes on that design of which not more than 50 have been produced. The budding talent who's of Nigerian origin is set to release a new collection featuring box bags and Aso-oke hold on starting from N35,000.
Pleat Please Bag with precious stone
All the leather is sourced locally including precious stones like onyx and quartz used on the box bags. Brass is also sourced locally and the only item sourced abroad is the locks. Every design is available in only 50 unique pieces, so collectors best start saving up for the collection launch which would be on the 18th and 19th of June at the Civic Centre in Lagos.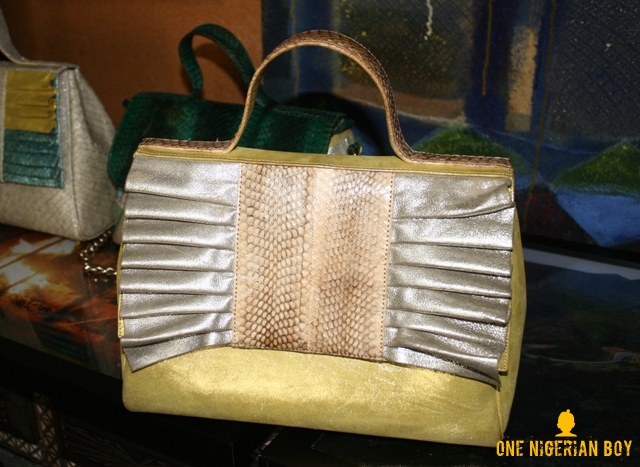 Pleat Please Bag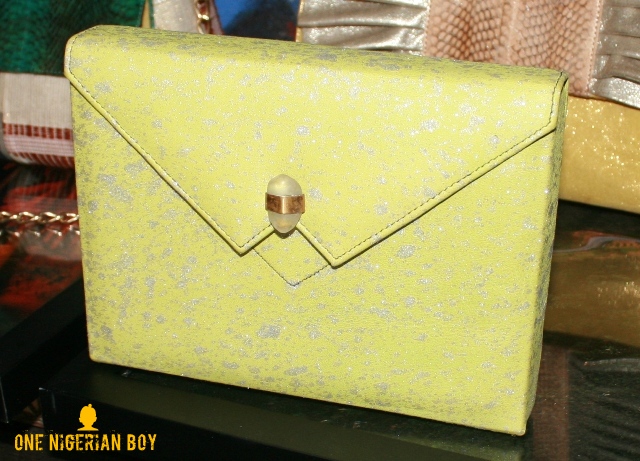 Box Bags