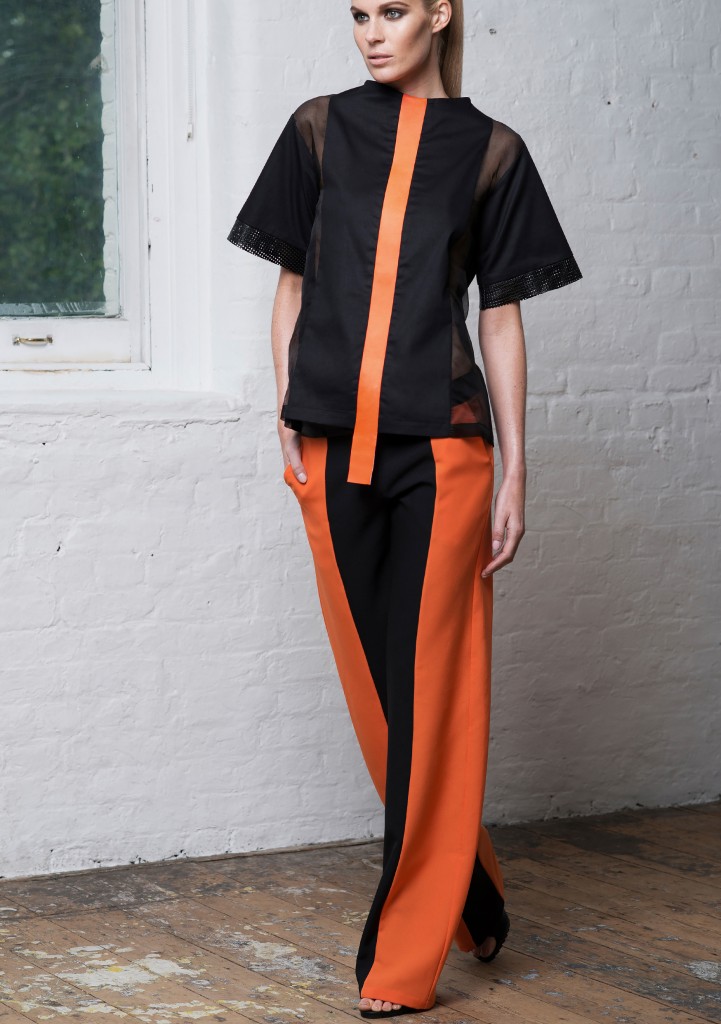 There's loads of interesting fabrication going into this debut collection by buyer turned designer Yemi Philips. Her Label Christine & Christophe probably serves the likes of ex Nigerian beauty queens and their circle of skinny friends who drink smoothies and socialize at yoga or Pilates classes over the weekend. I like the structure, the fusions of fabric, not sold out on the orange color but the black and white bits look the best in my opinion.
Christine & Christophe embraces high fashion in a down to earth and contemporary manner. The creative director Yemi Phillips, worked in Fashion buying for a few years before pursuing her dream of owning her Fashion Label.

Her debut SS14 collection; named the Playfulness of Leather consist of 22 pieces. It showcases her love for the leather fabric. It also shows her creativeness, using leather with other fabrics such as cotton, leather lamb nappa, perforated leather, silk organza.

Yemi aims to show the softer more feminine side of leather as well as playing with different textures, fabrics and silhouettes.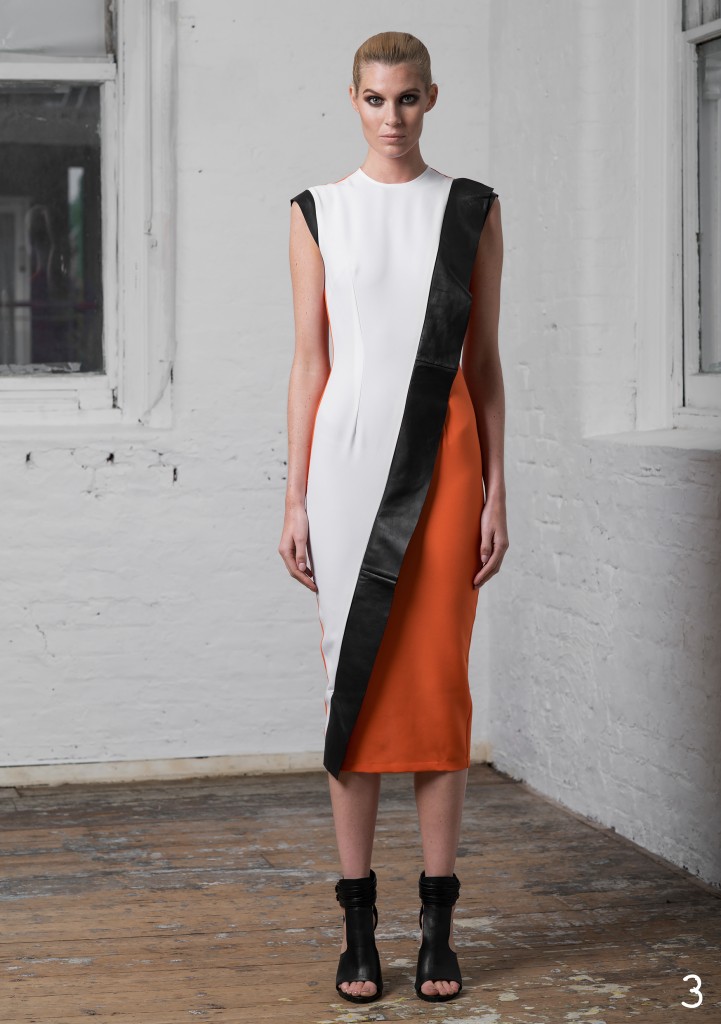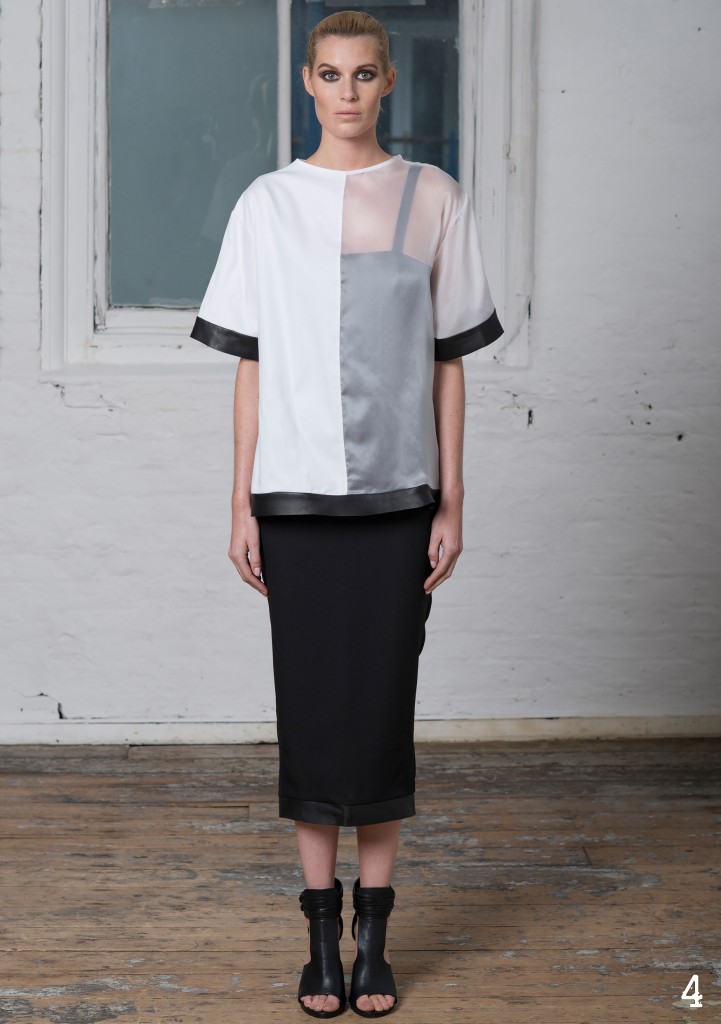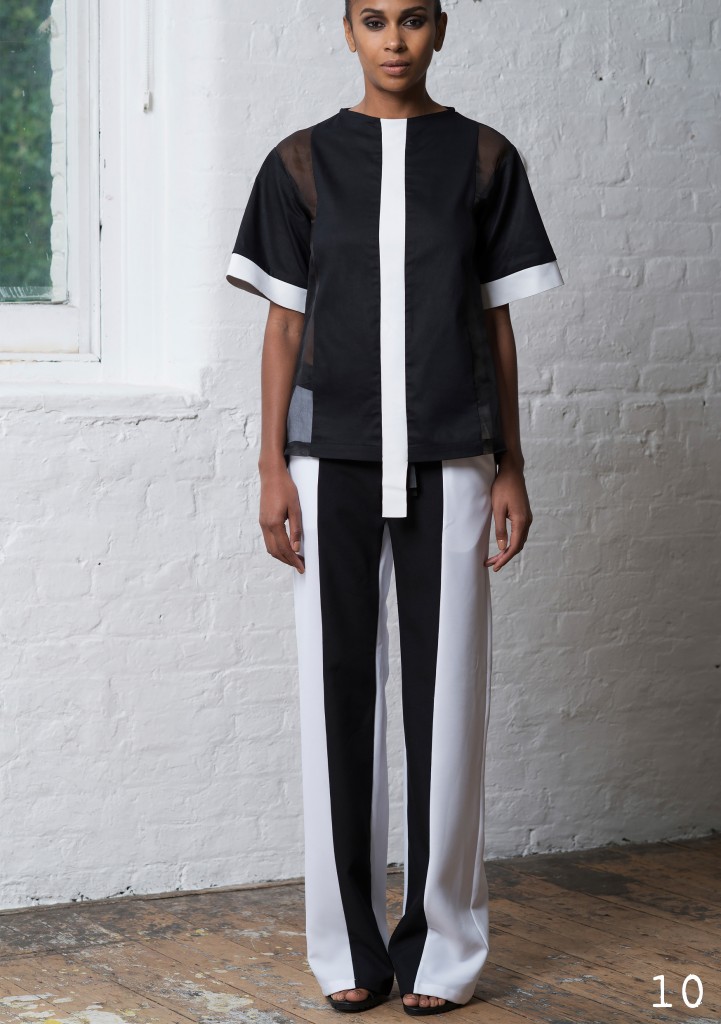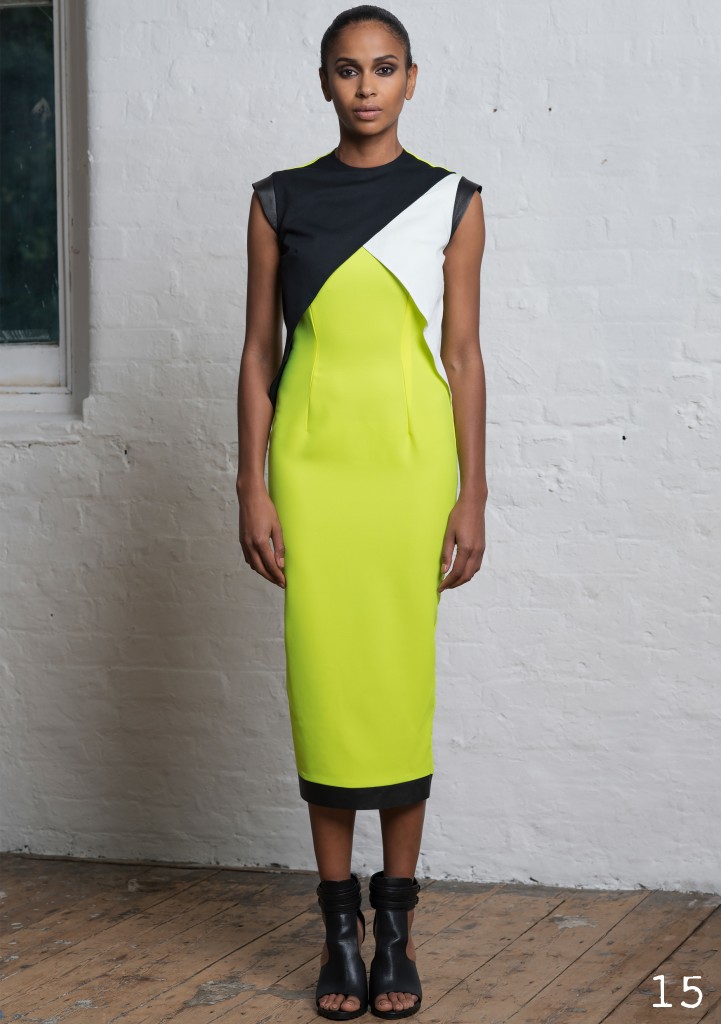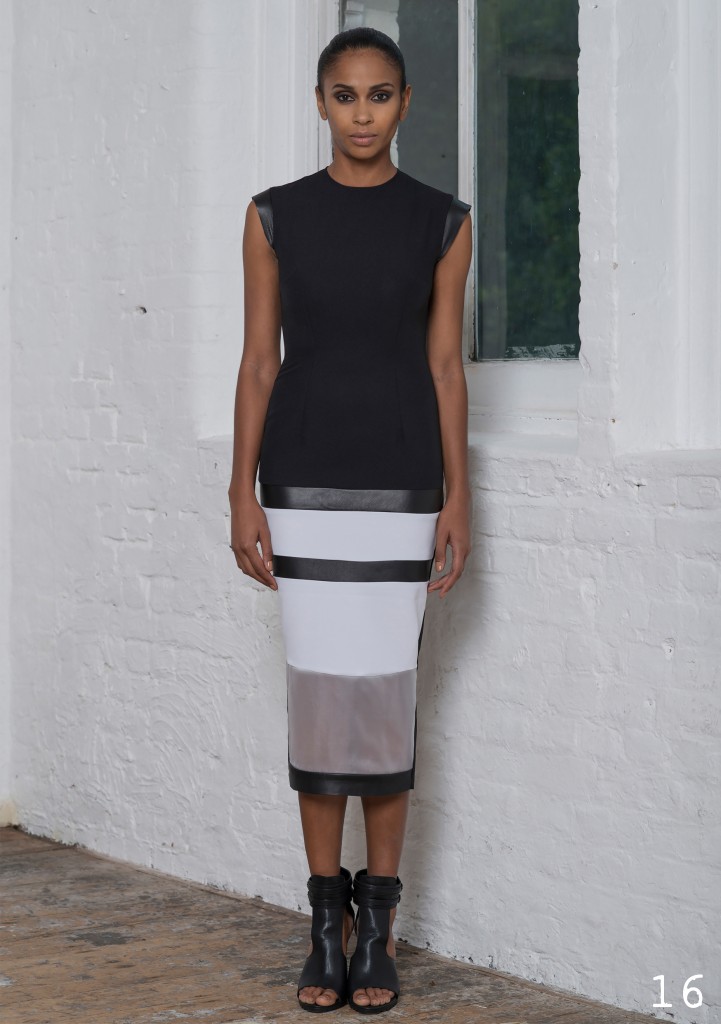 Tags: Africa, Christine and Christine, Fashion, Yemi Phillips