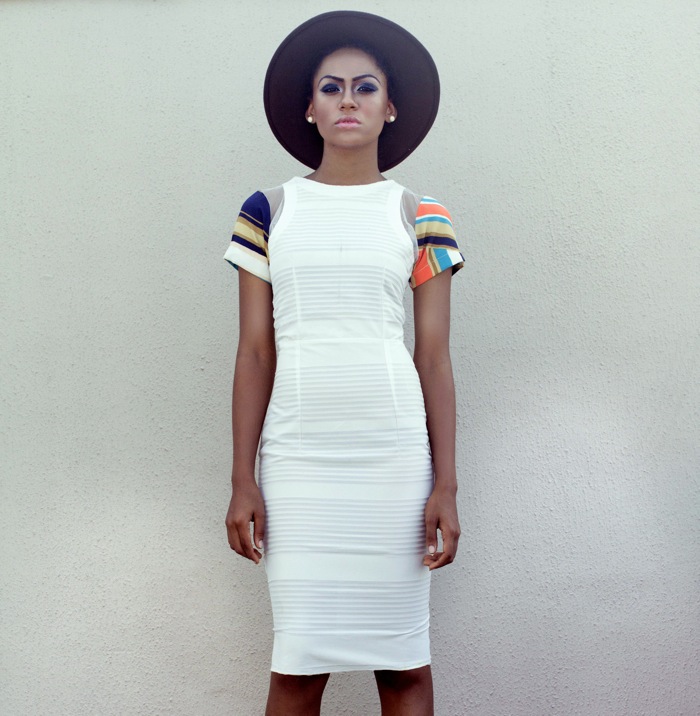 Nigerian fashion brand Wana Sambo is scheduled to show its Spring Summer 13/14 Ready-To-Wear  collection 'The Voyage of Mademoiselle Adanna' at Lagos Fashion and Design week and Glitz Africa  Fashion Week 2013. Lagos fashion and design week will take place from October 23rd to 26th 2013 in Lagos, Nigeria, while Glitz Africa week is scheduled to take place in Accra, Ghana, commencing on the 7th and ending on the 9th of November 2013.
The Mademoiselle Adanna ready to wear collection represents the quintessential Wana Sambo  woman who is classy, sexy, fun and always on the move. She is a modern woman with an artistic edge and an independent eye for style like no other. Each piece from this collection is a must have for Her. The défilé will be a mixture of feminine and empowering pieces ranging from dresses, skirts, pants,
anorak's, jackets and tops.
The Wana Sambo brand was launched in December 2010 and has since been delivering top-notch fashion that represents a strong,sexy and exotic woman. Its clientele is typically young at heart, vibrant and independent which embodies the overall message of the Wana Sambo Woman.

Tags: Fashion, GAFW, LFDW, MADEMOISELLE ADANA, Style, Wana Sambo