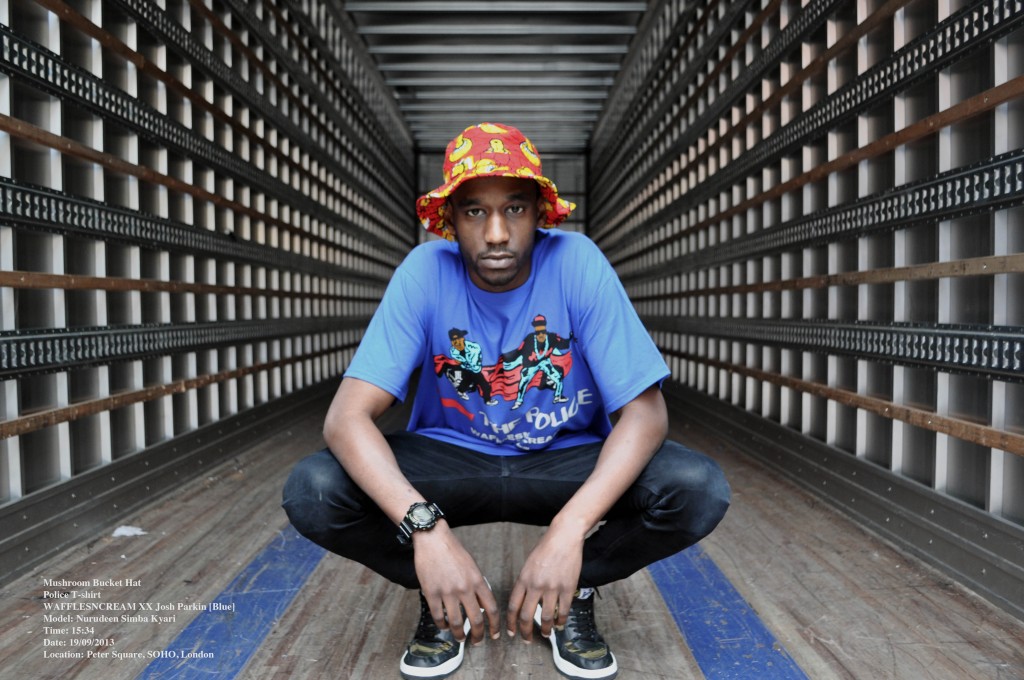 London based -Nigerian owned- streetwear label WAFFLESNCREAM just released their fall 13 lookbook inspired by poetry and arts from the UK. The skate wear inspired label also drops a few cool trendy bits like their re worked bucket hat with mushroom print and a suede 5 panel hat. They are a label to look out for…
WAFFLESNCREAM Presents The 004 AW '13

This autumn / winter, WAFFLESNCREAM will release the 004 collection, influenced by early 90s Spoken Words, propaganda and afro-punk. The collection will also feature illustrations by various artists and illustrators in around the United Kingdom.
The autumn / winter Collection will be available via our online store.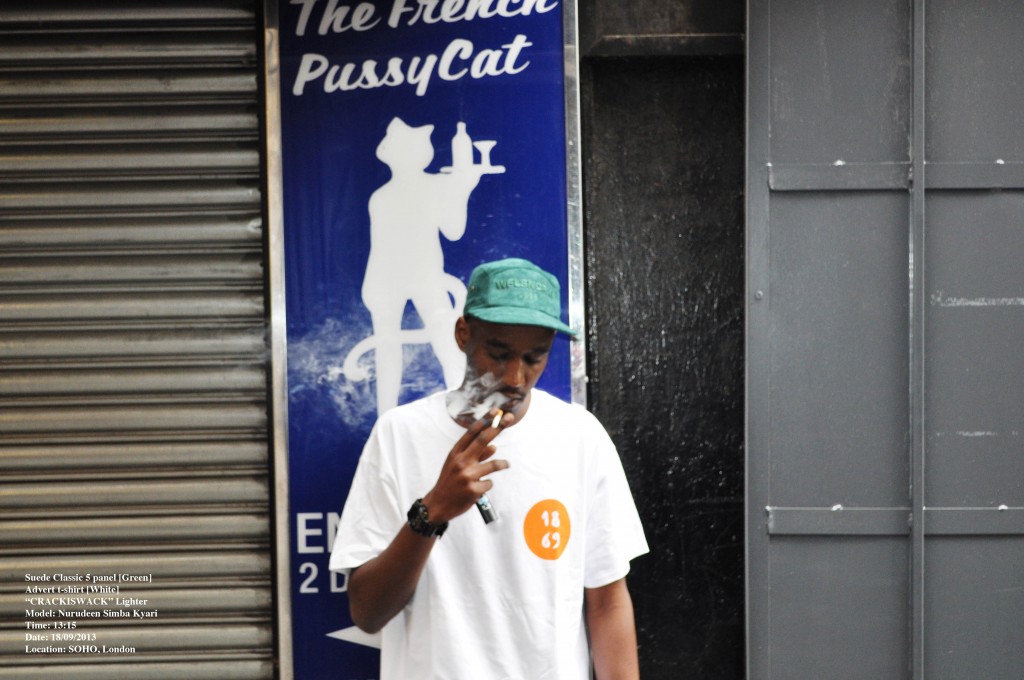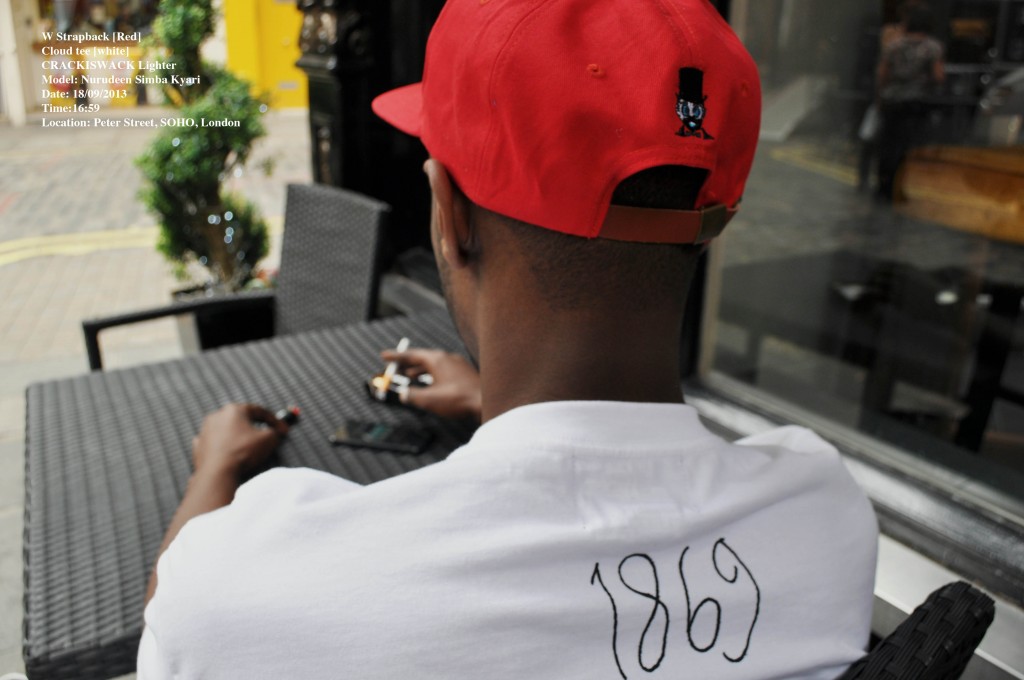 More Images After The Jump…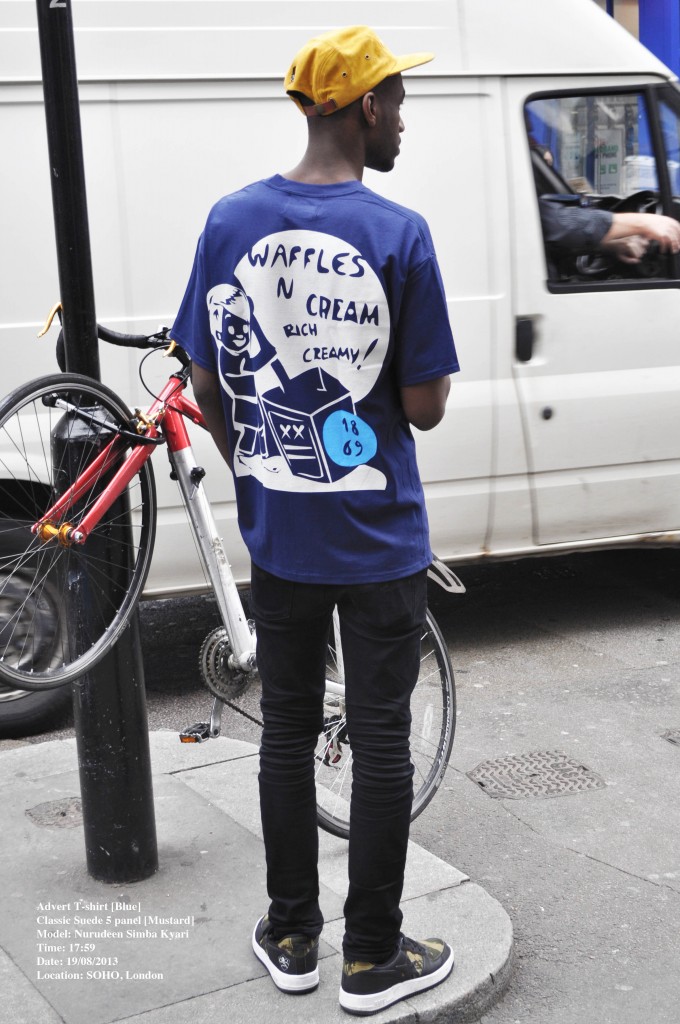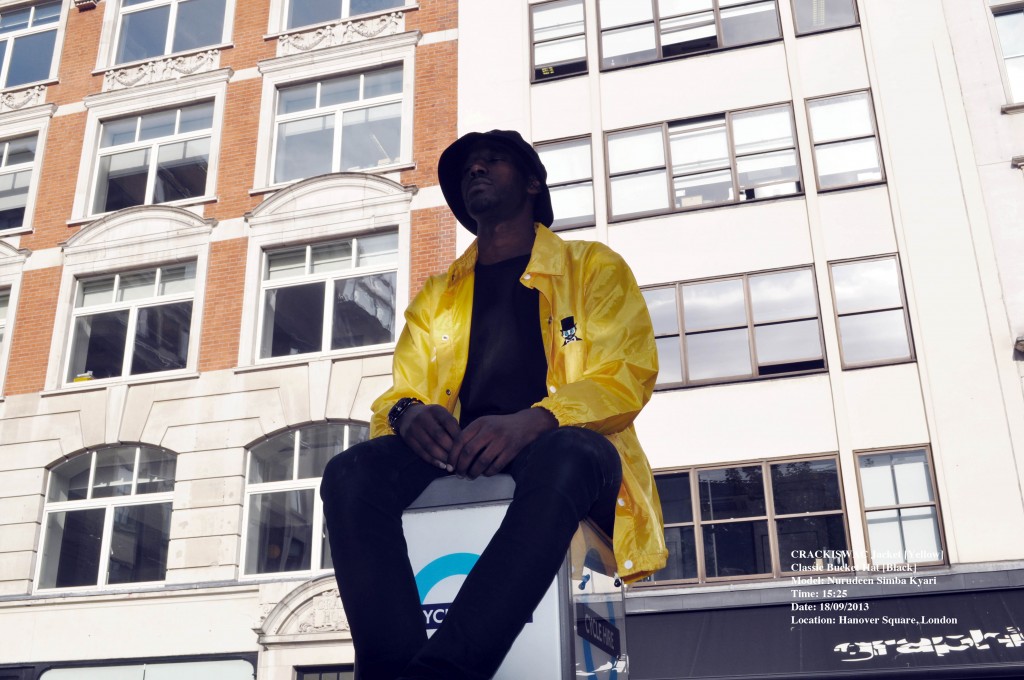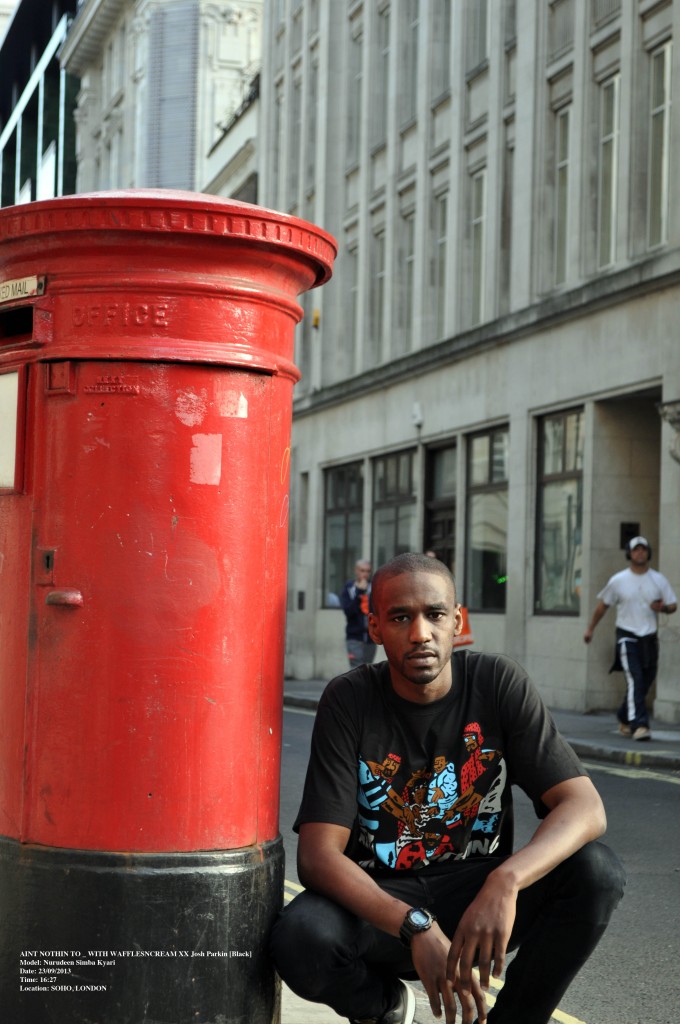 Tags: Africa, Fashion, London, Streetwear, Style, WAFFLESNCREAM