Most of the ladies who made the cut into this list from the over 400 we edited have mastered the art of working the red carpet it comes as no surprise that you would be seeing familiar names along with new contenders who are ready to give these leading ladies a run for their money.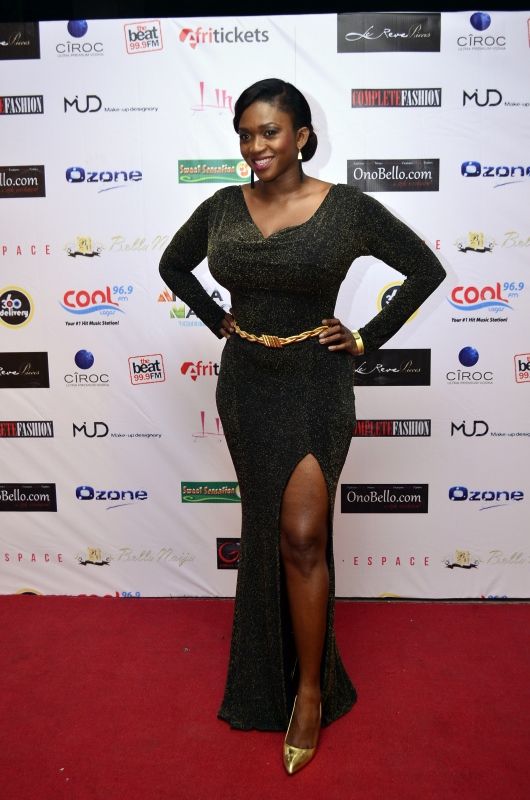 Ouuu to ju me baby!!! Waje toh sure! At least we know some of our stars hit the gym and stay fit. Waje looked every bit of the star that she is. Wonder what all the fuss about Toolz's body is about  when you got Waje's.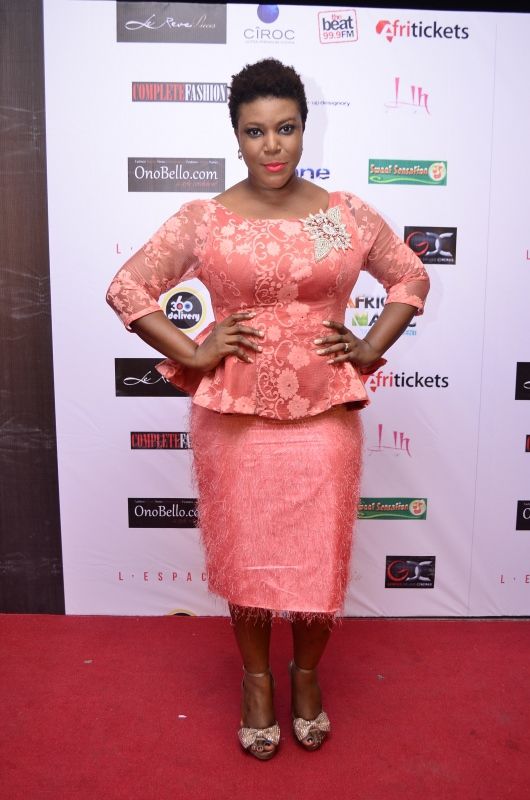 Complete Fashion Magazine Boss Franka Asindi worked the peplum to her advantage and looked stunning.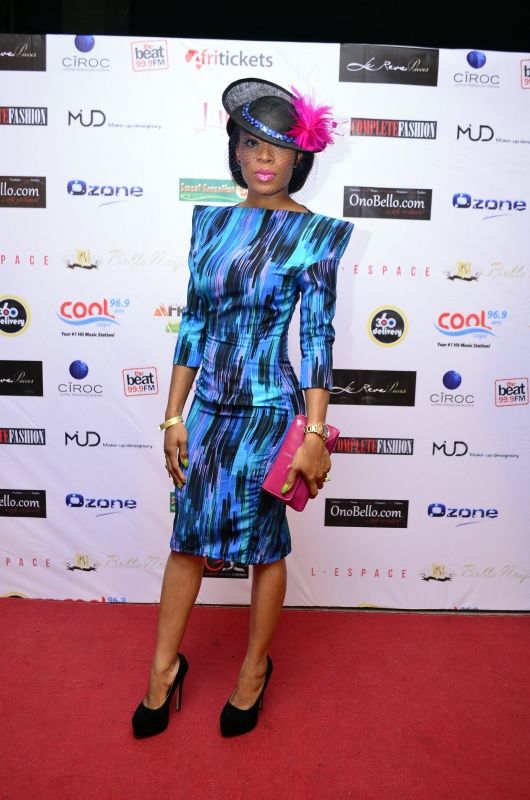 Head of HON (acronym for House of Nwocha) Ugonna giving me some Victoria Beckham vibe…loves it!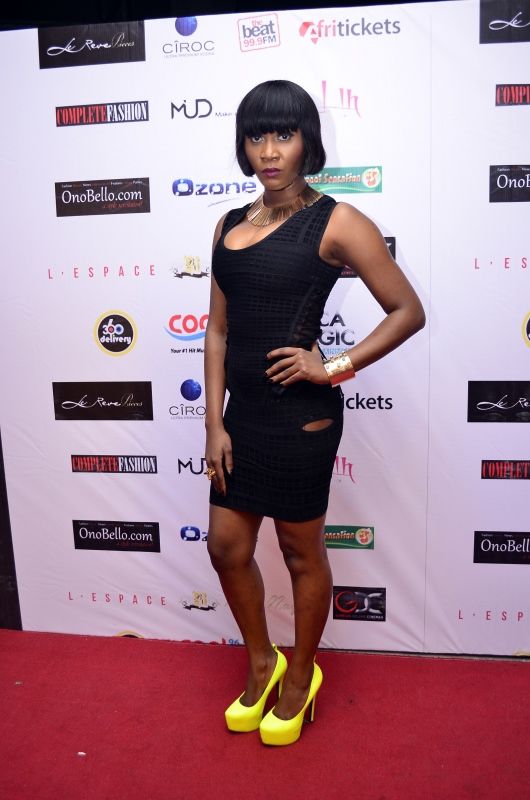 Every slit and opening on Toni's dress is intentional and for effect. She's fast becoming the most daring star on the red carpet and honestly I'm always looking forward to her next Look.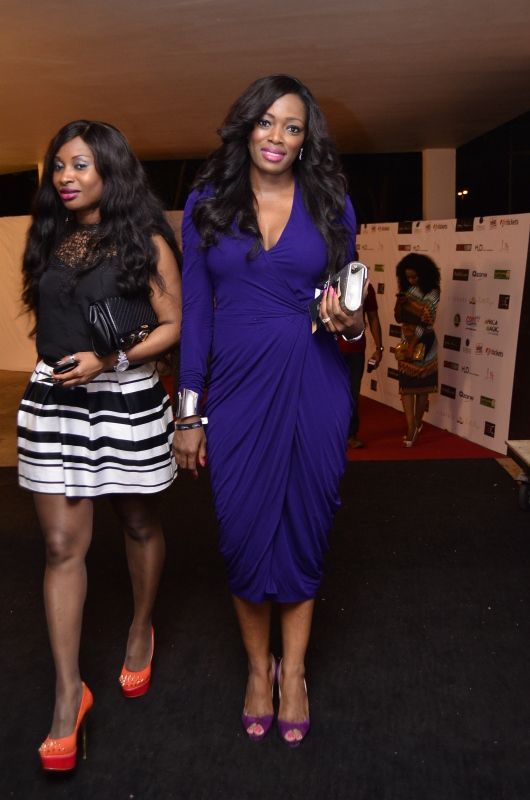 Elohors's soooo beautiful. The cameras must love her, some other chicks be making camera batteries die lmao.
LOADS OF MORE DELICIOUS LOOKS AFTER THE JUMP